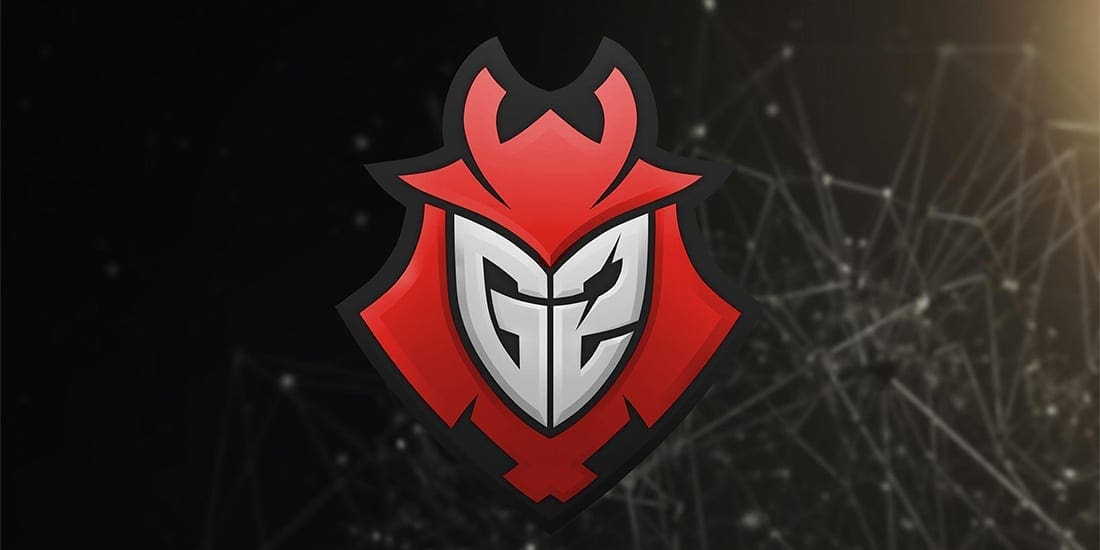 by in
G2 Esports have officially announced that Carlos Rodriguez, the organization's founder, has stepped down from his position as Chief Executive Officer. Rodriguez was placed on an eight-week suspension a few days ago after he was pictured partying with controversial public figure Andrew Tate.

In the announcement post, G2 emphasized that they were against misogyny in whatever form and supported inclusivity as well as a diverse gaming community.
 

"It's been a tough week for us all following the events of last weekend," the statement read.
 

"Today we received and accepted Carlos' announcement to step down as CEO of G2 Esports. As a global esports organization serving the world's most diverse fan base, we take responsibility for our fans, employees, team members, and partners across the world.
"In this context, we want to underline that we do not support any form of misogyny. We continue to prioritize fostering inclusivity and supporting a diverse gaming community. We are fully committed to continue the legacy of G2 and feel empowered by the passion and commitment of the G2ARMY."
 

The 
G2 franchise was created in 2015 by Rodriguez with the intention of focusing on League of Legends esports. Since then, he has served as the organization's CEO and helped it spread into several competitive games. G2 also boast a number of all-woman competitive teams for esports like Valorant and League of Legends.


Rodriguez made a similar announcement post concerning his resignation on his Twitter page, captioned "Thank you". In the video, the G2 founder claimed full responsibility for his actions and the aftermath.
 

"I take full responsibility over everything that went on in the last few days," he said.
"And trust me when I say I feel f***ing destroyed about it."


Rodriguez went on to talk about how the company had evolved into much more than just a dream of his.
 

"I created G2 eight-plus years ago, and I bootstrapped it with what I earned as a player, invested everything into it, not only money but also time," he added.
"What initially was a dream of mine eventually became a group of people with similar ambitions, cultures, and goals. That's something I will always look back to and be happy about."


Rodriguez's initial post with Tate received a lot of backlash due to the latter's controversial views on women and alleged involvement in human trafficking. After being on the receiving end of criticism by G2 fans and esports personalities due to his relationship with Tate, Rodriguez doubled down on the post, saying that "nobody will ever be able to police my friendships". The G2 founder also wrote that he could "party with whoever the f*** I want".
 

Rodriguez's words seemed to fan the flames, leading to the former CEO's two months of unpaid leave from G2. His initial statement and association with Tate also reportedly stopped Riot Games from giving the organization a spot in the upcoming Valorant franchised league.
 
As a result, G2's Valorant players are now seeking opportunities elsewhere.
While the backlash affected the North American organization's stake in Valorant, it is not certain if G2's other teams will suffer any further drawbacks. Their League of Legends team will now head into next month's LoL World Championship with the offstage controversy hanging over it.
 

G2 have yet to disclose any news concerning the candidate for Rodriguez's replacement within G2.