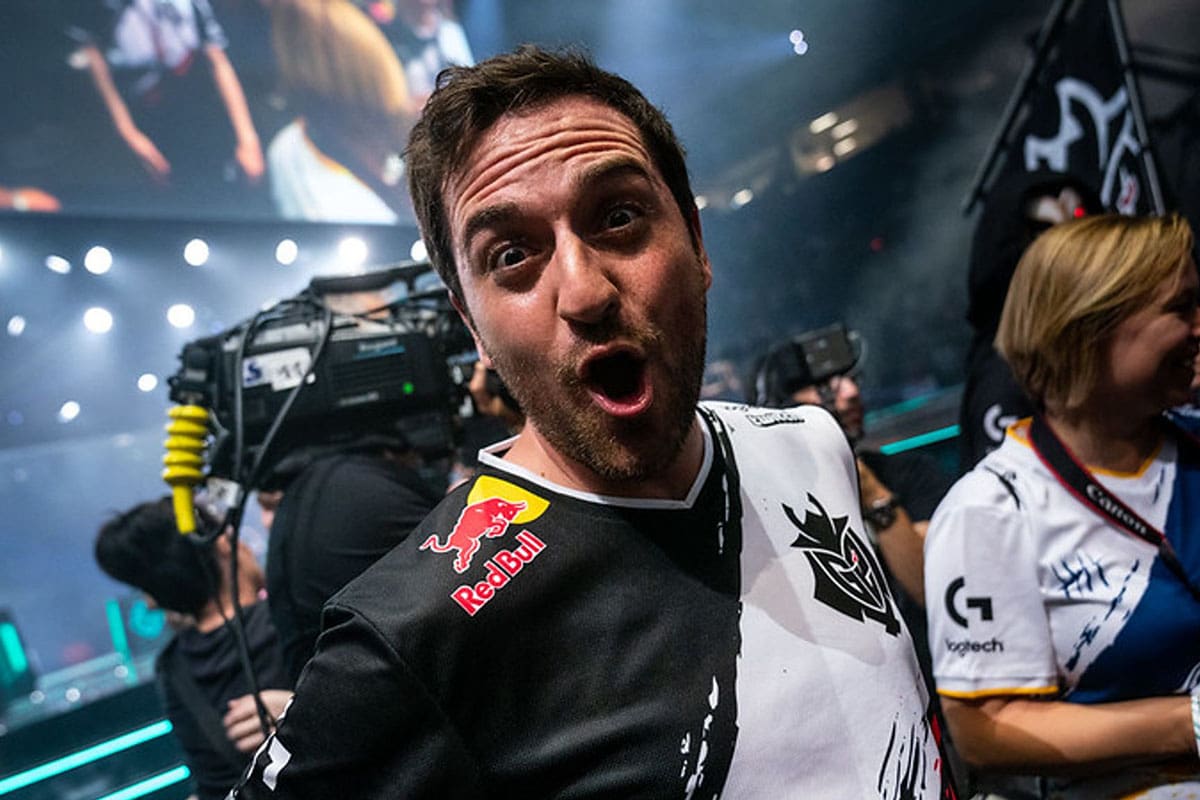 by in
G2 Esports is reportedly going to part ways with their French Counter Strike: Global Offensive coach, Remy "XTQZZZ" Quoniam
Reports stipulate that this may be as a result of the inconsistent performance of the organization this year. At the moment, it is unclear which party made the decision to release the coach. Whether or not it is the team of XTQZZ's choice is still unknown.
XTQZZZ has been demonstrated to be one of the best coaches in the world after a three-year-long tenure with Team Vitality between the years 2019 and 2021. During this time, he was responsible for leading the team to the top of the world rankings on multiple occasions. The French organization was pressured into terminating his contract as a result of the international shift as well as the introduction of Danny "zonic" Srensen into his post.
For the first time as an organization since it entered the game in 2015, G2 did not qualify for the CS:GO Major this year. After suffering defeat at the hands of GamerLegion, Cloud9, and 1WIN during the Europe RMR A for the 2022 IEM CS:GO Major, the team finished at a let down 12th to 14th place.
The Chief Executive Officer of G2 Esports, Carlos "ocelote" Rodrguez, indicated shortly after the team was eliminated that "he has a lot of thinking to do" and has a lot of work to do.
"It feels like crap to have the CS:GO summer holiday start when we most suck."
In just two and a half months, there would be yet another change in the CS:GO team of G2 if this information turned out to be accurate. On August 16, the company announced the signing of Justin "jks" Savage and Rasmus "HooXi" Nielsen, who succeeded Audric "JACKZ" Jug and Aleksi "Aleksib" Virolainen in their respective roles.
Even though those modifications were made, G2 have not had much of a chance to contest against other teams. In the 16th season of the ESL Pro League, they made it all the way to the semifinals before being eliminated by Team Vitality, who went on to win the league.
G2 is still lacking in consistency, and the squad maybe in search of another coach to join their roster in the hopes of propelling them over the hurdle and into the ranks of the finest teams in the globe.