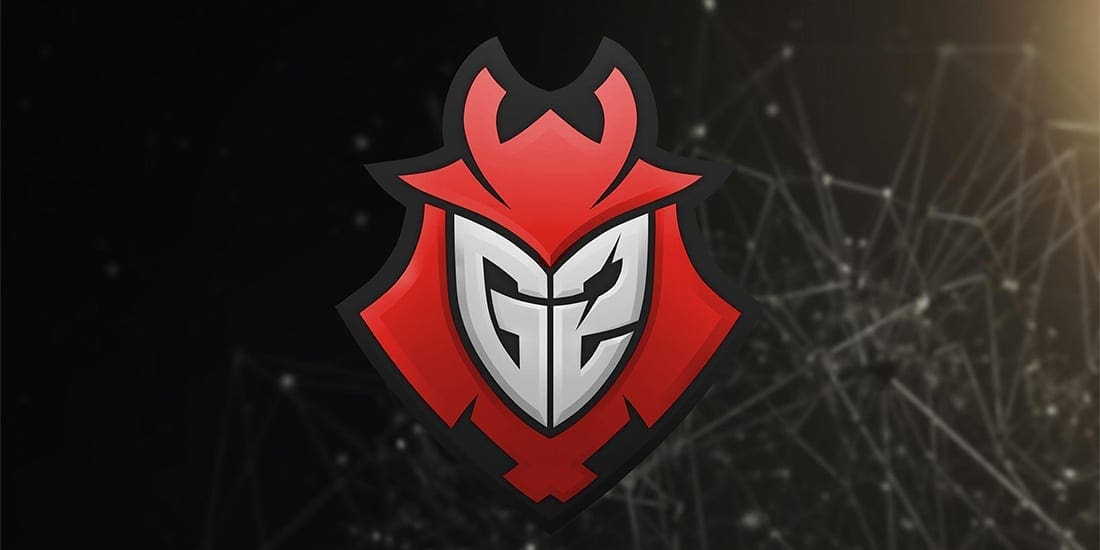 by in
After missing out on a spot in Riot Games' 2023 franchised league, G2 Esports have reportedly allowed all of their Valorant players to explore other options. The organization was unable to earn a slot in either the EMEA league or the Americas league for the 2023 Valorant Champions Tour.


G2 previously applied for the Riot Games partnership opportunity in the two leagues, but due to recent occurrences, they were not picked for either. According to reports, the game developer initially considered G2 as a partner in North America. However, they took "a complete u-turn" regarding their decision.
 

In response, G2 released all their Valorant esports players, allowing the pros to consider other beneficial options. Players like Auni "AvovA" Chahade, Oscar "mixwell" Cañellas, Johan "Meddo" Renbjörk, Aaro "hoody" Peltokangas, and Žygimantas "nukkye" Chmieliauskas have all revealed their intentions to move to another team for the 2023 season.


The players disclosed their contact information and asked interested teams to reach out to them. Some specifically asked for partnered EMEA or NA teams to contact them.


Mixwell is one of the longest-standing members of the G2 Valorant group, having joined since the organization entered the scene in June 2020. Nukkye, on the other hand, was signed on in June 2021 after his stint with Team Heretics. The two most recent players are hoody and Meddo, who were signed on in December 2021 after they played with Giants Gaming.
 
In addition to being the oldest player in the lineup, Mixwell has also secured the most success among the group.
In 2020, G2 were one of the most dominant squads in Europe, but they were unable to keep up with their performance following the introduction of the Valorant Champions Tour.
 
The organization was initially one of the top contenders to be given a franchise slot. However, the recent controversy surrounding the CEO, Carlos "ocelote" Rodríguez, shut down the possibility. G2 were recently forced to announce that, as a result of his actions, Rodríguez would be placed on an eight-week unpaid suspension.
 

Besides the controversy, Riot's decision to bypass G2 in the partnership picks is undoubtedly surprising. The organization boasts a massive global reach and a long track record of successful divisions in esports.
G2 have also been involved with the professional league for a long time.
 
Since joining Valorant in 2020, the organization's Valorant team has gone head-to-head with top teams in EMEA as well as the international scene. They finished in one of the top six positions during the Masters Berlin 2021, as well as the Masters Reykjavík 2022. G2 also boast an all-female roster, which has consistently proven to be one of the top female rosters worldwide.