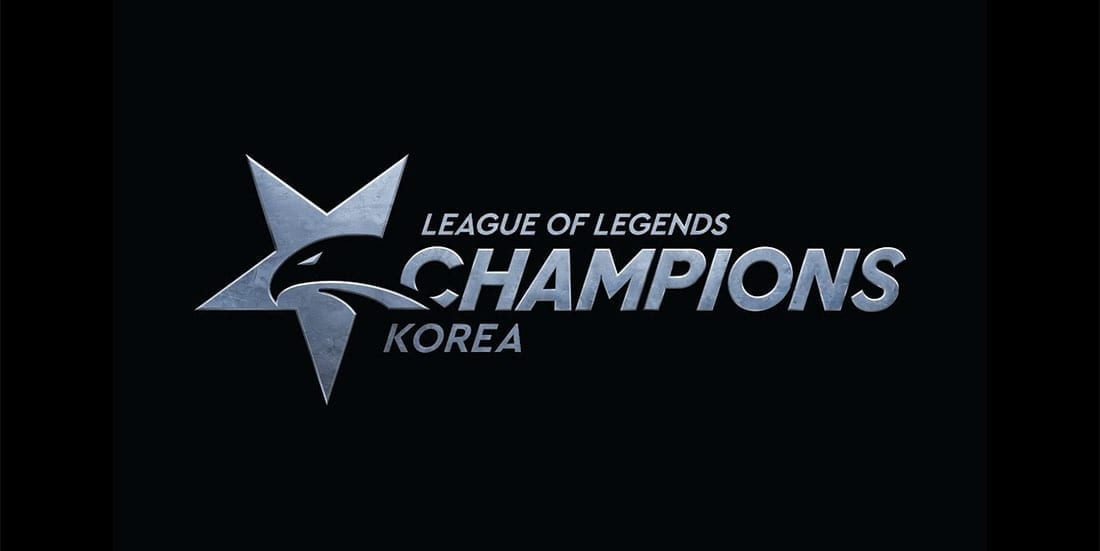 by in
Riot Korea have announced a list of 10 leading candidates for the franchised League of Legends Champions Korea (LCK), with SeolHaeOne Prince the only current LCK team not included.
In April, Riot Games announced that the LCK will move to a franchise model in 2021. This will make LCK the fourth major region to transition to such a system. The League of Legends Championship Series (LCS) and League of Legends Pro League (LPL) franchised their leagues in 2018, while the League of Legends European Championship (LEC) followed suit in 2019.
At the time, Riot Korea revealed they would be holding a formal application process for all esports organisations who wished to become LCK partner teams. The process included thorough reviews of the applicants and interviews with the team's representatives, which have now provided us with a shortlist of favoured organisations.
Gamer Republic were cut from the list in the first phase of documental evaluation, while FaZe Clan and NRG Esports decided to exit the race shortly after showing their interest to expand their brands into the Asian LoL scene. Treasure Hunter and Pittsburgh Knights both submitted a letter of intent (LOI) but instead decided to partner with one of the other applicants.
With over a dozen bids left for Riot Korea to evaluate, the LCK organisers have come up with a list of 10 preferred candidates:
ADE Sports – DAMWON Gaming (LCK)
Afreeca Freecs – Afreeca Freecs (LCK)
Brion Esports – hyFresh Blade (CK)
DRX – DRX (LCK)
Gen.G esports – Gen.G (LCK)
Hanwha Life Insurance – Hanwha Life Esports (LCK)
KT Sports – KT Rolster (LCK)
SANDBOX Gaming – SANDBOX Gaming (LCK)
SK Telecom CS – T1 (LCK)
Team Dynamics – Team Dynamics (LCK)
The list does not include SeolHaeOne Prince, which might be due to the team's lack of success in the LCK. Since entering the Korean top flight after fighting their way through LCK 2020 Spring Promotion, SeolHaeOne finished seventh in LCK 2020 Spring with a 6-12 record and ran dead last in LCK 2020 Summer with a dire 1-17 record.
Replacing SeolHaeOne Prince on the list are the Challengers Korea (CK) team hyFresh Blade (formerly Brion Blade). HyFresh Blade have consistently reached high marks in the secondary Korean LoL league since their first appearance in 2018, yet they have never made it into the Korean top flight.
Brion Esports have been a hot topic of discussion amongst the Korean LoL fans for the past few months due to the hefty investment they've received from Korean celebrities, including K-Pop star Kim Hee-Chul (aka Heechul), four-time Olympic shooting champion Jin Jong-oh, and baseball players Park Yong-taik and Kim Tae-kyun. With those investments, hyFresh Blade won't have to worry about the franchise fee, which is rumoured to range between US $10-12 million.
It's worth noting, however, that the list is not conclusive. The closing negotiations are slated to begin on Wednesday, September 9, while the final names are expected to be announced in mid-October.
"Preferred organisations will have from September 9 to negotiate terms for joining the 2021 LCK Franchise. The final list will consist of those who can come to an agreement," Riot Korea said in a statement.
"If a preferred organisation fails to come to an agreement, they will be dropped, and their slot will pass on to the next candidate on the waitlist. Therefore, being a preferred organisation does not mean they are locked, and they will be going through a more in-depth process to be on the finalised list."
Alongside the list of preferred teams, Riot Korea also unveiled five teams that could be called up to fill in the gaps if negotiations with any of the top 10 fall through.
APE Sports – SeolHaeOne Prince (LCK)
Bigpicture Gaming – Element Mystic (CK)
Sema Esports – Jin Air Green Wings (CK)
Sono Hotel and Resort – Awesome Spear (CK)
Optimumzone Esports – OZ Gaming (CK)
Riot Korea also left the door open for a possible expansion to 12 LCK teams in the future if the market reaches the needed stability and revenue to finance new organisations participating in the league.
"Although we thought long and hard about opening more slots, we came to a conclusion that the essence of a franchised league is about laying a firm foundation on which a sustainable business model can grow," explained Riot Korea.
"We plan to expand slots after we successfully expand our market and start amplifying our revenue."