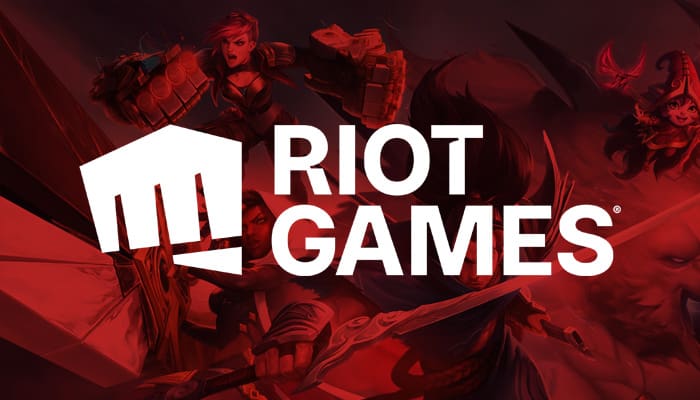 by in
Contrary to recent reports, esports organizations in Riot Games-sanctioned Valorant tournaments will not be permitted to sign deals with betting companies.
On Wednesday, Esporkolik, a Turkish news outlet, reported that the game developer was easing its rules that prohibit Valorant organizations from partnering with gambling operators. Riot previously categorized such partnerships as off-limits despite the potential financial aid it would provide for teams.
This is different with esports titles like Dota 2, FIFA, and CS:GO, where many tournaments are sponsored by gambling companies. Organizations in these esports have also partnered with sports betting brands.
Despite Esporkolik claiming that the information came from Riot directly, a spokesperson for the company has refuted the report.
"While there has been no change in the current policy regarding approved team sponsor categories, we will continue to evaluate all opportunities that deliver safe, secure, and meaningful experiences that best support the growth of our esports ecosystem globally," the Riot representative told Dot Esports.
"Riot remains committed to investing in opportunities that ensure the integrity of all our esports, enable great experiences for fans, and unlock revenue streams for our teams."
According to a number of esports team owners, even if Riot Games eased its policies concerning betting sponsorships, the strict gambling regulations in Europe would be an even bigger hurdle.
Securing sponsorships from betting companies is one way teams can ease up on their financial burdens. Many traditional sports organizations have collaborated with gambling firms in lucrative multi-year deals.
If the earlier reports had proved true, it would be Riot Games' third involvement in a controversy about its sponsorship rules in the past few years. One such instance was when Riot accepted funds from Saudi Arabia three years ago, but the deal was dissolved after considerable community backlash.
The game developer also partnered with the now-defunct cryptocurrency exchange FTX in 2022. Riot allowed one of its League of Legends Championship Series (LCS) teams, TSM, to do so despite its policies prohibiting the organizations from collaborating with unregulated financial companies or markets.