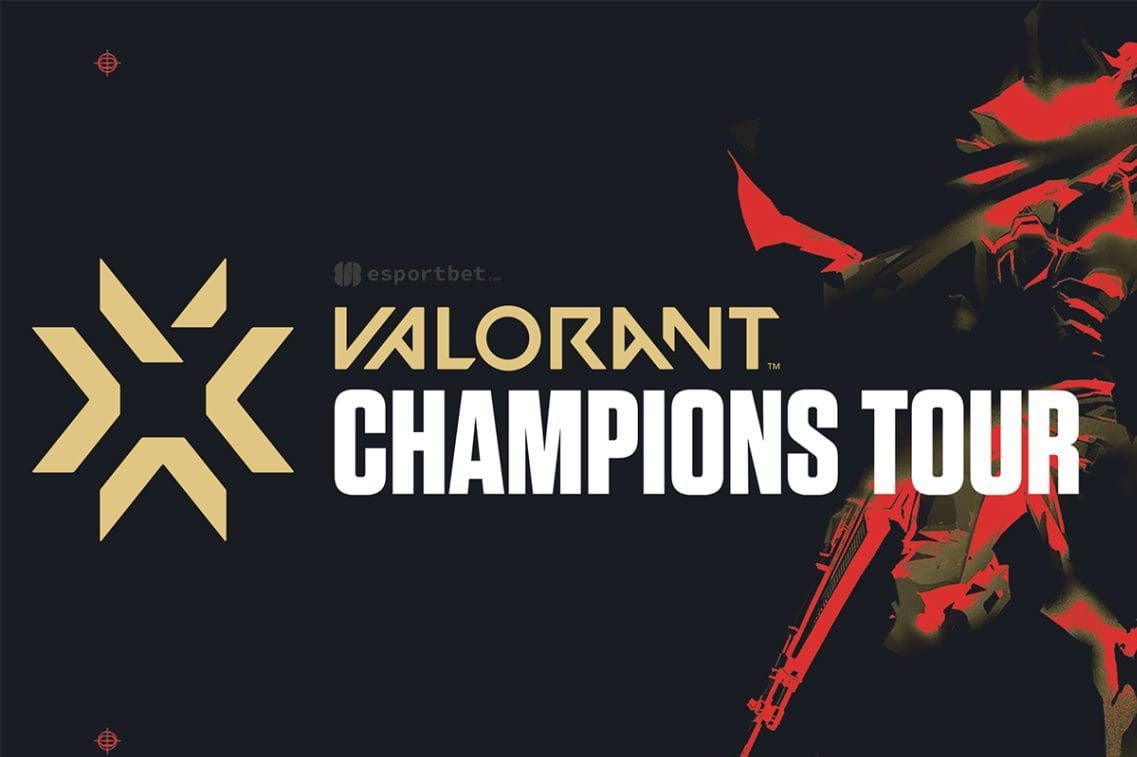 by in
Riot Games has adjusted the VALORANT Champions Tour 2023 LOCK//IN schedule to make allowances for the reigning VCT champions, LOUD, who have several players out of action due to illness.
The Brazilians were meant to feature on the opening day of the tournament, which commenced on Monday in Sao Paulo. However, with a number of team members laid up through illness, they could not field a full roster for their scheduled match with Gen.G Esports.
As such, tournament organizers have given the team two days for the sick players to rest and recover in order to play as a full team on February 15, hopefully.
"Due to sickness among multiple players, LOUD will not be able to field a full roster for their previously scheduled VCT LOCK//IN opening day match on Monday, February 13," the statement read.
"As a result, we have made the decision to move the match between Gen.G and LOUD to February 15 to provide LOUD with additional time to recover. February 13 will now feature two matches while February 15 will now feature three matches. The start time for matches on February 13 and 15 remain unchanged."
February 15 will see Evil Geniuses and Team Heretics compete, followed by Talon Esports taking on MIBR, and LOUD's postponed match with Gen.G will be held afterward. The start time of the first match, 11am CT, was not altered.
As the LOCK//IN tournament taking place in Brazil, the home of the 2022 VCT champions, Riot has provided two options for local fans who had tickets to the February 13 clash to see the February 15 match at no extra charge.
The first will give fans that attended the February 13 games a complementary ticket to Wednesday's fixture. The second method will provide fans free admission to February 15 if they provide an unused valid ticket for the opening day.
"We want to ensure that fans can see their favorite team compete. Given this situation surfaced so early in the tournament, it was possible to reschedule with minimal impact to the event," the statement continued.
If any fans are still unsatisfied with those offers, Riot revealed they could receive a full refund through Ticket360.
Despite their current problems, LOUD enter the LOCK//IN as one of the favored teams to win the competition. The group is mainly made of new players; however, LOUD retained three of their players from the 2022 VCT tournament.
Gustavo "Sacy" Rossi and Bryan "pANcada" Luna left the Brazilian team during the offseason and signed with Sentinels. Matheus "bzkA" Tarasconi, the team's former coach, also left and is currently working for MIBR, LOUD's rival South American squad.
Cauan "cauanzin" Pereira and Arthur "tuyz" Vieira were recently signed to the team and will represent LOUD at the LOCK//IN. The new head and assistant coaches are Daniel "fRoD" Montaner and Jordan "stk" Nunes, respectively.
Additional precautions will likely follow if LOUD's players are still sick by the end of the extension to allow the team to compete. Teams were given COVID-19 quarantine rooms in previous VCT tournaments where sick players could play without the risk of infecting other competitors.