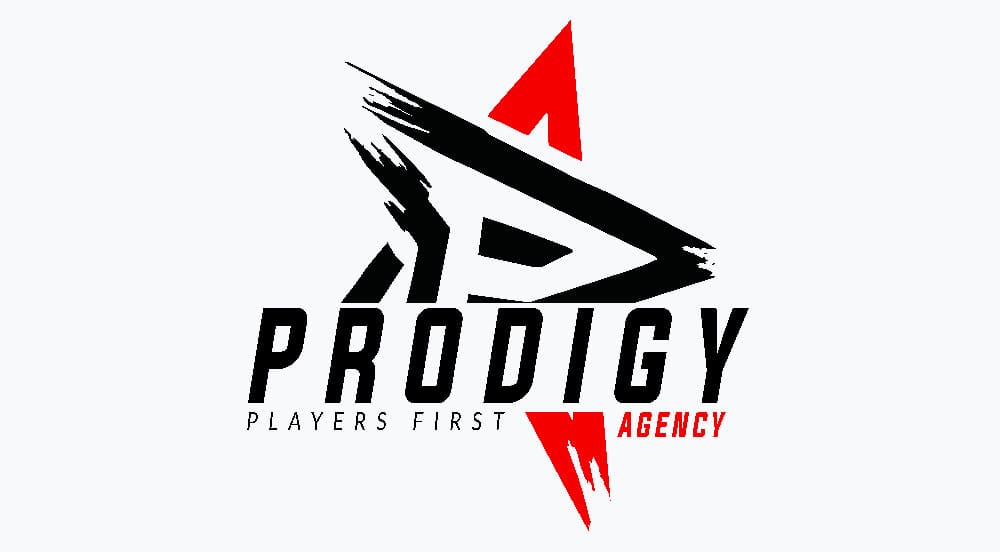 by in
Prodigy Agency, an esports management company based in Europe, has launched the first official season of its Counter Strike: Global Offensive academy project, 'The Prodigies', which has been endorsed by Razer, CS.MONEY, Refrag.gg, and Scope.gg.
The objective of this endeavor is to provide assistance to up-and-coming players in the CS:GO scene.
"I'm extremely excited to announce the official launch of our very own academy: The Prodigies," said Jérôme Coupez, Founder & CEO of Prodigy Agency.
"This is truly a ground-breaking project for the whole CS:GO ecosystem with the goal to give a once-in-a-lifetime chance for young and promising players, to have their first salary and contract, and to be seen by all the professional teams."
Razer has been designated as the project's primary partner and will be responsible for supplying the Prodigies with various equipment. While other brands will be providing skins, analytics, and coaching. The players will also get the support of the tutors and personnel of Prodigy Agency. The chosen players will participate in a program that will provide them with compensation, guidance, access to coaching and training facilities, and exposure in the hopes that they will be able to find a team once the program has concluded.
Speaking on the partnership, Coupez said: "We are dedicating a lot of resources to support The Prodigies with Prodigy Agency but I'm also thankful to our partners who believe in this project and share our goal to support the young players."
Prodigy Agency mentioned that there was a lengthy testing process, following which seven players would be added to the professional teams' academy lineups.
In addition, the junior program will provide players with the opportunity to play with and learn from experienced players like Nathan "NBK-" Schmitt and Dan "apEX" Madesclaire.
The agency will enter into contracts with the academy prospects, and it has been said by Prodigy that they "will benefit from the same support as its star players". Furthermore, players will not have any buyout conditions or transfer costs linked to their contracts, which indicates that they will be free to enter a professional team at any time.
Prodigy Agency is well-known for representing some of the most prominent players in esports, including Mathieu "ZywOo" Herbaut and Dan "apEX" Madesclaire in CS:GO, Tyson "TenZ" Ngo in VALORANT, and Kacper "Inspired" Soma in League of Legends.
After issuing a public call for applications, more than 200 players expressed interest in applying; this number was then reduced to 50 individuals who took part in the tests. In the end, the applications were sorted through and narrowed down until there were only six people left. Sebastiaan "Acorn" Wehnes, Timothy "tvs" Sjoberg, Sébastien "SBT" Sabbadin, Mihai "fNk" Costache, Nolen "noleN" Vida, and August "Straxy" Canavan are the members of this group.
Many more players will have the opportunity to participate in the program because the project will be structured according to the calendar of the ESEA Seasons. There will be four seasons held each year, although they will also take part in other tournaments.
In order to give players the most possible exposure, Prodigy Agency has announced that all of their ESEA Season 42 matches will be live streamed.