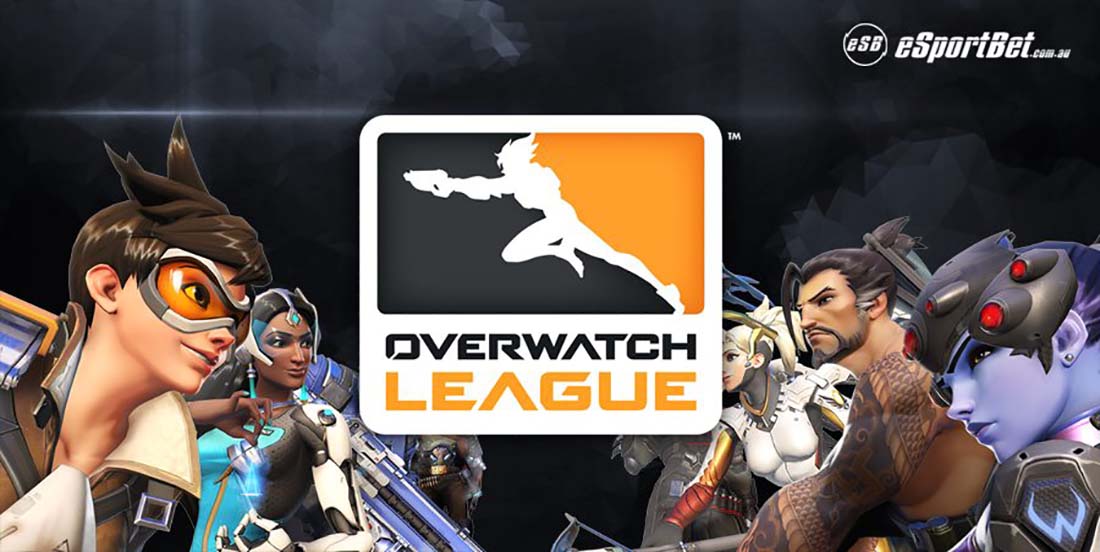 by in
Overwatch League (OWL) announced on Monday that it would waive outstanding OWL franchise fees for competing teams following a sponsorship deal with OverActive Media.
The Canadian esports company disclosed that the partnership with OWL was based on three different smaller agreements. This includes a new sponsorship deal with the league, the waiving of outstanding debts, and an agreement for the "early payment of league revenue share."
The teams across the franchised league reportedly still owed between $6 and $7.5 million in entry fees. OverActive Media disclosed that the sponsorship deal was valued at CAD$ 10.8 million (£6.5 million), which is still far off from the $20 million+ (£16.1 million+) that Overwatch League members paid in entry fees for the franchise slots.
OverActive Media is the owner of Toronto Defiant, one of OWL's franchised teams. They also own Toronto Ultra in the Call of Duty League franchise and the European esports squad, MAD LIONS. It is publicly traded on the Canadian TSXV and has dealings in Madrid, Berlin, and Toronto.
The company's decision to go public with the new deal is likely due because it is a publicly-traded company. Due to their status, the firm is required to announce deals of this nature in order to avoid legal issues.
OverActive Media initially led a negotiating effort on behalf of teams in January when they hired British law firm Sheridans to begin collective bargaining proceedings against the OWL. The company was accused of having high operating costs and failing to deliver on revenue promises.
OverActive Media also disclosed in its release that the agreement would make changes to how the Overwatch League commercially operates going forward.
"The agreement also provides for the parties to explore further changes to the Overwatch League business plan moving forward," the company wrote.
OverActive Media did not reveal details of the supposed changes or their effect on OWL and the franchised' teams. Toronto Defiant and OWL's partnership was also not expanded on in the release.
According to reports, Call of Duty League teams were considering asking Overwatch's developer, Activision Blizzard, for a similar agreement. The developer is rumored to be trying to "clean up some of its balance sheet" before the upcoming Microsoft acquisition.