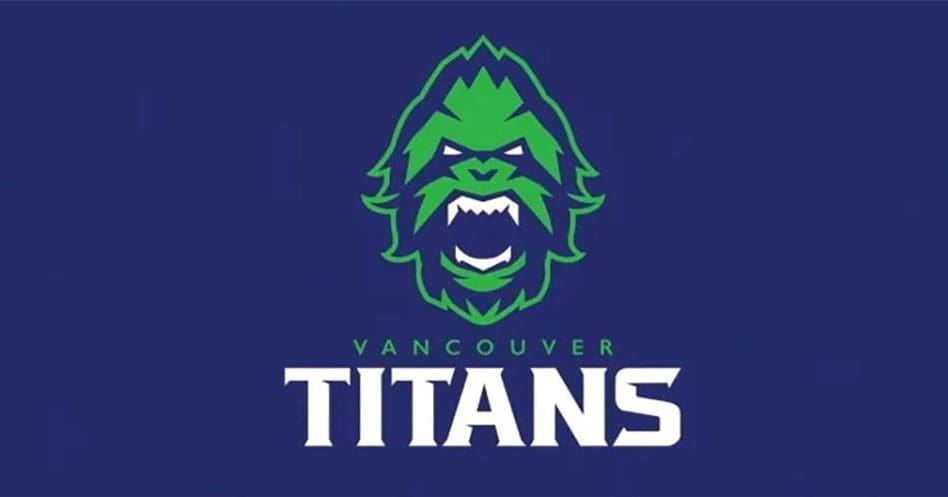 by in
After releasing their entire roster due to internal struggles caused by the COVID-19 pandemic, Vancouver Titans have signed an all-new squad for the remainder of the 2020 Overwatch League (OWL) season.
The announcement came on Friday, only two days after the North American organisation confirmed they had parted ways with Hyojong "Haksal" Kim, Min-soo "SeoMinSoo" Seo, Chung-hee "Stitch" Lee, Hyeon-Woo "JJANU" Choi, Sung-jun "SLIME" Kim, Jooseok "Twilight" Lee and Chan-hyung "Fissure" Baek.
Replacing them are Samir "Tsuna" Ikram, Alhumaidi "KSAA" Alruwaili, Carson "CarCar" First, and the former Second Wind trio of Abtin "ShRedLock" Shirvani, Randal "Roolf" Stark and Dalton "Dalton" Bennyhoff.
"We are excited to introduce this new team of Vancouver Titans who will represent us not only in league matches but also in our community," said Tim Holloway, Director of Esports at Vancouver Titans.
"As a group they are excited to play for and engage with Titans fans in Vancouver and across the Pacific Northwest."
The new roster will be led by Roolf, who was previously the captain of Second Wind. The flex support began his Overwatch esports career in June 2016 and has since played for Method, Cloud9, and the Los Angeles academy team, Gladiators Legion. Roolf also represented Canada at the Overwatch World Cup in 2016 and 2017, earning a second-place finish in the latter event.
Joining Roolf in the support position will be CarCar, who was most recently seen competing for Atlanta Reign's academy team until the roster disbanded in late March.
In the tank role, Vancouver Titans will field the 18-year-old ShRedLock. During his time at Second Wind, he became known for his prowess on Orisa, Wrecking Ball, Winston and Reinhardt.
Standing next to the young Canadian will be KSAA, who recently played for Raspberry Racers in the European Overwatch Contenders league. He also appeared in Saudi Arabia's qualifying campaign for the 2019 Overwatch World Cup, where he helped his nation reach the semi-finals of the preliminary stage.
Taking over the DPS roles are Dalton and Tsuna. Dalton was formerly a member of Toronto Esports and Gladiators Legion before he teamed up with Second Wind in January 2020. Tsuna has previously played for Young and Beautiful, British Hurricane and Paris Eternal's academy team, who released all of their players last month.
Taking charge of the new Titans roster are head coach Steven "Flubby" Coronel and assistant coaches Ali "Pew" Anwar and Eric "Wheats" Perez, while Justin Hughes has signed on as assistant manager. All four were previously members of Second Wind.