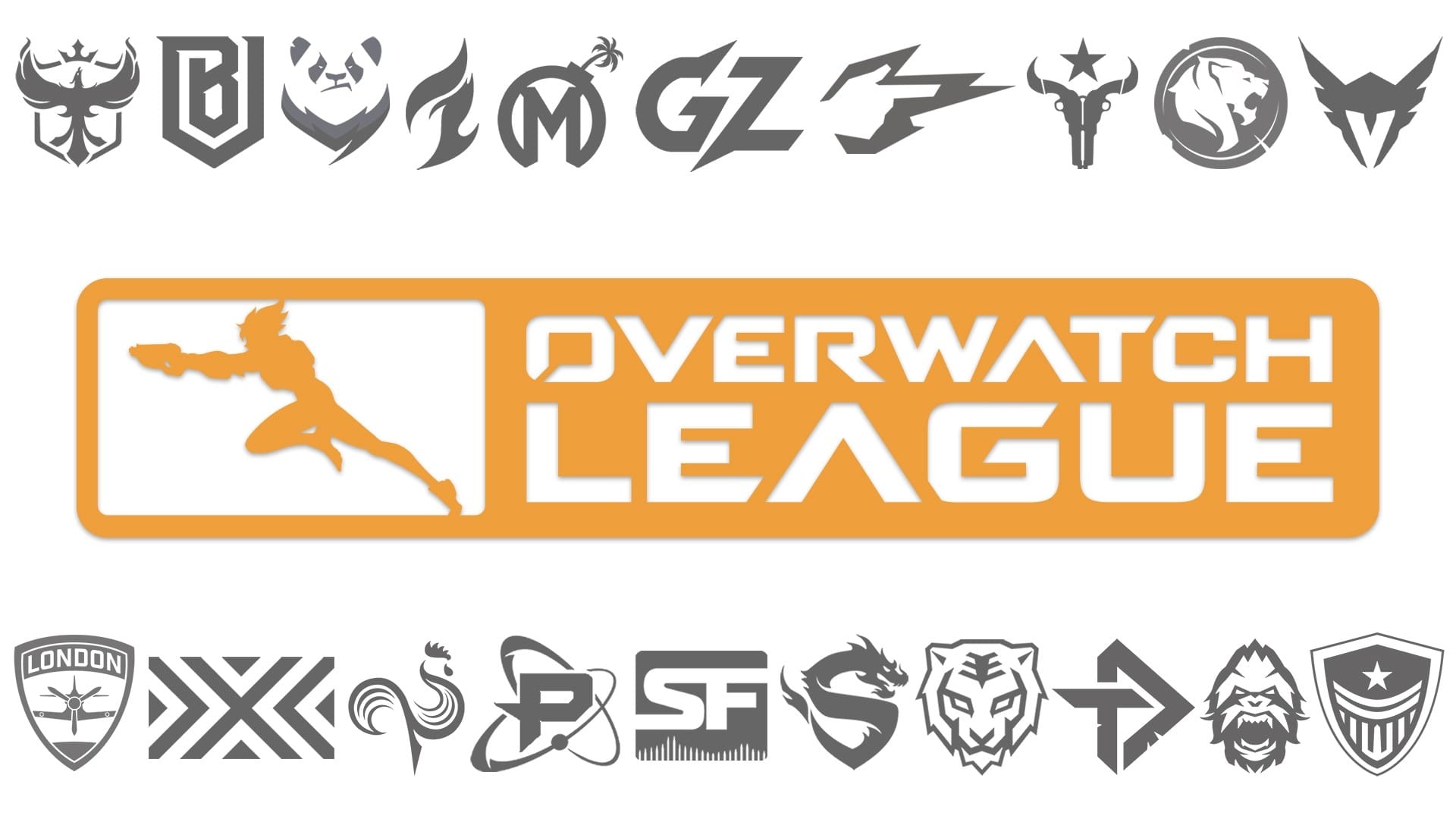 by in
The Overwatch League made the announcement this week that the 2022 championships will take place in the Anaheim Convention Center in Anaheim, California, from October 30 to November 4.
In spite of the fact that this year's events have been played across Dallas to Toronto, the fifth edition of the Overwatch League Grand Finals will be held in a location that is more familiar to fans. Anaheim is the traditional location of BlizzCon, which is usually hosted during that weekend.
BlizzCon has been hosted in a variety of settings over recent years as a direct result of COVID-19. The competition is expected to be back in 2023, but throughout the normal BlizzCon weekend this year, the Overwatch League will take up its location.
Teams also have to contend with the fact that the arrival of a new support character might either be an asset or a burden, based on how each squad views the situation. Kiriko, the latest hero to be added to Overwatch 2, will be playable throughout the playoffs, according to the Head of the Overwatch League, Sean Miller, who made the announcement over the weekend on Twitter.
Much information about tickets for the Grand Finals is still unknown at the moment. However, a newsletter that was sent out by the Overwatch League stated that ticket pre-sales would begin on September 23.
The famed shimmering trophy and the grand prize of USD $1 million will be awarded to the league champions of 2022. Teams will be putting up their best effort in California in the hopes of winning a share of the overall prize pool, which is worth $2.55 million.
It has been three years since the last time the Overwatch League Grand Finals were held in person. In the years 2020 and 2021, the competition took place mainly online; nevertheless, in order to contend with their contemporaries from the East Region, teams from the West Region traveled to Hawaii. In 2020, the San Francisco Shock were able to bring back their second franchise championship, while in 2021, the Shanghai Dragons were able to bring home a trophy that they thoroughly deserved.
On the official site for the Overwatch League, it is stated that each region will hold locally hosted online play-ins first before the rest of the teams make the journey to Anaheim to take part in a playoff bracket that features a double-elimination system. This bracket will start on October 31.