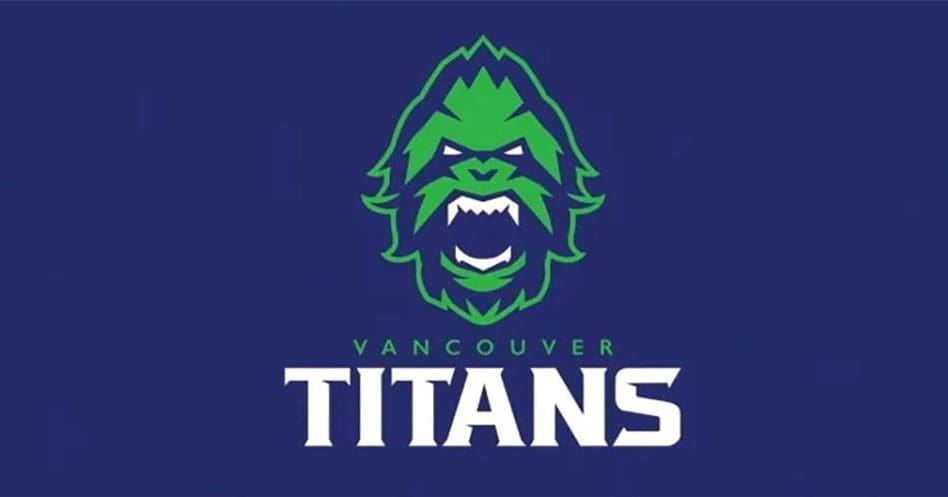 by in
VANCOUVER officially has its first Overwatch League esports team.
Joining fellow compatriots, the Toronto Defiant, in the league, the Vancouver Titans were officially unveiled yesterday at Rogers Arena, prior to the NHL game between the Canucks and Dallas Stars.
The Titans and Defiant will join six other new franchises in the 2019 season of Overwatch: Atlanta, Washington, DC, Paris, Chengdu, Guangzhou and Hangzhou.
The Titans will hope to become an immediate challenger to London, which won the inaugural Overwatch league championship and US$1 million in July, defeating Philadelphia.
The 2019 Overwatch League season will begin on February 14.
The Titans' owners, the Aquilini Group, is also the owner of the Vancouver Canucks, one of the biggest franchises in the NHL.
At yesterday's official team launch, the Titans unveiled its new logo and colours — blue, green and white, meant to represent Vancouver's landscape, while the a Sasquatch will represent a 'powerful, imposing, and mythical being'.
Francesco Aquilini, managing director of the Aquilini Group, was excited about the future of his newest franchise and the future of the eSports industry as a whole.
"With a local feel and an experienced, skilled team, we are ready and can't wait to have the Titans compete at the highest level in esports," Aquilini said.
The Aquilini Group has partnered with Luminosity Gaming, an esports veteran, to steer the team.