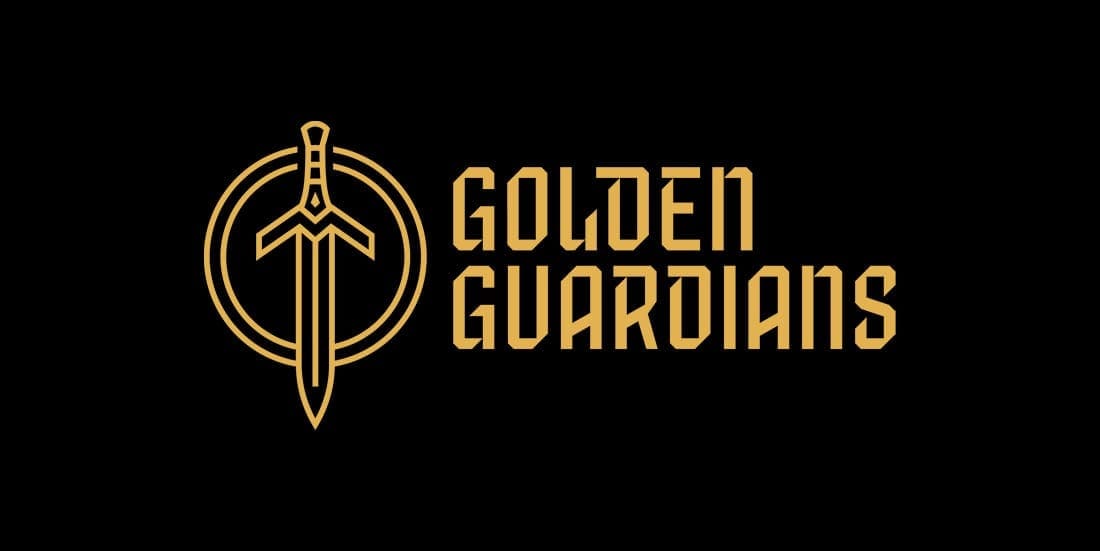 by in
League of Legends player Kim "Olleh" Joo-sung announced on Sunday, October 23, that he will be leaving Golden Guardians to complete a mandatory military service in South Korea.
The Asian nation requires all of its male citizens between the ages of 18 and 35 to serve in the military, which is usually for a period of 18 to 21 months.
The 27-year-old support player has been with Golden Guardians for over 10 years. He has won several awards in that time. GG took to their official Twitter page to say their goodbyes and commended him for the time he spent in the League of Legends Championship Series (LCS).
Olleh explained in an appreciation video that he would be unable to compete in the 2023 LCS tournament.
"I won't be able to play for next year because I have to do military service," he said.
"It was a really nice time for me this year. I didn't expect I can come back."
Olleh started his League of Legends career in 2013 and has since played for notable teams such as Team Liquid, paiN Gaming, Immortals, and a host of others. His most noteworthy accomplishment occurred in 2018, when he won the LCS title in both the Spring and Summer playoffs while playing alongside Yiliang "Doublelift" Peng at Team Liquid.
Olleh moved on to the Golden Guardians the following year, and he has been collaborating closely with the group for virtually all of the years since then.
After spending the previous two years in the Golden Guardians Academy and gaining coaching experience, Olleh returned to the LCS scene this year. As a result of his return to the Golden Guardians' main roster in the role of support player, he was invited to participate in both the Spring Playoffs and the LCS Championship this season.
Golden Guardians have already been experiencing changes in the team. Last week, the North American esports outfit announced the departure of some managerial staff members.
It is currently unknown whether the team will get a new player to replace Olleh, or get a substitute for the LCS tournament in 2023.