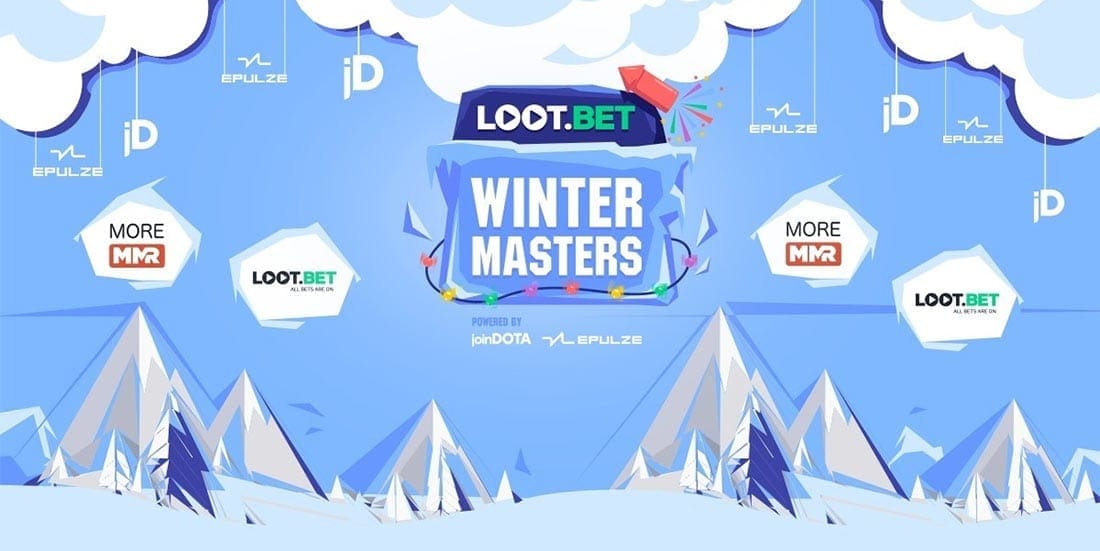 by in
This match-up starts on Friday, January 4, 2019 – 00:00 UTC+8.
After skipping the group stage matches, Ninja in Pyjamas will take on Elements Pro Gaming in the Quarterfinals of the WePlay! Dota 2 Winter Madness tournament.
Ninja In Pyjamas is one of three tier one teams to have enjoyed a direct invite into the tournaments playoffs — Forward Gaming and Team OG being the other two.
Ninja In Pyjamas just finished their game against Alliance a few hours ago, the result being 2-0 in favour of Alliance.
Looking at the draft, neither NIP nor Alliance got themselves an advantage in drafting on game one.
READ: LATEST ESPORTS NEWS
NIP drafted Monkey King as their last pick because Alliance took two melee heroes as their cores – Dragon Knight and Sladar, and one range hero, Morphing, is a range hero but only with 350 attack range.
Monkey King is a melee carry with 300 attack range, NIP knew that they can secure the laning phase and brought themselves in advantage of net worth in early phase of the game.
However, Alliance did not let them execute the plan nicely by aggressively putting Chen and Grimstroke roaming all the around the map, crushing Monkey King in the middle lane and zoning out Phantom Assassin from the bottom lane.
Boxi, the position three player from Alliance, played Sladar rushed into enemy high ground to kill Jakiro without any sacrificing at the 23-minute mark. This play ensured the victory for Alliance because NIP knew they messed up badly in the early stage of the game and had no way of killing Morphing or Dragon Knight.
In game 2, NIP drafted Tiny and Beastmaster again. NIP always drafts Tiny in their first three picks because Tiny is a hero that can be put in any position, so Alliance had trouble in figuring out their strategy.
Despite that, Alliance still came out on the top in drafting, having Huskar and Centaur Warchief to control the momentum of the game until Slark had his Shadowblade.
They executed the plan well by putting Rubbick to support Huskar in middle lane so Huskar had bigger advantage in the early phase and purchased Armlet of Mordiggian at the 9-minute mark.
Alliance kept on initiating on NIP once Slark had his Shadowblade at the 14-minute mark. After NIP struggled for another 9 minutes, they called GG because they can only hide in their base and had no way to farm.
Element Pro Gaming successfully beat Team Spirit yesterday as we predicted. They illustrated good draft in all three games played. However, their gameplay and decision making in the game is no way near NIP for now.
Ninja In Pyjamas vs. Elements Pro Gaming betting prediction
After analysing the drafting abilities and their members individual skills of both squads, we give Ninja In Pyjamas a 85% chance to win this match-up.
Our recommendation is to go medium and bet on Ninja In Pyjamas to win the game at better than -625 at BetOnline.
We do not recommend to pick Ninja In Pyjamas to win 2-0 in this match because Elements Pro Gaming draft abilities might help them winning 1 game from NIP.