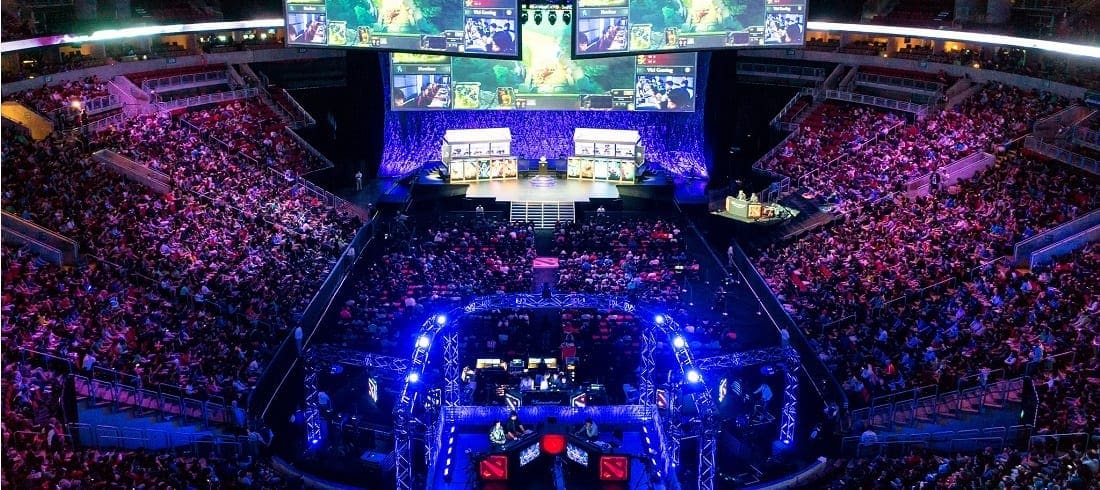 by in
This match-up starts on Wednesday, January 2, 2019 – 21:00 UTC+8.
This match-up will start immediately after Element Pro Gaming finishes its game against Alliance in LOOT.BET Winter Masters.
Element Pro Gaming will be seeking revenge on Team Spirit today as they lost to them in group stage of LOOT.BET Winter Masters three days ago.

Best Dota 2 esports betting sites
Team Spirit drafted well on their last head-to-head match.
They secured Outworld Destroyer as their position two hero in that game while EPG countered this pick by drafting Anti-Mage.
However, Team Spirit once again picked Sladar into Anti-Mage because Anti-Mage would be melted down by Sladar in few seconds before 30-minute mark of the game.
As Team Spirit planned, they executed their order very well which is pinning down Anti-Mage by surprise ganking on him with Smoke of Deceit and Sladar's Blink Dagger.
Element Pro Gaming had no way to comeback in that game and called GG in 31-minute mark of the game.
Looking at Element Pro Gaming performance in group stage of WePlay! Dota 2 Winter Madness, they certainly had a good result which is 3 wins and 1 lose, while Team Spirit advance into Playoffs with 2 wins and 2 loses.
Group B, the group Team Spirit was playing is featuring strong teams such as Pavaga Gaming, No Pangolier and Vega Squadron.
While the only strong team in Group A is Team Empire Faith.
However, Element Pro Gaming successfully upset Team Empire Faith in the group stage thanks to their draft of Sven in the game.
Sven is very strong in this patch as a support hero, with the buff he gotten in the latest patch: WARCRY which provides not only bonus movement speed and also Shield Health up to 440 when WARCRY at its maximum level.
Although Team Empire Faith drafted Phantom Assassin and had a great farm throughout the game, he unable to pierce down enemies easily because Sven always there providing armor and shield to the members of Element Pro Gaming in team fight.
Phantom Assassin only had 1 death in that game however that death causes the game for them, Element Pro Gaming was doing fabulous in that last team fight no matter in positioning and protecting teams.
Element Pro Gaming vs Team Spirit Gaming betting prediction
After analysing the drafting abilities and last head-to-head result of both squads, we give Element Pro Gaming a 60% chance to win this match-up.
Considering the high payout odds, our recommendation is to go medium and bet on Element Pro Gaming to win the game at better than +137 at BetOnline