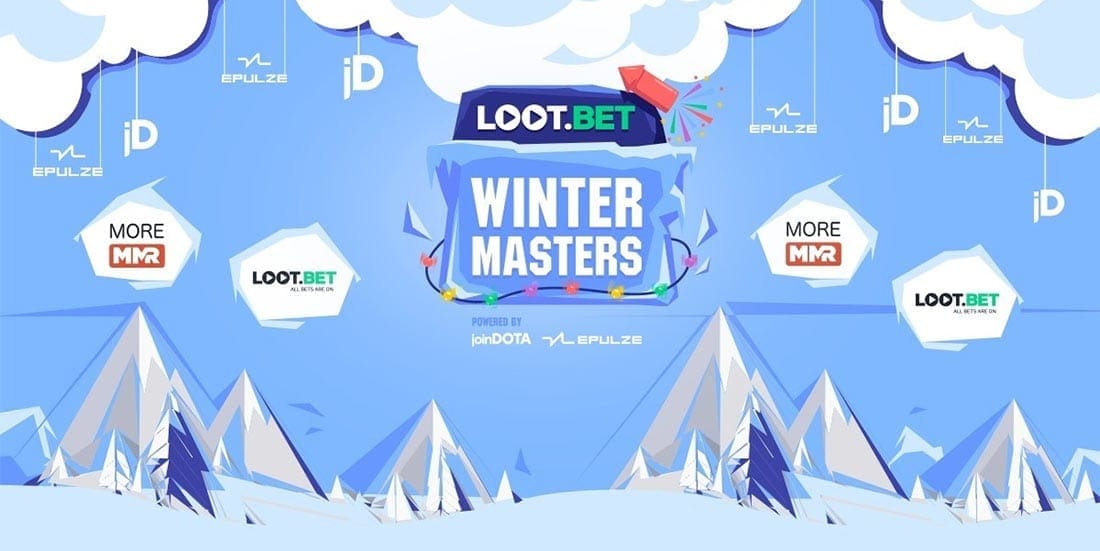 by in
This match-up starts on Thursday, January 3, 2019 – 18:30 UTC+8.
Pavaga Gaming will take on Team Empire Faith, one of the weakest teams in the tournament, when they clash on Thursday afternoon in the LOOT.BET Winter Masters.
Pavaga Gaming has proven to be the strongest team in the group stage, staying ahead of Team Spirit and Nemiga Gaming after earning their right to contest in the Quarterfinals.
Team Empire Faith is playing with two stand-ins in this tournament. Dream has replaced Cooman from Team Empire Hope and 633 from Team Espada playing position three and Sayuw from Team Empire Hope is playing position four in this tournament.
READ: LATEST ESPORTS NEWS
Team Empire Faith is also playing with the same roster they had in the WePlay! Dota 2 Winter Madness. They managed to advance into Playoffs in that tournament, however, they probably are not going to make it through the Quarterfinals because they have low probability to win against NoPangolier.
Looking at their draft in game one against NoPangolier today, NoPangolier out-drafted them with Lich countering the physical damage dealt by Team Empire Faith.
Looking at the result performed by Pavaga Gaming, we can see a totally different draft where Pavaga Gaming drafted Lich against NoPangolier in group stage of WePlay Dota 2 Winter Madness because they understood that NoPangolier is heavily relying on Phantom Assassin.
Grabbing Lich able to provide armour to the team and increase the sustainability of the core heroes in the team fight.
Pavaga Gaming also last picked Tidehunter to reduce the damage of Phantom Assassin with Anchor Smash – reduce enemy attack damage up to 60% at its maximum level or 85% with level 15 talent.
Pavaga Gaming has been doing their homework on analyse enemies draft before playing against them while we cannot see the same effort being put in by Team Empire Faith.
Team Empire Faith vs. Pavaga Gaming betting prediction
After analysing the drafting abilities and effort of analysing enemies, we give Pavaga Gaming a 60% chance to win this match-up.
Considering Team Empire Faith is having 3 stand-in, our recommendation is to go high and bet on Pavaga Gaming to win the game at better than -126.58 at BetOnline.