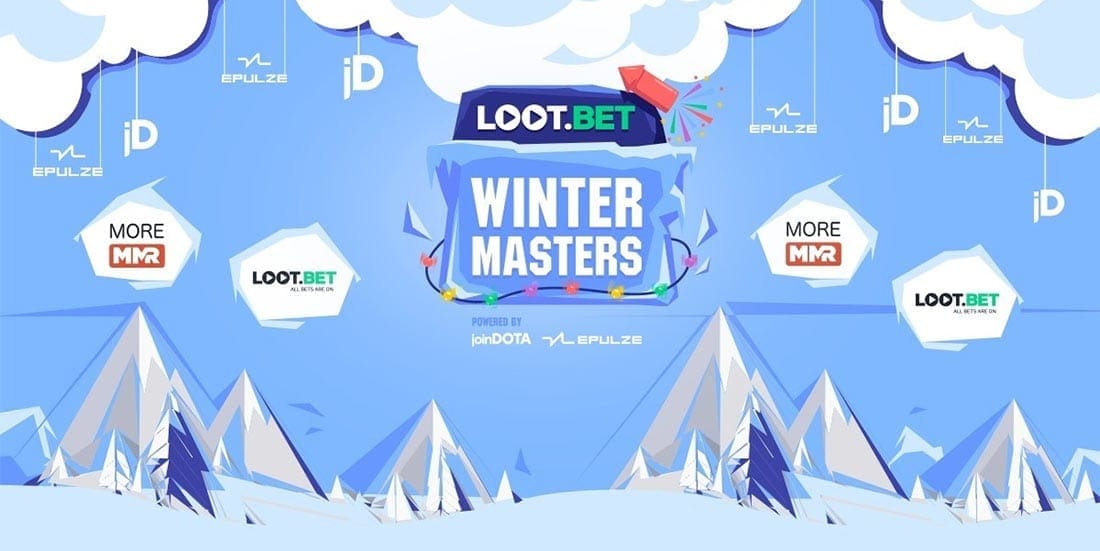 by in
Wednesday, January 2, 2019 – 19:00 UTC+8
Alliance, one of the Master Teams in the LOOT.BET Winter Masters, awaits Element Pro Gaming in the quarter finals.
The Master Teams in this tournament also include Forward Gaming, Ninjas in Pyjamas and Team Empire Faith.
Element, being the weakest team advanced the playoffs with four wins and three losses in the group stage, have their work cut out.
READ: LATEST ESPORTS NEWS
Alliance's most recent professional match was on December 18 – around two weeks ago – against Happy Guys in the final of the MegaFon Champions League.
They were extraordinary on that day, delivering the goods with the classic combination of Dazzle and Huskar with support from Sladar.
These heroes gave Alliance an 80% win probability against Happy Guys and their Anti-Mage, which cannot do anything until he purchases his Manta Style and Battlefury – thus giving Huskar, Sladar and Dazzle the chance to push high ground early in the game.
Element sealed progress to the quarters with their win over Kaipi in final round of matches in the group stage.
Kaipi looked to have the upper hand after drafting Huskar, Anti-Mage and Nature Prophet as their cores, with Huskar's strength in the laning phase able to provide space to Anti-Mage.
However, Element did well in that game by putting Slark in a comfortable zone until he got his Shadow Blade to join the team fight.
The game ended when Kaipi realise they had no way to comeback from a rampage Slark in enemy team.
Alliance vs. Element Pro Gaming betting predictions
After analysing the drafting abilities and most recent game play of both squads, we give Alliance a 80% chance to win this match-up.
Our recommendation is to go medium and bet on Alliance to win the game at better than $1.25 with BetOnline.