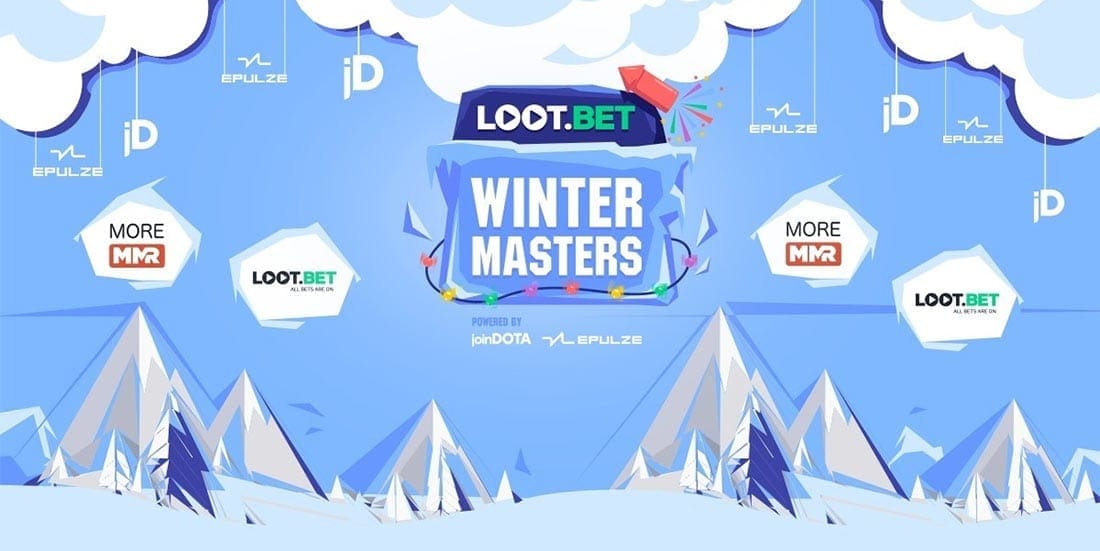 by in
This match-up starts on Friday, January 4, 2019 – 23:00 UTC+8.
Following their loss against Nemiga Gaming, Forward Gaming is taking on Pavaga Gaming in the Lower Bracket of the LOOT.BET Winter Masters on Friday night.
The loser of this match-up is going home and the winner is going to contest Ninja In Pyjamas in Round 2 of the Lower Bracket.
Surprisingly, Forward Gaming lost against Nemiga Gaming despite the bookies offering an average of $1.25 odds for them to win the best-of-three series.
In Game 1 neither team was took advantage in drafting.
READ: LATEST ESPORTS NEWS
Forward Gaming did a great job by putting a lot of pressure on the enemy carry, Terrorblade.
However, their inability to control the game and map after the 10-minute mark was turning Terrorblade into a beast by free farming in the Jungle.
Yawar, the position two player, was playing Kunka in that game. He was forced to get an early Black King Bar because enemies had 3 magic damage dealer and also 3 disable heroes.
Nemiga Gaming did a great job in pressuring Forward Gaming while creating space for Terrorblade to farm and split push.
Yawar understood that Terrorblade was strong so he purchased Radiance and could cause the enemies have 17% of missing their attack.
However, the other core hero from Forward Gaming, Troll Warlock was not purchasing any AOE damage output item, such as Battlefury or Mjolnir. Forward Gaming was forced to call GG when they realised they had no way to stop Terrorblade tearing down their base.
In the game two, Forward Gaming completely out-drafted Nemiga Gaming by picking Phantom Assassin, Sladar and Dazzle.
These three heroes provides a lot of armour reduction and physical damage to the enemies. Although Nemiga Gaming picked Lich to provide armour to the team, but Forward Gaming output damage were too high for Nemiga Gaming.
In the game three, Forward Gaming draft was impressive, having Timbersaw, IO and Gyrocopter in their picks. Nemiga Gaming was not particularly good in their draft, however, the Skywrath Mage carried the game with 16 kills and 16 assists by the end of the game.
Timbersaw had no way to farm or sustain the high magic damage output from Skywrath Mage that game.
Pavaga Gaming lost to Team Empire Faith were having 1-1 score by the end of the game two result in their best-of-three series match but they failed to show up for game three so Team Empire Faith advance into Semifinals.
Judging at their draft in game one and game 2, Pavaga Gaming was heavily depend on Earth Spirit and Dark Seer, they picked them in both games.
This is a good news for Forward Gaming, because banning one of the hero should able to limit their draft a lot easier.
Pavaga Gaming vs. Forward Gaming betting prediction
After analysing the drafting abilities of both teams, we give Forward Gaming a 60% chance to win this match-up.
Considering this is best-of-one series match-up, our recommendation is to go low and bet on Forward Gaming to win the game at better than -243.9 at BetOnline.