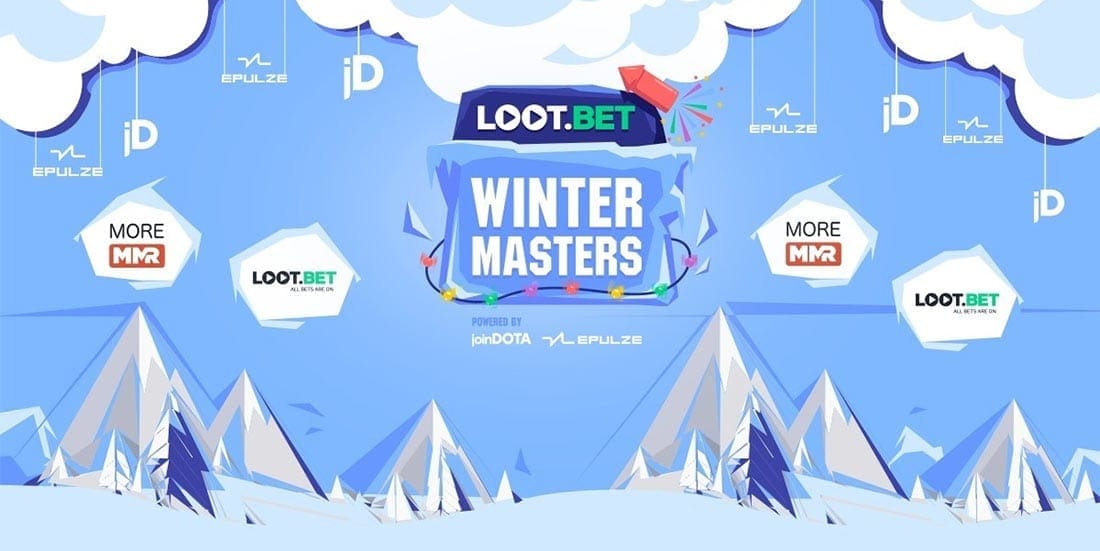 by in
This match-up starts on Thursday, January 3, 2019 – 21:00 UTC+8.
Pavaga Gaming will battle it out against Gambit Esport immediately finishing its match with Team Empire Faith in the 2019 WePlay! Dota 2 Winter Madness.
The scheduling of the match is a disadvantage to Pavaga Gaming because their opponents will have had an opportunity to study their recent drafting form.
Pavaga Gaming has enjoyed a great tournament to this point, earning three wins and only suffering one loss. This squad also achieved six wins in the group stage of the LOOT.BET Winter Masters.
Pavaga Gaming's biggest achievement in their recent professional form was their victory over NoPangolier on December 31, 2018.
READ: LATEST ESPORTS NEWS
The Pavaga squad has understood that Sven and Lich are very popular in the meta of latest patch to counter Phantom Assassin because Phantom Assassin deals only physical damage. Building up high armour is always the way to counter this hero.
Pavaga Gaming picked Lich immediately after NoPangolier picked Magnus in the match-up of the group stage. Magnus, is a hero that provides Empower – increasing the base damage of the hero and allowing the buffed hero to speed up his farm.
Pavaga Gaming had a great sense of drafting because they understand NoPangolier would be picking physical damage dealer to work with Magnus so, securing Lich was the way to counter them.
In their last pick, they also drafted Tidehunter to reduce the physical damage dealt by enemies with his Anchor Smash.
Gambit Esports was lucky enough to advance to the playoffs with one win and three loses.
They are one of the weakest teams in group A and only stayed ahead of Hippomaniacs.
They drafted Anti-Mage and Magnus combo in their match-up against Team Empire Hope. The game was in favour on Gambit Esports, however their inability to execute the plan of creating space for Anti-Mage resulted in them losing the game.
Gambit Esports vs. Pavaga Gaming betting prediction
After running our eye through the drafting abilities and their performance in recent professional matches, we give Pavaga Gaming a 80% chance to win this match-up.
Considering Pavaga Gaming had a match-up against Team Empire Faith before this match-up, our recommendation is to go low and bet on Pavaga Gaming to win the game at better than -120.48 at BetOnline.