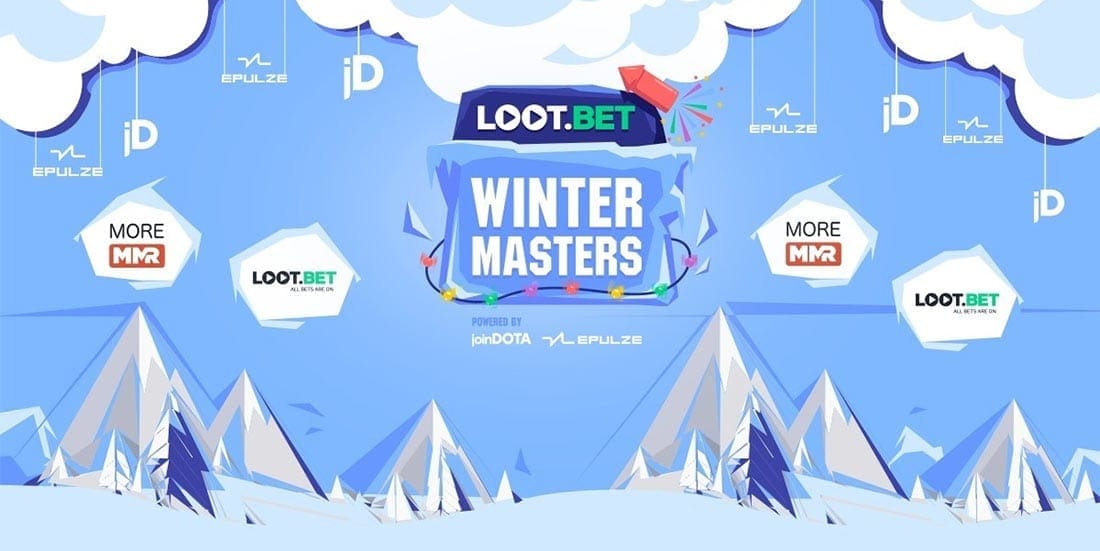 by in
This match-up starts on Thursday, January 3, 2019 – 22:00 UTC+8.
Nemiga Gaming will battle it out against Forward Gaming, one of the best teams in the LOOT.BET Winter Masters, in what should be a fascinating Dota 2 affair.
In order of strongest to weakest based off recent performances, some of the great teams in this tournament include Ninja In Pyjamas, Forward Gaming, Alliance, Team Empire Faith.
Nemiga Gaming did surprisingly well and earned themselves the second place along with Team Spirit in the group stage.
READ: LATEST ESPORTS NEWS
The Nemiga crew even took down Team Spirit in the group stage on December 29, drafting Timbersaw to counter Phantom Assassin, Monkey King, Nature Prophet and Sven.
These four heroes from Team Spirit mostly deal physical damage, with the armour stacking from Timbersaw's third skill, Reactive Armor, providing him up 25 stacks, and every stack gives him 1.6 armour and 1.6 health point regeneration.
He can gain up to 40 armours and 40 Health Point regeneration when enemies attack him a lot within a duration of 19 seconds. The only way Team Spirit could damage him in that game was getting Spirit Vessel – reduces HP regeneration and healing by 70% or purchase a Silver Edge to break the passive skill of TImbersaw for a duration of 4 seconds.
However, these were luxury items for Team Spirit in that game, so they were unable to purchase them before Timbersaw went out of control. There was no way to kill Timbersaw with those physical damage dealer line-ups.
Forward Gaming's most recent professional match-up was on December 8 where they suffered three losses in the group stage of the Megafon Winter Clash against Team Liquid, PSG.LGD and Team Secret. Their opponents are top 5 teams in the world, however their performance on 1 December 2018 against EG was great.
Forward Gaming is one of the best tier one teams in the world. Their formidable draft and proven line-up means they are ready to contest any tier 2 teams.
Forward Gaming vs. Nemiga Gaming betting prediction
After analysing the drafting abilities and most recent performance of both squads, we give Forward Gaming a 60% chance to win this match-up.
Our recommendation is to go medium and bet on Forward Gaming to win the game at better than -454.55 at BetOnline.