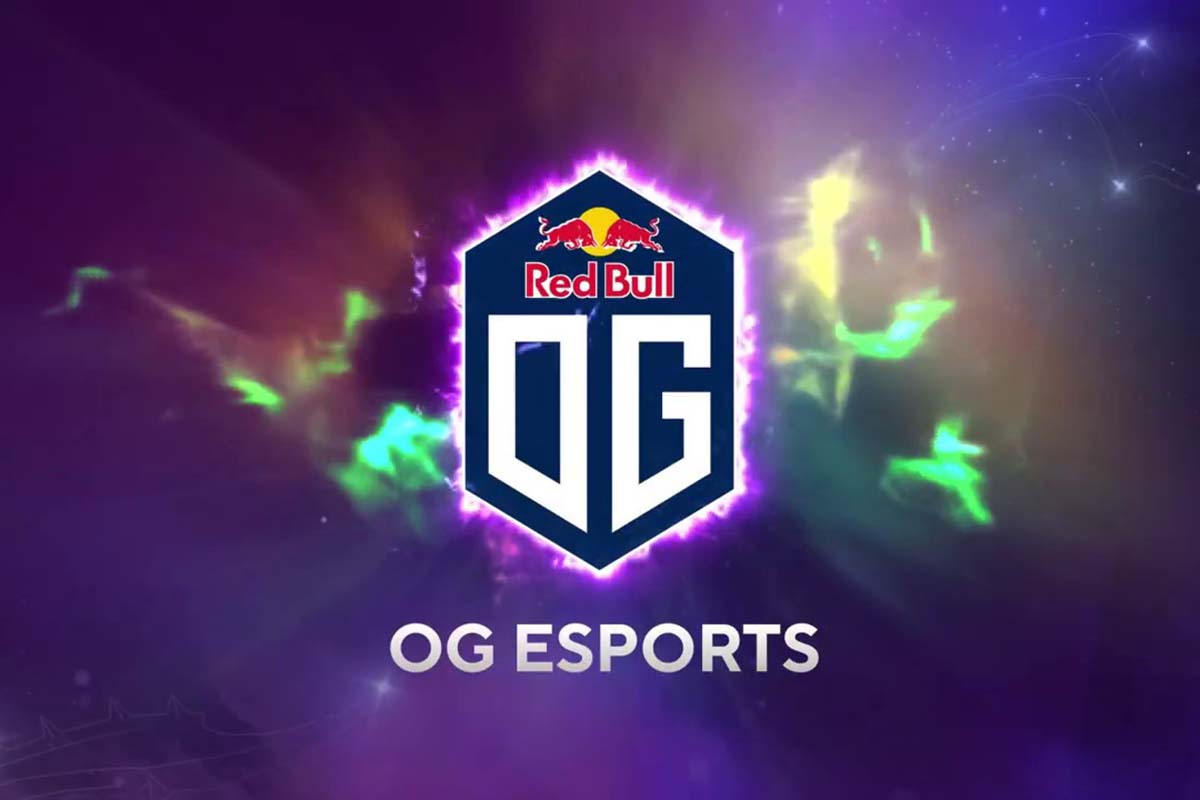 by in
OG have announced that their captain, Nemanja "⁠nexa⁠" Isaković, will miss the BLAST.tv Paris Major closed qualifiers while he takes some time away from competitive Counter-Strike.
The European esports organization has brought in former rifler Nikolaj "niko" Kristensen to fill nexa's spot in the starting five. OG's official statement also confirmed that the team was currently in Warsaw for a pre-tournament boot camp expected to last the entire week.
"Nemanja "nexa" Isakovié will be stepping back from the team temporarily for personal reasons. The team remains determined to qualify for the BLAST Major Paris and is currently gathering for a week-long bootcamp in Warsaw," the statement read.
"We are pleased to announce that Nikolaj "niko" Kristensen is temporarily joining the starting lineup for the rest of the Major circuit, starting with tomorrow's Closed Qualifier."
Nexa's exclusion from the lineup may deal some damage to OG's chances of qualifying for the upcoming Europe RMR. The Serbian has played an integral part on the team since he joined in 2022.
With nexa as the in-game leader, OG placed top three in the CCT Central Europe Series # 2, BLAST Premier Spring Finals 2022, Global Esports Tour Dubai 2022, and BLAST Premier World Final 2022. He also led the side to victory in the Fall and Spring groups of the BLAST Premier competition.
OG did not announce who would take nexa's place. None of their current lineup — Adam "⁠NEOFRAG⁠" Zouhar, Russia Abdul "⁠degster⁠" Gasanov, Maciej "⁠F1KU⁠" Miklas, Shahar "⁠flameZ⁠" Shushan, or niko — have any experience as an in-game leader in a top-tier tournament.
Niko's ability to perform in the Europe RMR closed qualifier is also yet to be seen, as the player has only participated in minor events for teams like NtK and Astralis Talent since he was benched in May 2022. He is now an unrestricted free agency after his contract with OG expired on January 1.
OG are seeded in BLAST.tv Paris Major RMR Closed Qualifier B along with GamerLegion, forZe, Apeks, Illuminar, Monte, Aurora, Falcons, and eigth other teams. The event is slated to run from February 16-19.