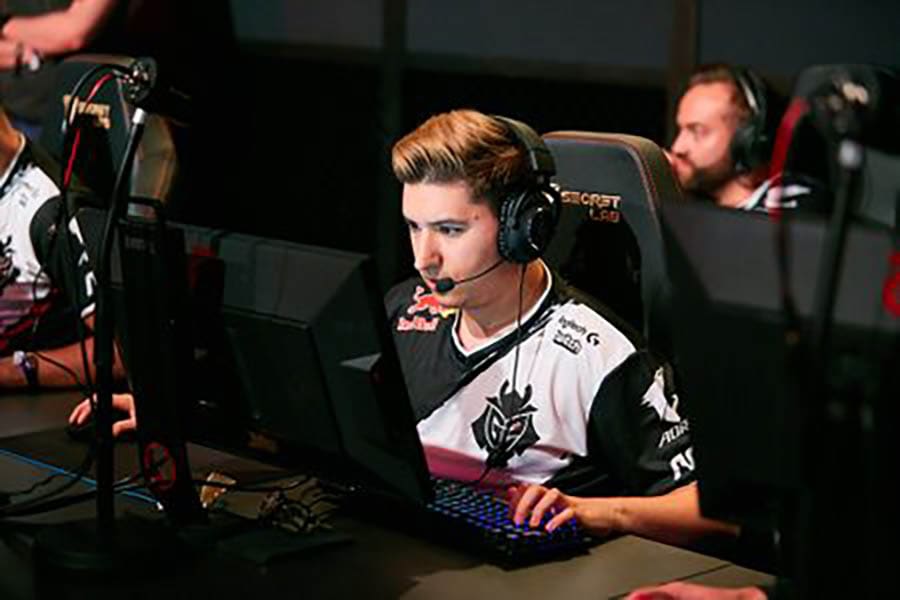 by in
Benched OG Counter-Strike player Nemanja "nexa" Isaković is reportedly exploring options for his return to active play next summer.
According to sources, nexa is currently searching for opportunities to return to the competitive scene soon. The player is also considering returning to OG's starting five, but rather than an in-game leader, nexa intends to take up the position of a rifler.
The player stepped back from OG's starting lineup in February this year due to personal reasons. Nexa was replaced by previously benched player Nikolaj "niko" Kristensen, who is rumored to be on his way out of OG.
Following nexa's move, OG did not inform fans of his potential return date; rather, they stated that niko would lead the squad for the remaining Major circuit. niko functioned as the team's captain throughout the BLAST Paris Major, where they placed 20th-22nd and only won one match in the Challengers Stage.
After three months of no information, recent reports claim that nexa intends to return to active play by summer and was already exploring his options which include staying with OG.
The player joined OG in January 2022 from G2 Esports. He took the position of IGL from Aleksi "Aleksib" Virolainen, who moved to G2. During nexa's first few months on the lineup, the player helped OG qualify for the Intel Extreme Masters Rio Major and led a semi-final run during the BLAST Premier World Final.
The news of nexa's potential return to active play comes not long after rumors of an upcoming roster change in OG. Shahar "flameZ" Shushan and Nikolaj "niko" Kristensen are reportedly gearing up to leave the organization.
While flameZ's departure is tied to his OG contract expiring, niko is set to part ways with the team due to their poor showing at the Paris Major. niko has been a part of OG since March 2021 and was recently taken off the bench to lead the team.
OG are also yet to inform the public about the future of Abdulkhalik "degster" Gasanov on the lineup following his request for a break after the conclusion of the Paris Major.
Former Copenhagen Flames AWPer Iulian "regali" Harjău will replace degster on OG in the fast-approaching IEM Dallas tournament. The player has been in free agency since his previous organization shut down operations earlier this month.