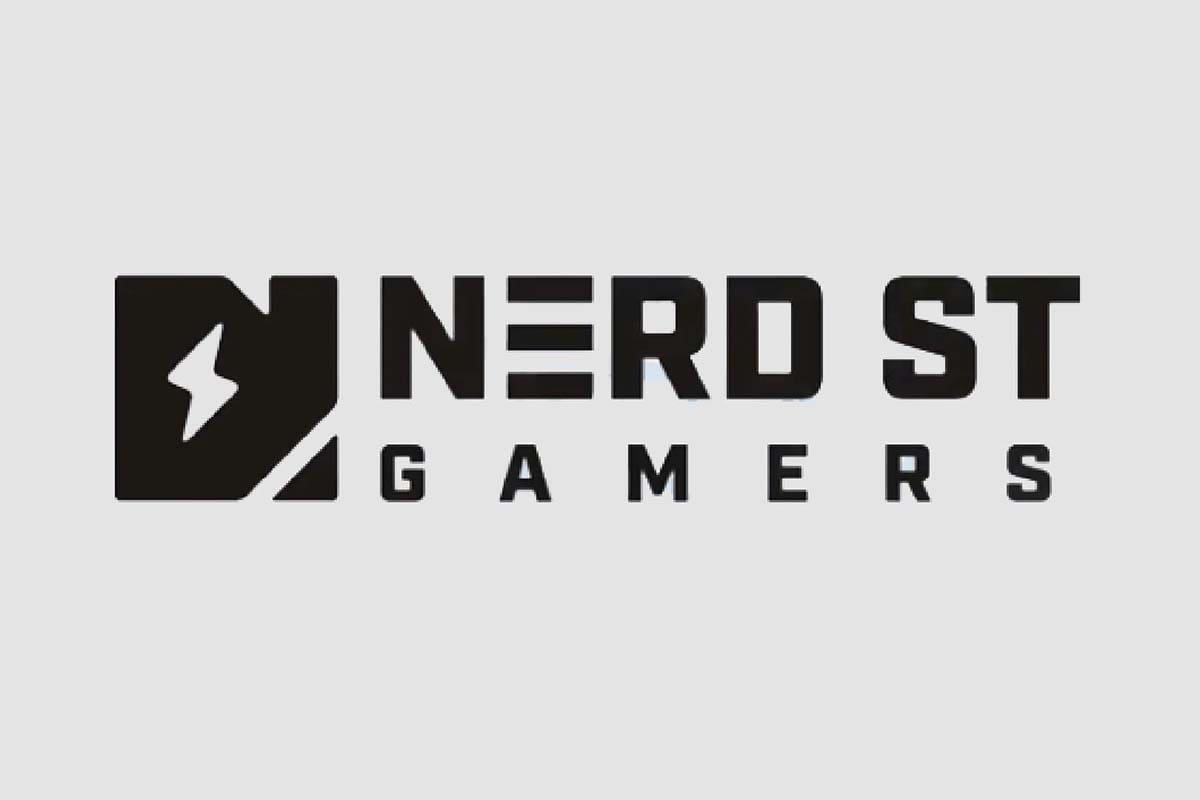 by in
Nerd Street has secured four new strategic partnerships for its esports tournament circuits. The North American esports infrastructure company announced its partnership with four technology-based companies namely, BenQ, Metafy, CS.MONEY and DigitalOcean.
These four partners will sponsor various Nerd Street tournaments, thereby adding more value to the circuits in general.
Metafy, DigitalOcean, and BenQ will sponsor Nerd Street Champs circuits, with Metafy and DigitalOcean directing their support to Nerd Street Champs Valorant tournaments. BenQ's sponsorship will be directed towards all Nerd Street Champs Apex Legends tournaments.
BenQ will utilize its MOBIUZ product in its support for all upcoming Apex Legends tournaments organized by Nerd Street. The gaming monitor built on BenQ's proprietary technology will be the official gaming monitor for the Apex Legends tournaments.
CS.MONEY, on the other hand, will join FTX – Nerd Street CS:GO tournament circuit's presenting partner. CS.MONEY will be the second sponsor of the Fragdelphia tournament circuit.
Head of Programming for Nerd Street, Stephen Csikos commented on the partnerships, highlighting the symbiotic relationship it offers. He was confident that the partnership offers Nerd Street Champs circuits an avenue to grow and expand its reach to new gamers who wish to compete on the highest level.
"Through these new partnerships, we will be able to grow our Nerd Street Champs and Fragadelphia circuits while expanding our reach to new gamers who want to compete at the highest level," Csikos said.
He also stated that the partnership offers the various brands involved brand awareness as gamers will be familiar with their products and services through its tournament events and broadcasts.
"Additionally, gamers will know the spectacular services and products of BenQ Mobiuz, DigitalOcean, Metafy, and CS.MONEY through inclusion in our tournament events and broadcasts," he continued.
Nerd Street Champs, which was launched in March 2022 features tournaments on esports titles such as Valorant, Apex Legends, Halo Infinite, and Madden 22. The partners will be joining gaming chair manufacturing company Mavix and fruit-flavored sweet brand Mike and Ike on Nerd Street's partnership sheet.
Nerd Street Champs Apex Legends circuit is scheduled to commence on August 25th in Philadelphia, in the state of Pennsylvania. The event will feature four LAN tournaments with a prize pool of $10,000.
Nerd Street had earlier announced a nationwide expansion of its esports camps in addition to hosting its event circuits. The company had stated that expansion will help build 'healthier gaming habits' for all participants of its programs across the country.
About the four strategic partners
Metafy is an esports coaching platform that helps gaming enthusiasts learn how to play. The online platform allows video gamers to monetize their talents by coaching and creating online courses. The Pittsburgh-based company was formed in 2020 and has since raised over $33 million in funding.
DigitalOcean is a technology company that prides itself on being one of the best cloud infrastructure providers. The New York-based company provides cloud infrastructure as a service to developers, startups, and SMBs.
BenQ, the Taiwanese multinational company deals in the selling and marketing of technology products, communication, and computing devices alongside consumer electronics. The company boasts of one of the best gaming monitors in the gaming space.
CS.MONEY is a CS:GO trading platform that helps gamers buy, sell and exchange skins faster and safely.