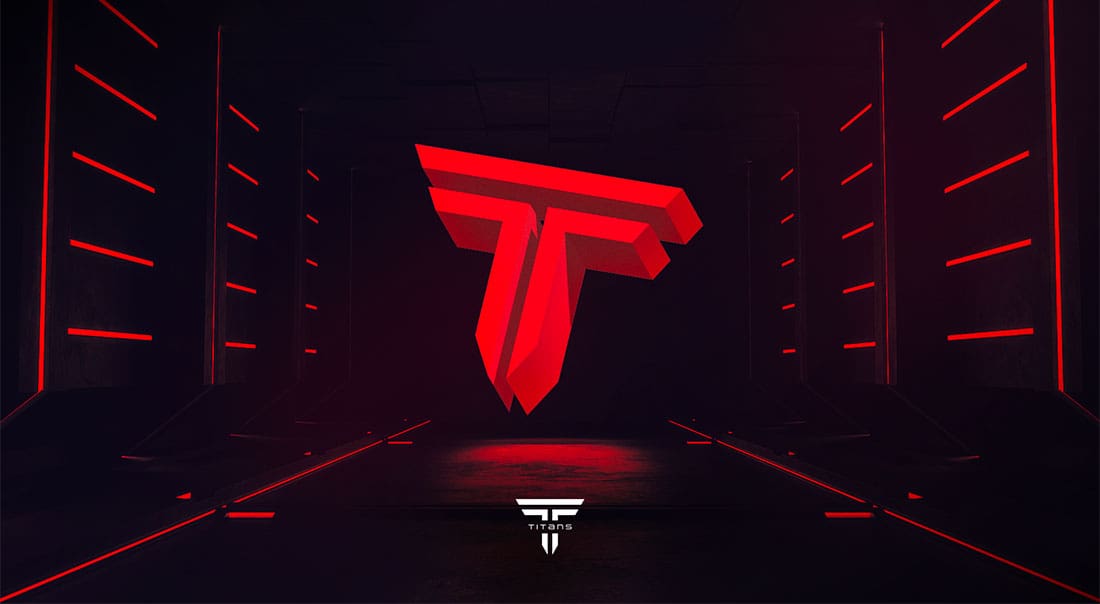 by in
After watching from the sidelines for over a year, Mathias "MSL" Lauridsen has announced his return to competitive Counter-Strike: Global Offensive with the newly formed TITANS team.
Since North's disbandment in February 2021, the Danish player has played for a few teams while waiting for offers to return to full-time play.
The 27-year-old made the announcement via his Twitter page and could not hide his excitement. In his return, he has been tasked with leading the team.
"Happy to be back competing officially after more than a year away. Looking forward to meet the guys in 2 days at the bootcamp and grind hard for the upcoming season! Lets go Titans", he tweeted.
MSL will play alongside Miikka "suNny" Kemppi, Tomáš "oskar" Šťastný, Anton "supra" Tšernobai, and Magnus "Nodios" Olsen at TITANS, with Sergey "lmbt" Bezhanov as the coach. The newly launched Swiss organization signed GORILLAZ's former roster to make its entry into CS: GO.
Although TITANS only have a roster in CS: GO, they plan to break into other esports titles as the years go by.
Despite the long absence, MSL is confident in his ability.
"I've never thought about quitting, but I've definitely had doubts about myself, as I think most players have at times, especially people who have been at the top and have fallen further down," he said in a recent interview.
The in-game leader also stated that his tactical prowess, coupled with hard work, would help him achieve something again.
"I still feel, and when I see other teams, that I'm at a high tactical level, and I still have the spark to continue and work hard. In the end, it's not about all the defeats, but if you can fight through them, learn from them and become stronger and thereby hopefully achieve something again," he said.
MSL has had a relatively successful career thus far. In 2018, he led North to a first-place finish in the DreamHack Masters Stockholm 2018. North beat Astralis 2-1 in the grand final, and MSL was named the MVP of the tournament.
Given how talented MSL is, it came as no surprise to hear that he had received several more attractive offers from other organizations. However, he pointed out that he chose TITANS because he feels the lineup is strong enough to compete.
"I had a few offers, especially financial ones, that were more attractive than what I ended up with. But I didn't feel at the time that it was a strong enough lineup to go into, so I waited," he said.
Meanwhile, the new organization is not looking to start quietly, as MSL revealed that TITANS' primary goal is to get into the top 20 this season. Although he acknowledges it will be a difficult run, he believes it is achievable.
"Our first goal is to get into the top 20 this season; the most difficult hurdle is to get over all the open qualifiers and into the bigger tournaments due to lack of prep, 8 hours of games in a row, and many other things," he said.
"We hope and believe we can get over that hurdle, and after that, we make new goals. We had expected the major qualm to be later in the year, but of course, we are going to prepare for it."
TITANS will have to put together a scintillating display for the remainder of the season to break into the top 20 of the CS: GO global rankings. As things stand, 9z are the team to beat as they currently hold the 20th spot with 83 points.
The newly formed team has some time to prepare ahead of the second half of the season. Meanwhile, CS: GO action will resume on August 16 with the ESL Challenger League across all regions.