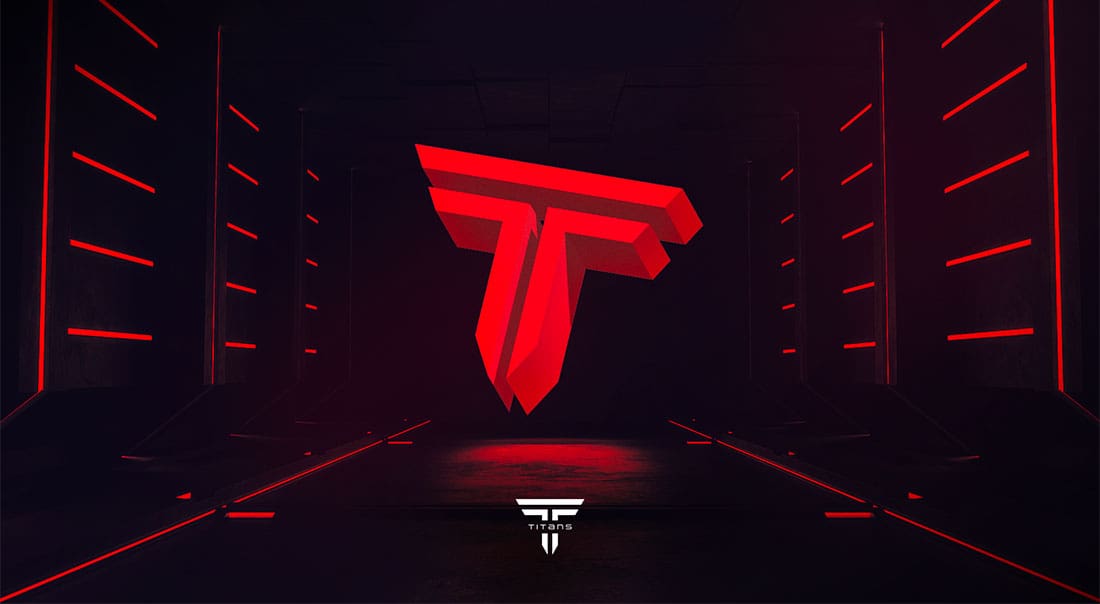 by in

TITANS have announced the commencement of their journey into Counter-Strike: Global Offensive. According to a press release issued on August 1, the newly formed esports organization has signed the international CS:GO roster that was previously known as GORILLAZ.


The Switzerland-based revealed that Magnus "Nodios" Olsen, Tomáš "oskar" Šťastný, Anton "supra" Tšernobai, Mathias "MSL" Lauridsen, and Miikka "suNny" Kemppi will make up its CS:GO roster. Sergey "lmbt" Bezhanov will coach the team, having previously coached two of the five players that make up the roster – oskar and suNny – in his time with mousesports from 2017 to 2019.


According to the press release, the team has been building chemistry, practicing, and preparing themselves for the tasks ahead for several months now. The organization declared that the players are now ready to commence their journey to qualify for international events when play resumes after the ongoing break.
TITANS are said to be placing their initial focus solely on CS:GO, although they hope to expand into other esports titles in the near future. The franchise's esports manager will be the former head of esports at CR4ZY, Alen Šola.


Over the past few months, this roster has competed under the tag GORILLAZ. GORILLAZ was birthed by suNny, fellow former ENCE player Jere "sergej" Salo, and Swedish legend Robin "flusha" Rönnquist in 2021. Sergej and flusha exited the team before the end of 2021, leaving suNny as the sole member.
 

The other players who are now signed to TITANS only joined GORILLAZ earlier this year. The last two pieces to join the roster were Nodios and supra.


Supra, the 20-year-old Estonian, was the last player to join the team and was acquired from the Norwegian esports franchise Nordavind in May this year. Nodios, the 23-year-old rifler, joined the team a small while before supra, having represented several Danish franchises including Copenhagen Flames and AGF. 
 

The role of the in-game leader will most likely fall to MSL. The 27-year-old Dane has some leadership experience under his belt, having led teams in top esports franchises like Rogue, Dignitas, OpTic Gaming, and North. The role of the entry rifler will almost certainly swing in suNny's direction, while oskar will play the AWP position, which leaves Nodios and supra to become additional riflers for the team.


MSL took to his Twitter page to react to the announcement.
"Happy to be back competing officially after more than a year away. Looking forward to meet the guys in 2 days at the bootcamp and grind hard for the upcoming season! Lets go Titans," he tweeted.