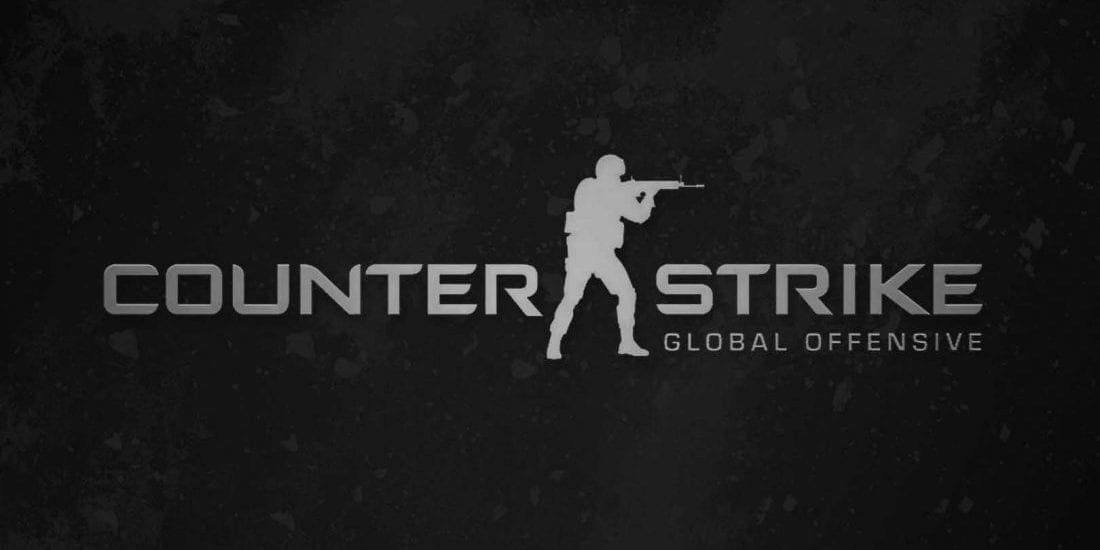 by in
Mousesports have shocked the Counter-Strike esports community by benching their star AWPer, Özgür "⁠woxic⁠" Eker, supposedly due to a poor attitude and lack of motivation.
The news comes on the heels of mousesports' premature exodus from the ESL One Cologne tournament, where the European squad lost their opening two fixtures against Natus Vincere (1-2) and MAD Lions (0-2).
At the time of writing, mousesports have yet to confirm woxic⁠'s benching, but it is expected they will confirm ex-FaZe Clan member Aurimas "⁠Bymas⁠" Pipiras as his replacement in the coming days.
While woxic's benching has caused quite a stir, mouz don't need to fear about their roster stability as they field a six-man roster since they acquired Bymas⁠ from FaZe last Monday. Since Bymas is not an AWP player, however, the team will likely give Chris "⁠chrisJ⁠" de Jong a chance to return to his old role after some mixed results as an entry fragger.
It remains to be seen how this roster change will work out for mouz, but it should at least come as a breath of fresh air for an organisation who have not made any changes to their active lineup since they acquired David "⁠frozen⁠" Čerňanský, Finn "⁠karrigan⁠" Andersen and woxic in March 2019.
After their last roster reshuffle, mousesports went on to become one of the best CS:GO esports teams in Europe. By December, mouz had reached their peak no.2 world ranking, where they stayed for three consecutive months thanks to an impressive run which saw them win gold at CS:GO Asia Championships 2019, ESL Pro League Season 10 Finals, cs_summit 5 and ICE Challenge 2020, as well as silver from EPICENTER 2019.
Since their runner-up finish at ESL Pro League Season 11 in April, mousesports' form has nosedived. They finished in fifth-sixth at the BLAST Premier Spring 2020 European Showdown and followed that up with two last-place finishes at cs_summit 6 and ESL One Cologne 2020.
Mousesports' new-look roster is set to make its debut during ESL Pro League Season 12, which is slated to kick off on Tuesday, September 1. The tournament will feature 16 of the best European CS:GO teams and US $450,000 in the prize pool, making it one of the biggest CS:GO events of the year.