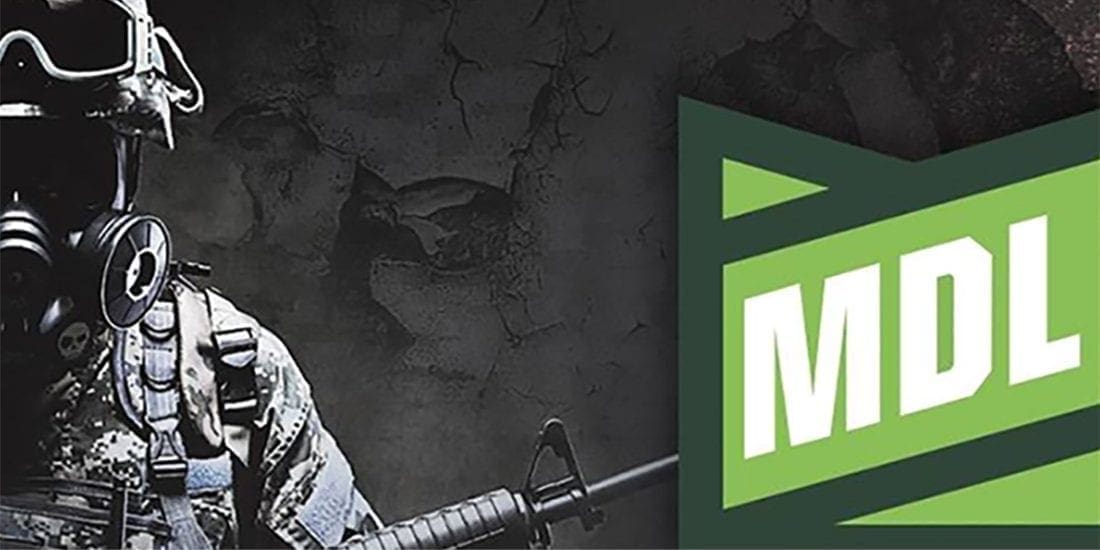 by in
TEAM SECRET vs TRICKED ESPORT CS:GO BETTING & MATCH DETAILS

CSGO Betting Odds:
Secret -128.21 at BetOnline | Tricked -105.26 at BetOnline
CSGO Betting Lines:
Secret -1.5 at +193 | Tricked +1.5 at -277.78
When:
July 14, 2020 at 20:30 CEST
Watch Live:
Twitch (https://www.twitch.tv/esea)
TEAM SECRET vs TRICKED ESPORT ESEA SEASON 34 PLAYOFFS BETTING PREVIEW
Team Secret will clash with Tricked Esports for the first time in their history this Tuesday in the upper bracket finals of ESEA Season 34: Advanced Division – Europe.
Secert have endured quite a turbulent period over the last couple of months. They benched Rigon "rigoN" Gashi in January and then replaced with Martin "PERCY" Wessel in April. More roster changes followed with Filip "tudsoN" Tudev and Flatron "juanflatroo" Halimi leaving and Danni "smF" Dyg coming at the start of this month. Secret have only four members on their active roster, meaning Haakon "Ratification" Tholo will continue as a stand-in for the time being.
Nevertheless, Team Secret ended the ESEA S34 regular season at the top of the table with a 13-3 record and 239-156 map differential. They succeeded in extending their supremacy into the playoffs, where they took down Tikitakan (2-0), LDLC (2-1) and sAw (2-1) to book a spot in the upper bracket finals.
Guy "anarkez" Trachtman has put up the highest marks in the competition with a 1.27 average rating, followed by Dionis "sinnopsyy" Budeci (1.10) and Ratification (1.05). The recently acquired smF is going at 1.00, whereas in-game leader PERCY is averaging 0.93 but gets some slack as captain of the side.
Recommended!
On the other side of the battlefield we see Tricked Esports, who have been performing well throughout ESEA Season 34. While they finished tied with five other teams at 12-4, their strong 242-151 round differential saw them enter the playoffs as the second seed. Tricked carried that form into the knockout rounds, beating CR4ZY (2-0), Sengal Esports (2-1) and Ambush Esports (2-0) to secure a ticket for the upper bracket finals.
Tricked rebuilt their entire roster in January with the acquisition of Andreas "kiR" Kirstein, Oliver "kwezz" Rasmussen, Philip "Lucky" Ewald, Magnus "Toft" Toft and Nicolai "torben" Amorim. The Danes have made only one change since then, dumping torben in favour of Dennis "sycrone" Nielsen in May.
Even though most of Tricked's new roster is assembled from unknown talent, sycrone and his crew have impressed. The team's average player rating sits at 1.186, while kwezz (1.37) and Toft (1.24) are two of the best-performing players in the competition.
Kwezz finished the bout against Ambush with an outstanding 1.52 rating and Toft clocked in at 1.30, which suggests Team Secret will have their hands full with the Danish duo this Tuesday.
TEAM SECRET vs TRICKED ESPORT ESEA SEASON 34 PLAYOFFS BETTING PREDICTIONS
While it would be fair to say Team Secret boast more individual quality across the board, Tricked Esports have shown much better form throughout the season.
As long as kwezz and Toft can continue playing at the level they have shown up to now, Tricked should pick up their first title since they won DreamHack Open Winter 2019: European Qualifier last October their old (now MAD Lions) roster.
Both Team Secret and Tricked attended the cs_summit 6 Online: Europe Open Qualifier in June, where the former managed a far better placement (sixth) than the latter's 17th-32nd finish. Nevertheless, those results came a month ago and it's clear that Tricked have shown a lot more quality since.
This won't be an easy match to call, but we feel like CS:GO betting sites are overestimating the strength of Team Secret. They might still come out ahead as victors, but it's very unlikely they will manage a clean sweep. Whichever side wins, you can expect this one to go the distance.