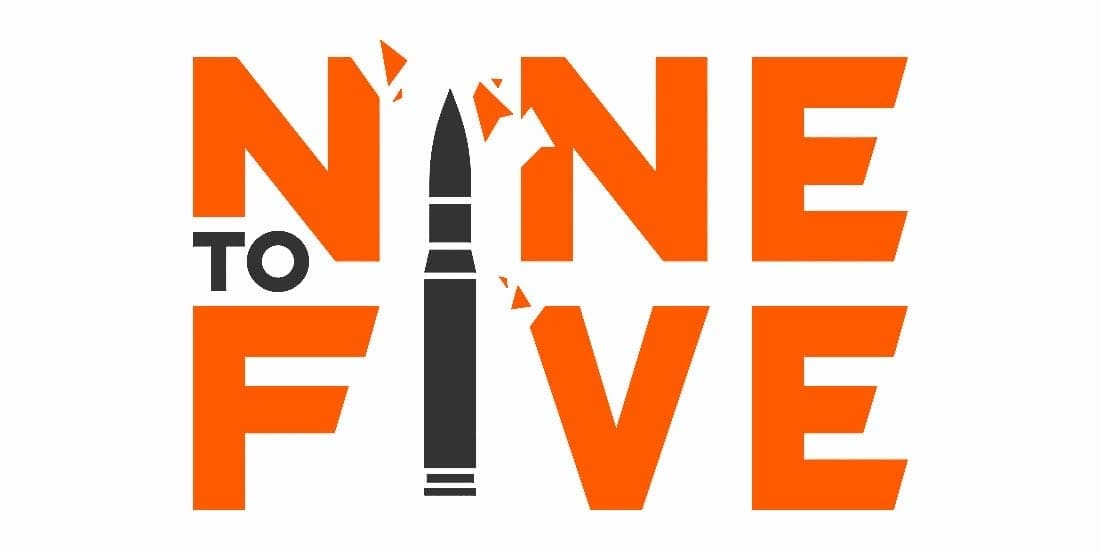 by in
TEAM SINGULARITY vs GRAFICIARZE CS:GO BETTING & MATCH DETAILS

CS:GO Betting Odds:
Singularity -227.27 at BetOnline | GRAFICIARZE +163 at BetOnline
CS:GO Betting Lines:
Singularity -1.5 at +148 | GRAFICIARZE +1.5 at -204.08
When:
July 21, 2020 at 9:00 CEST
Watch Live:
Twitch (https://www.twitch.tv/TEBtv)
TEAM SINGULARITY vs GRAFICIARZE NINE TO FIVE #2 BETTING PREVIEW
The opening Group B match in the second season of the Nine to Five CS:GO tournament will feature Team Singularity and GRAFICIARZE, who are set to meet on the battlefield for the first time in their history.
The bout is billed as a fairly one-sided affair, yet Singularity enter Nine to Five #2 in very shaky form. The Danes are 3-7 record from their last 10 fixtures, which does not inspire much confidence even though they will be facing a newly formed and relatively unproven team.
At the end of June, Singularity ended their DreamHack Open Summer 2020: European Open Qualifier campaign in the last place (17th-32nd) following a 10-16 loss to Sangal Esports. Less than a week later, Singularity also prematurely crashed out of the first season of Nine to Five, where they managed a 21st-24th place finish after losing to Izako Boars (0-2) and S-Gaming (0-2) in the group stage.
Through July, Tobias "TOBIZ" Theo and co. participated at the first and third week of Eden Arena: Malta Vibes, albeit again without much success. They finished last in their group in the first week and crashed out of the quarter-finals in the third week, where they lost to Illuminar Gaming (0-2).
The Danes left a lot to be desired with their performances through the last month, and it really comes down to poor individual performances. The only two players on the roster who have shown decent form are Nico "nicodoodz" Tamjidi with 1.12 and Casper "Celrate" Andersen with 1.01. Their teammates Anton "NotaN" Pedersen, Emil "Remoy" Schlichter and TOBIZ, however, averaged 0.93, 0.92 and 0.88 ratings respectively.
Recommended!
Facing the shaky Danish roster will be GRAFICIARZE, a newly formed all-Polish team which consists of ex-Illuminar and AVEZ player Rafał "sany" Pietrzak, his former teammate Michał "crank" Krystyniak, ex-Wisla Krakow member Kacper "kap3r" Słoma, ex-Pompa Team in-game leader Łukasz "splawik" Jahns and his former teammate Michał "Czapel" Czapla.
GRAFICIARZE have only four fixtures on their record ahead of their bout, all of which came at the cs_summit 6 Europe Open Qualifier. There GRAFICIARZE defeated Team Excellency (16-10) and S2V (16-9) but lost to FATE (0-2) and Nordavind (0-2), thus missed out on securing a ticket for the closed qualifiers.
Looking at their loss against FATE, GRAFICIARZE underperformed on Mirage (6-16), forced overtime on Train, but still fell short and lost 17-19. Their bout with Noradvind, however, was much more one-sided, as GRAFICIARZE lost both Mirage (7-16) and Nuke (6-16) in a fairly convincing fashion. Splawik and Czapel were the main actors in GRAFICIARZE's loss that day since they managed only 0.40 and 0.55 ratings respectively.
On a more positive note, Sany had a solid game on Mirage, where he produced a 1.18 rating, while kasper (1.24) and crank (1.19) both showcased their quality on Nuke, which suggests this team has the potential to impress if czapel and splawik start carrying their weight.
TEAM SINGULARITY vs GRAFICIARZE NINE TO FIVE #2 BETTING PREDICTIONS
Since GRAFICIARZE have played only four games, it's hard to tell how strong this team really is. Even with such a small sample size, however, it's easy to tell splawik is holding the team back with his 0.81 rating. Team Singularity are in a similar situation with Remoy and TOBIZ, who are averaging 0.92 and 0.88 ratings, so both sides have weak links.
We can expect Singularity to ban Train, while GRAFICIARZE will likely nullify Singularity's 75% win rate on Overpass. With those two maps out of the pool, Singularity will surely pick Nuke (67% win rate) and GRAFICIARZE could go for Mirage, where Singularity are on a five-map losing streak.
While Singularity seem the stronger team, their poor form and questionable record on all maps besides Overpass and Nuke suggest this bout could be much closer than expected. Even though GRAFICIARZE have their own weaknesses, they have shown enough for us to believe they can force the favourites into a three-map series.