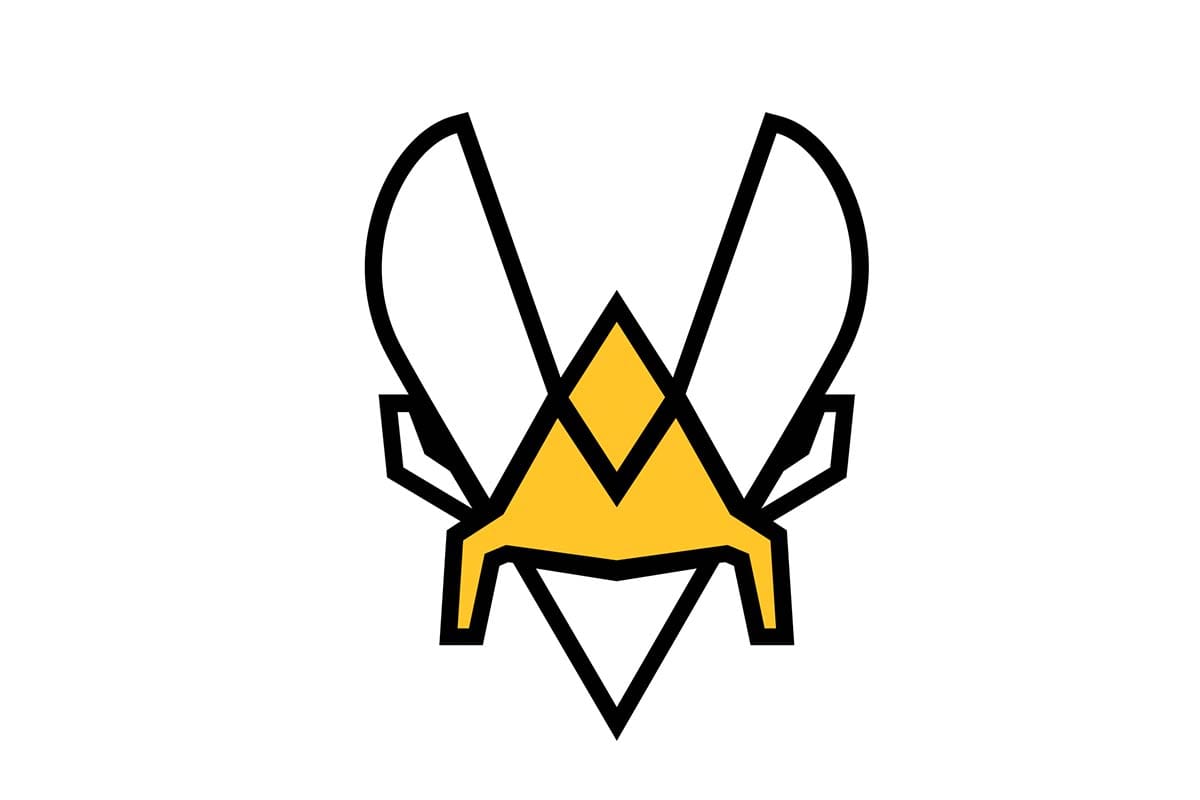 by in
Team Vitality made changes to their Counter-Strike: Global Offensive roster on Tuesday as they parted ways with Kevin "misutaaa" Rabier. While the organization revealed that the entry rifler would no longer be part of the lineup, there is no information yet as to who will replace him.
The announcement of the contract termination between the team and the player was made on Team Vitality's official Twitter page.

Over two years in the hive, two years of incredible moments, trophies and memories. We are very proud of the legend you have become, you will always be engraved in the history of Vitality.

Thank you @misutaaaCSGO and good luck in your next adventure 💛 pic.twitter.com/5OomERIBWu

— Team Vitality (@TeamVitality) August 9, 2022

There have been reports that suggest the franchise intends to sign Lotan "Spinx" Giladi to take misutaaa's place on the roster. While that is yet to be confirmed, the rest of the roster includes Mathieu "ZywOo" Herbaut, Dan "apEX" Madesclaire, Emil "Magisk" Reif, and Peter "dupreeh" Rasmussen, with Danny "zonic" Sorensen as the team's coach.


In a separate post by the player, he revealed that it was time to move on to "another chapter" as he reflected on his time with the franchise.

From 17 to 19 😳

My story with @TeamVitality come to an end after 2 years, thanks everyone for the support every day, every game.

It was a beautiful journey with ups & downs, a lot of emotions, meeting amazing & lovely people 🫶🏼

It's time for another chapter ⏱ pic.twitter.com/9w4B9lhw5M

— misutaaa (@misutaaaCSGO) August 9, 2022

Misutaaa did not share what his next move would be, but his track record is proof that the rifler will soon be in high demand among various teams. The end of his goodbye tweet – "It's time for another chapter" – suggests he already has something lined up. At the moment, there is speculation that the Falcons will sign the player along with Nathan "NBK-" Schmitt, his previous teammate.
 

Misutaaa started with Team Vitality in 2019 and became a part of the CS:GO starting roster in 2020 at 17. He was signed by the franchise on March 5, 2020, a day after Alexander "ALEX" McMeekin, the previous in-game leader, stepped down from the starting roster. Months prior to misutaaa joining Vitality, ZywOo extended his contract with the team for five years, while dupreeh and Magisk only joined the franchise at the start of 2022.

Despite a star-studded roster, Vitality have struggled in tournaments all year long. While they produced two good results at the BLAST Spring events, they recently missed the IEM Cologne playoffs altogether.
Now, Vitality have a little over a week before BLAST Premier Fall to announce a fifth player.
 They kick off the tournament with a Group A fixture against OG where the Bees are slight favourites at -119.05 with BetOnline.