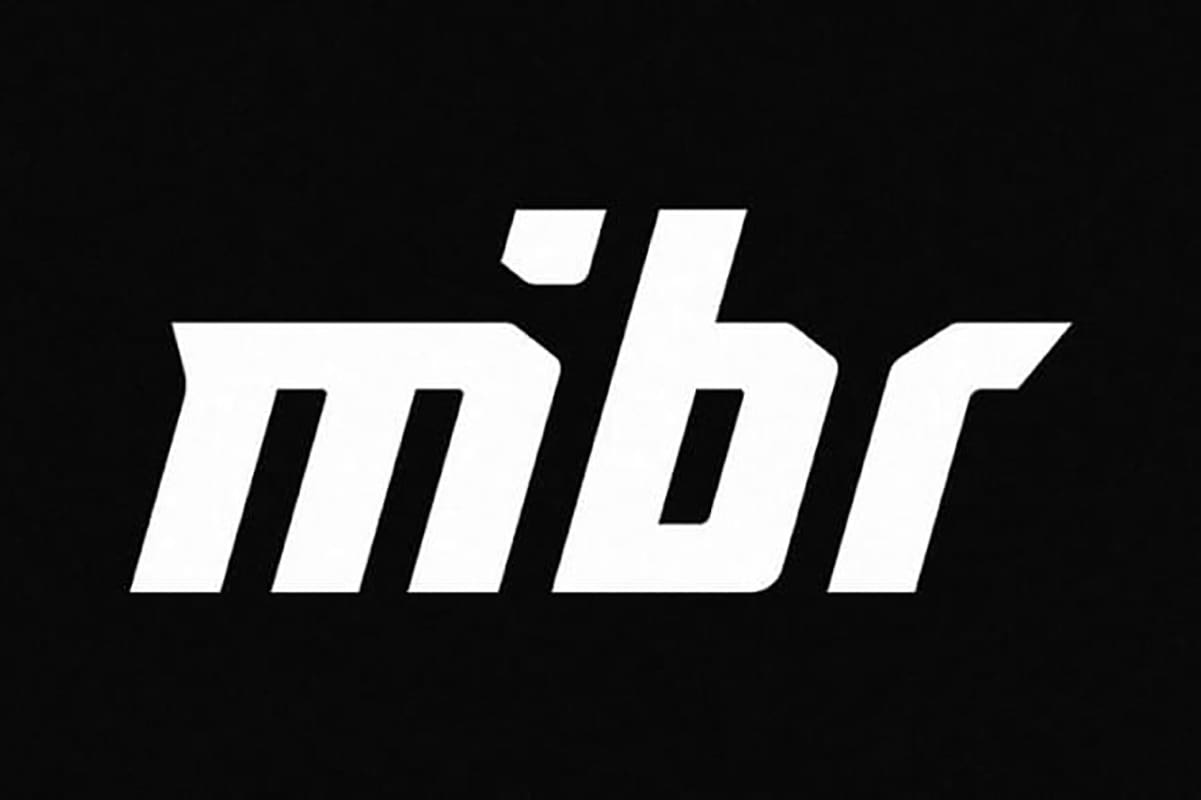 by in
MIBR have taken considerably longer than most franchises in signing new players for their VCT 2023 lineup. However, the Brazilian esports organization is reportedly on the way to signing their first player.
MIBR are currently in talks to sign Brazilian Valorant player Matheus "RgLM" Rodigoli in preparation for the VCT 2023. The 20-year-old is currently a part of the Brazilian esports team Vivo Keyd, but both teams are already in advanced talks concerning the sale.
According to reports, negotiations between the teams will likely come to a close soon, allowing MIBR to add the player to their lineup before the end of October 15. The date is the deadline placed by Riot Games for all of its 30 franchised teams to turn in their rosters, which will consist of at least five players and one coach.
If the deal eventually pulls through, MIBR will make their first official signing since their selection as part of the Valorant's Americas league. Other squads selected for the Americas league include Sentinels, 100 Thieves, Cloud9, NRG, LOUD, FURIA, Evil Geniuses, Leviatán, and KRÜ Esports.
The current players in MIBR's active lineup include João "jzz" Pedro, Leandro "frz" Gomes, and Matheus "DeNaro" Hipólito. Due to Riot Games' five-player rule, the Brazilian team will have to sign on an extra player aside from RgLM in order to meet the game developer's requirements before the deadline.
RgLM started playing professionally earlier this year and has been a part of the Vivo Keyd lineup since then. In his tournament appearances, the 20-year-old has participated in 693 rounds, where he averaged 210.2 ACS, mostly using the Viper agent.
RgLM also a 1.15 K/D record as well as a 142.1 ADR. Besides Viper, the Valorant player recently played with Brimstone and Omen.
Reports suggest that at the start of negotiations, Vivo Keyd were reluctant to give up RgLM. This was mainly because the 20-year-old had renewed his contact with the Brazilian team shortly before Riot Games announced its franchising teams on September 21. RqLM was also notably recognized as an important player on the team.
Prior to MIBR's interest in the player, LOUD sought out RgLM but swiftly decided on another player after Vivo Keyd asked for R$1 million ($200,000) for the player. The team went on to acquire Arthur "tuyz" Vieira from the TBK Esports lineup.
At the moment, it is not certain whether the same buyout price was given to MIBR. However, both teams' negotiations are winding up.