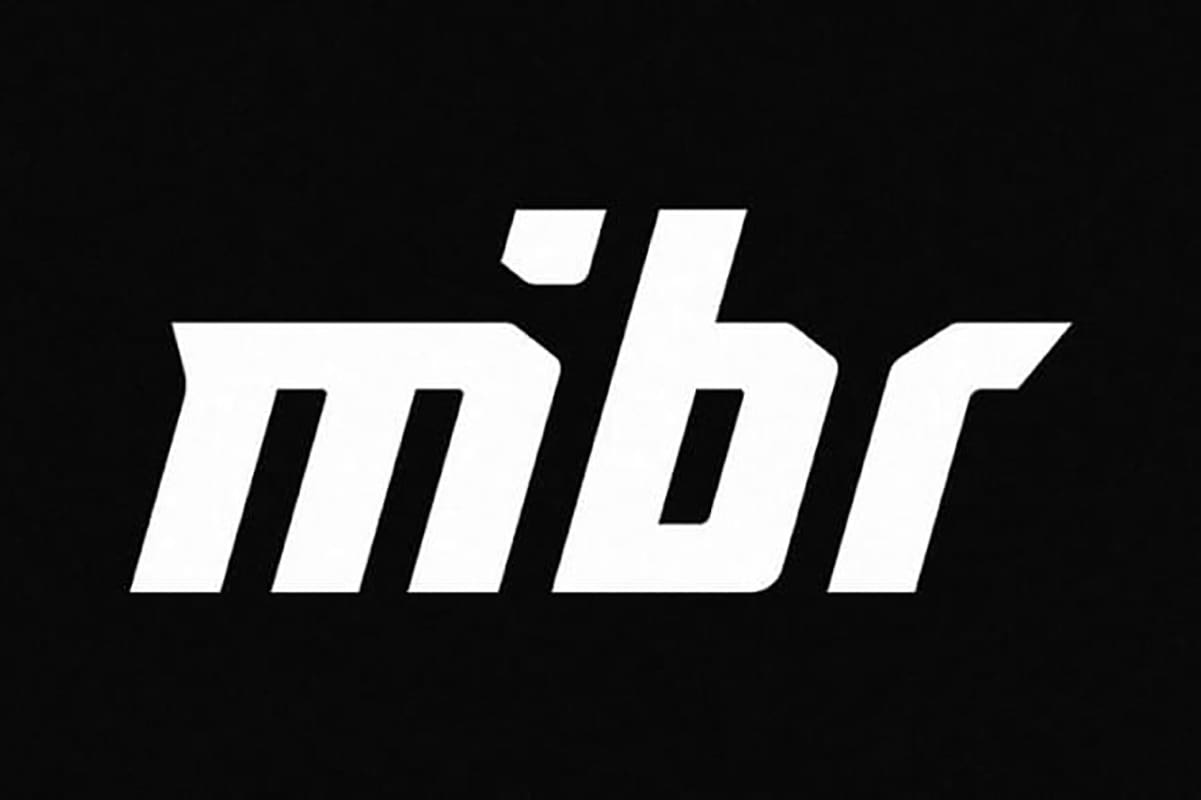 by in
MIBR have parted ways with their in-game leader and rifler, Marcelo "chelo" Cespedes, from their Counter-Strike: Global Offensive roster. The player, who joined the team 19 months ago is reportedly on his way to joining the Imperial esports organization.
The Brazilian esports team reportedly expressed interest in chelo and agreed to relinquish $200,000 to buy the player from the Immortals-owned organization. The first phase of the transfer is already underway, with the 24-year-old leaving the group. The player's move to Imperial could possibly be announced in a few days.
In the new team, chelo will play alongside multi-Major champions Fernando "fer" Alvarenga and Gabriel "FalleN" Toledo. The 24-year-old is said to be in line to replace Lincoln "fnx" Lau, whose results over the past two months have been below the team's expectations.
The CS:GO rifler started playing with MIBR in January 2021 when the organization signed on the entire BOOM Esports lineup, including their coach, the 36-year old Alessandro "Apoka" Marcucci. Since joining the team, chelo has shown impressive talents and assumed the position of the in-game leader after the Immortals-owned team moved on from Adriano "WOOD7" Cerato after the PGL Antwerp Major.
The player helped the team qualify for the tournament, which was the first Valve-sponsored event that year. MIBR did not make it past the first stage of the competition, after which chelo was promoted to WOOD7's position in the team.
The switch lasted a few months, and chelo's move did not significantly impact the team's results. In his new team, the player will most likely be a pure rifler because FallenN is currently the captain and holds more sway in the squad.
The move might also spell trouble for MIBR for the rest of the season because the team could possibly run into some difficulty locating a rifler who had the same firepower as chelo and one who would take on the position of the in-game leader. The organization has not officially announced their next player, but they have been seen practicing with HEN1, the AWPer of the now-defunct team GODSENT.The player is reportedly being considered to replace chelo, and the deal could be finalized any day.
The 27-year-old has been without a team since June, when his last team, GODSENT, was disbanded. He has been involved in a number of other Brazilian rosters throughout his career, including Luminosity, O PLANO, 00NATION, and FURIA. When HEN1 was with FURIA, the player received several North American titles in the online era.
Chelo's shoes, on the other hand, may be difficult to fill for HEN1. Breno "brnz4n" Poletto's job as AWPer will be taken over by him, and Jhonatan "Jota" William, who is 24 years old and from Brazil, has been named the team's leader in-game for now.