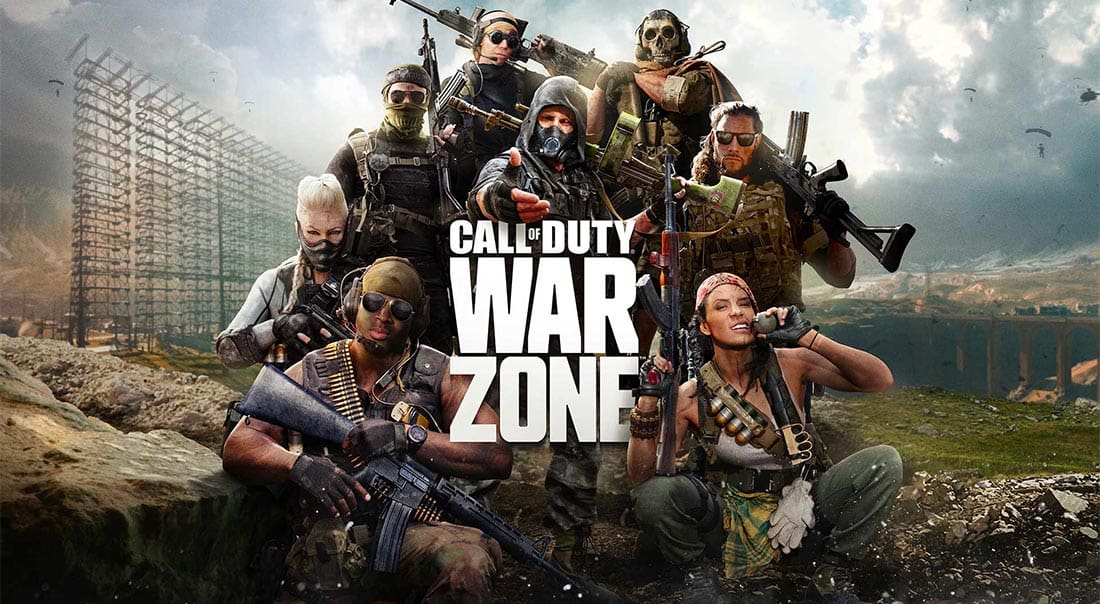 by in
On July 17, Call of Duty content creator Luke "Metaphor" Canning shared a clip on his YouTube official channel in which he explained to his viewers how he had been shadow-banned from Warzone for the second time and how upset he was by the experience.
The new anti-cheat software in Warzone called Ricochet is not flawless when it comes to constantly banning troll players and cheaters from the game. On PCs, it's a kernel-level driver that monitors gaming and background processes for anti-cheating. These metrics help anti-cheat analysts assess if a player is utilizing improper third-party tools.
In this particular incident, Metaphor has been banned from the game more than once due to a needless shadow ban imposed by the anti-cheat system. In this ban, players are not prevented from playing Call of Duty: Warzone; rather, they are sent to separate lobbies that are different from the standard game mode.
A player will find that any lobby they play in after that is packed with other players who have also been identified by the anti-cheat system. Activision assures that all hackers and cheats are playing together with this approach, leaving the regular lobbies that are played by honest gamers to play with themselves.
In recent years, Metaphor has become one of the most well-liked content creators on Twitch. When the streamer first began his profession in 2011, he was playing Call of Duty: Black Ops and posting footage of his gameplay to his channel on YouTube. After that, in 2015, he joined Twitch and began streaming himself playing League of Legends for an extended period of time. In the year 2020, however, Metaphor began broadcasting videos related to CoD in May of 2020, when Warzone was launched. This was the series that brought him his claim to fame.
Activision's Call of Duty: Battle Royale has never lacked competent and authentic content creators since the game's initial release in 2020 when Warzone was made available to players. Due to the fact that he masters the keyboard and mouse combination on PCs, Metaphor is revered among the highly followed creators on the internet.
For the past two years, Metaphor has focused all of his attention on his involvement in the game. Following the publication of a large number of gameplay videos on his channel, he has earned a reputation for possessing extraordinary abilities in the game. He has acknowledged earning about 500 kills every day on-stream and occasionally off-stream combined.
But given the latest incident with Activision, it would appear that he is being treated poorly by the developers in reference to the ban. Metaphor has been an essential part of the Warzone community for a considerable amount of time at this point. Since the video was published, the Activision software team has not provided a response to any of this information. Therefore, it is possible that it will be some time before he is unbanned.
In the initial video he posted about the ban, he expressed surprise and dismay at how little assistance he received from the game's developers in his quest to get unbanned. He said he was stunned by the situation.
A Twitter post by him read: "atleast whenever i get shadow banned I get a free banger on yt, sucks that @Activision has terrible employees and a worthless reporting system though. hopefully they can fix something soon because im not the only one getting shadowed, and im definitely not cheating. "
 

More esports news