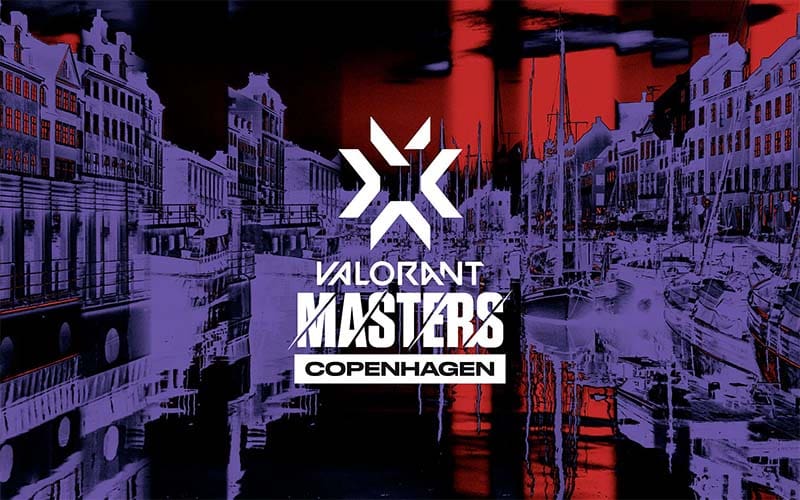 by in
The Valorant Champions Tour Masters Copenhagen grand finals featured the Chinese esports franchise FunPlus Phoenix and the Singapore-based Paper Rex. Forum Copenhagen was filled to the brim, while the finals drew nearly 200,000 viewers on Twitch and YouTube.

The live audience was restricted to only the elimination and grand finals due to COVID restrictions. For the decider, the venue sold out shortly before the VCT Masters began.
 
Jean-Baptiste Blot, Executive Producer and Creative Director with Riot Games, shared a video of a long line of fans trying to gain entrance into the stadium with the caption informing the public that the stadium has been sold out.
 

The grand finals were a thrill for the audience, both live and online. The finalists were the best of the best as they traded map picks to force a fifth game in the best-of-five series.


The grand final attracted nearly 200,000 viewers across multiple streams on YouTube and Twitch. The YouTube stream attracted over 71,000 people, while some 121,000 people tuned in on Twitch via various channels.
The Valorant esports scene is attaining massive growth, particularly with the new partnered-teams format to take effect in 2023. To further grow the esports title, it is said to be imperative that more live events are organized to engage and reward participating players.
The grand finals ended in favor of FunPlus Phoenix as the franchise won the fifth map to edge Paper Rex. The Chinese organization clinched its first Masters after a superb lower-bracket run.


The final VCT event for the 2022 season is the Valorant Champions, which is scheduled to take place from September 2-19 in Istanbul, Turkey, with 16 participating teams.