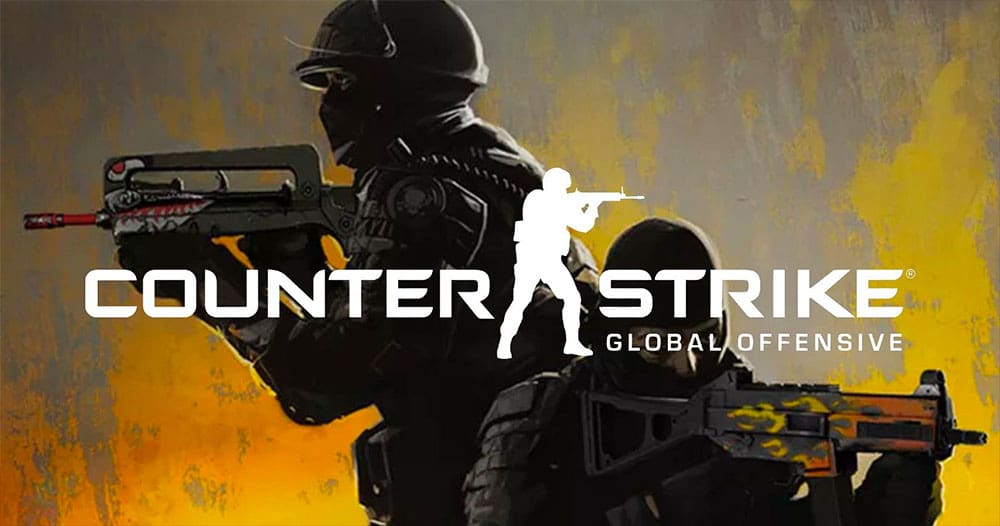 by in
Daniel "mertz" Mertz will reportedly make his official Counter-Strike: Global Offensive comeback with The Prodigies after spending months on Heretics' Valorant bench.
The Prodigies are the CS:GO academy program from the European esports talent agency, The Prodigy. The team was introduced a few months ago with the intent of helping young, talented CS:GO players from the very early stages of their careers and giving them a chance to showcase their skills in front of leading esports organizations.
Mertz's last paid gig was as a Valorant player for Heretics, which he did professionally from January until March. After that, he became inactive. Since that time, the 24-year-old player – who stated at the time that he was determined to return to CS:GO esports – has been taking some time off from competitive gaming.
Mertz last competed in a professional CS:GO tournament in July of 2021, when he was still playing with the since-disbanded Nordavind. According to the latest available statistics, the Danish AWPer had an average rating of 1.10, an impact rating of 1.22, and a kill-death ratio of 1.16 throughout all 955 maps that he played in CS:GO.
When Mertz was a member of North and Heroic in the past, he participated in tier-one competitions. However, he spent the majority of his career competing in tier-two tournaments.
Jérôme Coupez is the founder and director of the Prodigy Agency, which represents some of the greatest players of all time. These include some of the most prominent figures in the industry of esports, such as Mathieu "ZywOo" Herbaut and Dan "apEX" Madesclaire in CS:GO, Adil "Scream" Benrlitom and Tyson "TenZ" Ngo in Valorant, and Kacper "Inspired" Sloma in League of Legends.
Every player who participates in The Prodigies will receive extensive exposure and sponsorship to help them develop and grow in the competitive scene. This includes coaching staff, boot camps in the Prodigy Agency facilities, mentorship from the Prodigy Agency, and a list of other benefits.