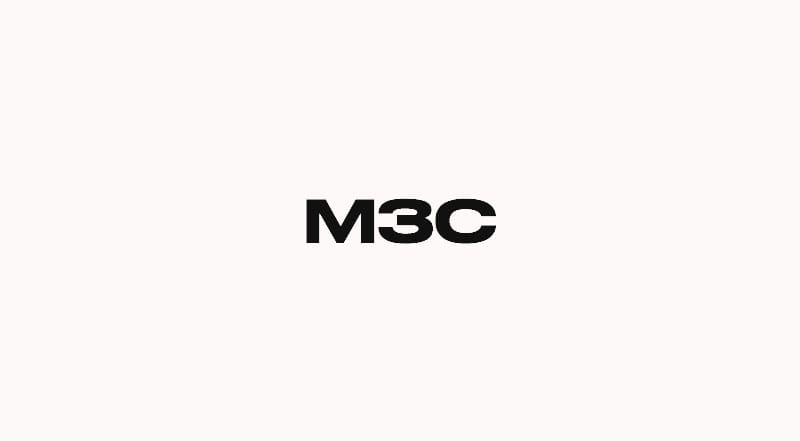 by in
The remaining three members of the M3 Champions – Yaroslav "Jady" Nikolaev, Timofey "Chronicle" Khromov, and Igor "Redgar" Vlasov – have departed the Russian Valorant team, along with coach Denis "Gray" Danilyuk.
The now disbanded team used to compete under the Gambit banner before Riot Games sanctioned Russian organizations following the Russian invasion of Ukraine on February 24.
Ayaz "nAts" Akhmetshin, the star player for M3 Champions, left the organization in August, and Bogdan "Sheydos" Naumov parted ways with the team earlier this week. According to the report, the players were hoping that certain teams would be selected for the partnership franchise offered by Valorant so that they could guarantee a place in the league together, but they were unable to guarantee an offer of any kind.
Prior to the imposition of sanctions against Gambit, M3C Champions was rated the top-rated Valorant squad in the CIS province and among the strongest in Europe in general. At the time they were still using the Gambit moniker, NAts, Nikita "d3ffo" Sudakov, Chronicle, Redgar, and Sheydos were all members of the team that triumphed over Team Envy in the tournament's championship match. They earned first place overall at the Masters Berlin competition, which was held in September of the previous year. Even though they were defeated by Acend in a tough match that ended with a score of 3-2, they were still able to finish in second place overall at the Valorant Champions 2021 tournament.
Nonetheless, the team's performance this season has not lived up to expectations. The M3 Champions did not finish strong enough in either season of the EMEA Challengers to secure a place in the Masters tournament in Reykjavik or Copenhagen, so they were not able to qualify for either of those events. After that, they participated in the final of the EMEA's Last Chance qualifier for Valorant Champions 2022, but they were ousted by Team Liquid, and as a consequence, they finished the year without appearing on an international stage.
The end of the 2022 Valorant Champions on September 18 ushered in the commencement of the offseason for the Valorant scene, and the coming days are expected to see a rise in the number of player transfers.
For the time being, the erstwhile M3 Champions players do not have a precise idea of what lies ahead. According to reports, the players have reportedly received offers from teams based in North America. However, it is highly unlikely that they will move to another continent due to the import bans that are placed on Russian players. Rather than joining the EMEA partnership league, it is likely that each player will look for individual offers to take part.