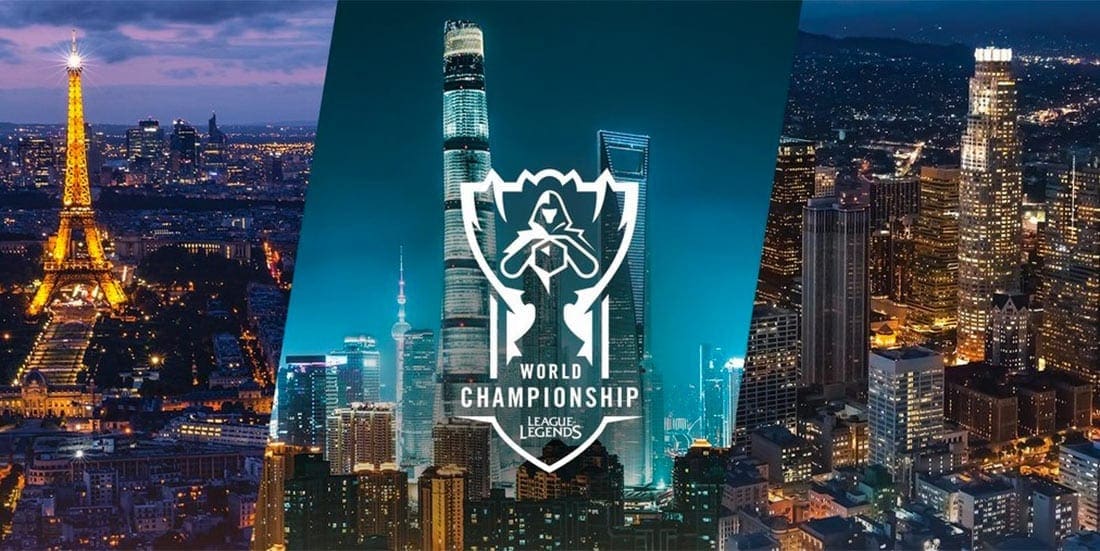 by in
The League of Legends World Championship play-in stage is set to begin on Wednesday, but the six teams in Group C and Group D will kick off their campaign on Thursday, October 3.
In this LoL Worlds betting preview, we will look at the Group C games featuring Hong Kong Attitude, Lowkey Esports and MEGA clash.
MEGA v Hong Kong Attitude
Thursday, October 3 – 14:00 CEST
MEGA – +268 at BetOnline
Despite their dominance in LST, MEGA enter the LoL Worlds play-in stage as one of the weakest teams of Group C and arguably the weakest of all 12 sides vying for a spot in the main event.
MEGA will have a lot to prove in their opening fixture, as they are considered huge underdogs against LMS regional champions Hong Kong Attitude.
Hong Kong Attitude – -454.55 at BetOnline
HKA ended their LMS season with a strong finish in the regional finals, where they cruised through Flash Wolves (3-0) and G-Rex (3-0) to claim the final ticket the LoL Worlds play-ins.
That being said, HKA struggled for consistency throughout the season and will need to show more stability if they hope to make an impact on the biggest stage.
Prediction: MEGA to win
LMS is objectively a much stronger competition than LST, which is why HKA are heavy favourites to win here.
But while the third seed from LMS are expected to dominate MEGA, their questionable results throughout the season suggest HKA could slip and fall.
With that in mind, and with +268 offered on MEGA in a best-of-one (Bo1) match, we will take our chances and back the LST champions.
BetOnline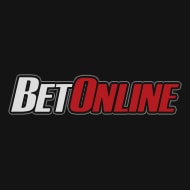 $5,000
50% matched deposit up to USD $5,000
read review
Bet Now
Bovada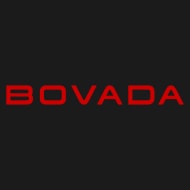 $250
Claim a 50% deposit bonus up to the value of USD $250
read review
Bet Now
MEGA vs Lowkey Esports
Thursday, October 3 – 16:00 CEST
MEGA – +236 at BetOnline
Not a lot of people believe MEGA can impress in Group C.
They do have a Korean bottom lane, which should help them remain competitive, but it is hard to see them matching it with the top dogs even if they reach the second round of play-ins.
LowKey – -384.62 at BetOnline
A lot of expectations have been put on LowKey as VCS representatives to put up solid performances and possibly even push for a ticket to the main event.
There is a legitimate chance LowKey can achieve that, but they cannot afford to drop the ball against MEGA.
Prediction: LowKey to win
While there is always a room for an upset in a Bo1 game, such an occurrence seems unlikely in this instance.
LowKey might not have a lot of experience in competing on the big stage, but they looked strong in their VCS campaign and should get the job done here.
Hong Kong Attitude vs LowKey Esports
Thursday, October 3 – 18:00 CEST
Hong Kong Attitude – -140.85 at BetOnline
Hong Kong Attitude enter this fixture as slight favourites, but they could fall either side of the line.
While HKA do come from a stronger region, their inconsistency is a big concern and may hurt their chances of reaching the main event.
LowKey Esports – -102.04 at BetOnline
This will be an important fixture for both sides, as it just might be the match that decides which team finishes top of the group.
LowKey have measured up so some of the best Vietnamese teams this year and should do well if they can maintain that standard in the play-in stage.
Prediction: LowKey to win
The odds seem to favour HKA purely because they are coming from a much stronger region.
However, HKA are a long way behind the top two teams from LMS, which is why we believe they might be overrated here.
This could prove to be a close match, but when it comes to picking out a winner, we have to side with the more consistent Vietnamese side.
MORE LoL BETTING TIPS