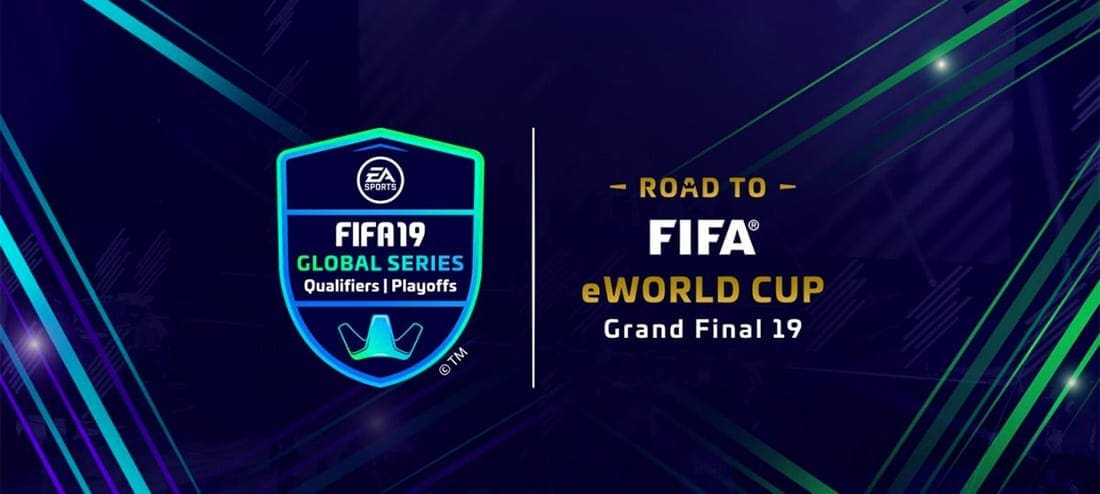 by in
The new KiNGs of the FIFA esports world have been crowned.
KiNG eSports won the third FIFA eClub World Cup in London on Sunday, justifying their favouritism with the bookies in an impressive display.
Nicolas "nicolas99FC" Villalba and Donovan "Tekkz" Hunt were able to beat Dijon FCO in the final and collect $40,000 prize money.
Both KiNGS players also collected 1500 Global Series points, which will help their pursuit of the FIFA eWorld Cup Grand Final later in 2019.
It wasn't all smooth sailing for the duo, who both lost one-on-one battles that forced deciding games during the quarterfinals and semis.
READ: LATEST ESPORTS NEWS
Following the victory, nicolas99FC and Tekkz sit atop the Global Series table and were thrilled following the game after dominating on both Xbox and PlayStation.
Talking to FIFA.com, Tekkz was overjoyed to break a little hoodoo that had been developing at big tournaments.
"I haven't won for a while; I always lose in the semifinals, so I will be posting the leaderboards out tonight," Tekkz told FIFA.com.
"Everyone thought I'd be gone after the patch (latest update), but I'm still here."
Dijon's Aurelien "Moolzn" Charon was proud of his team's effort against the overwhelming favourites in the final.
"We were underdogs, and we tried out best in the final, and it was not easy, but we are proud of our tournament," he said.