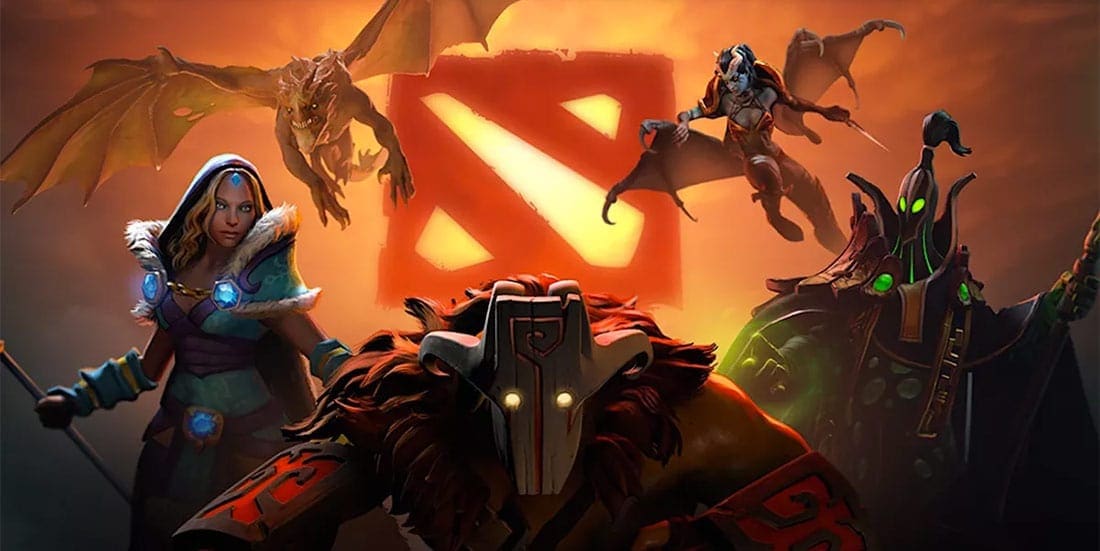 by in
North America esports news
Cloud9 And Uconnect Team Up For Collegiate Esports Program
Professional esports organization Cloud9 and marketing sponsorship company Uconnect Esports have unveiled a new collaboration. It's called the Cloud9 University, a collegiate and university esports outreach program. The platform will be powered by Uconnect Esports.
Uconnect will allow the Cloud9 University to host its own collegiate tournaments through its competitive esports platform. As a result, students to form networks within the industry and develop their skills in a competitive environment.
The initiative is slated to launch its official Discord on November 5. Eight US universities will be early affiliates to the program, getting special access to internships and job postings. Each affiliated university will also get its own collegiate esports mentor.
Asia esports news
Beyond the Summit's GoDz: "75% of teams in SE Asia are involved" in DOTA 2 matchfixing
Matchfixing continues to be a major concern for the widespread adoption of esports, particularly for bookmakers. Outlets like Liquipedia have recently had to rethink policies in order to curb the incidents of fraud. Now, David 'GoDz' Parker is adding fuel to the fire.
In an interview with Andrew 'Zyori' Campbell for Campbell's podcast, Zyori Plus One, GoDz commented on the issue of matchfixing. For the Beyond the Summit co-founder, it's a far more common problem than most people realize.
Speaking on Dota 2 matchfixing, GoDz said: "I've heard allegations that 75 percent of teams in Southeast Asia are involved". Parker himself has banned teams from BTS events for similar offenses in the past. These issues make it hard for Asian betting sites and sportsbooks to cover esports events.
Africa esports news
eLaLiga Santander Fan Cup Brings FIFA Tournaments To South Africa
Spain's eLaLiga Santander is expanding beyond the borders of the European nation and into South Africa. Sponsored by Electronic Arts and La Liga, eLaLiga Santander is opening its doors to South African FIFA 21 players.
Two online tournaments in South Africa will determine the best two FIFA 21 players in the country. These will be 1-on-1 PS4 FIFA 21 competitions. They will qualify for participation in the regional tournament finals, vying for a spot in the Grand Finals.
Other countries participating in the competition include Egypt, Turkey, and Saudi Arabia. The eLaLiga Santander Fan Cup is open to all amateur players, and registration is completely free. The tournaments are set for November 16 and 23.
Europe esports news
Rix.GG Signs Finnish Superstar Mognus For European Rocket League Team
UK-based esports organization Rix.GG has announced a stellar new acquisition. 20-year-old Finnish Rocket League star Joonas 'Mognus' Salo will be joining Rix.GG's European RL team. Mognus joins squadmates Lorenzo 'Dead-monster' Tongiorgi and Dan 'Polar' Rees.
This iteration of the Rix.GG squad will be participating in the upcoming RLCS X Winter Split. Rix already had considerable home-grown talent by way of Polar and Jack 'Apparentlyjack' Benton. Now, with Mognus, the team incorporates considerable high-level experience.
Team manager Ibrahim 'Tibbles' Taylor feels Mognus is the perfect addition to the team. He expects Salo to take Polar and Dead-monster to "new heights." Meanwhile, Mognus says he wants to bring consistency to the table, asking fans to support him in his new journey.
South America esports news
Azules Esports Parts Ways With Sebastián 'Cody' Quispe
Sebastian 'Cody' Quispe and Azules Esports are officially parting ways. The University of Chile Club's esports division had a satisfying fourth-place finish in the LoL LLA's Closing Tournament. Chilean mid Cody played a big part in that result, finishing as match MVP on five occasions.
The team expressed its gratitude towards Cody for all his hard work, saying he'll always be part of the family. Cody told fans through Twitter that leaving was a tough decision. He also informed them that he already has a team for the LLA 2021 season.
Azules had a disappointing performance in the 2020 LLA Opening Tournament. However, Cody took the team to soaring heights in the Closing Tournament, making the semifinals. They were eliminated by LLA betting favorite Rainbow7, who went on to win the competition.
Oceania esports news
Mountain Dew League Regular Season Comes To An End With Chiefs Ahead
The Australian division of the Mountain Dew League has come to an end. Chiefs Esports Club have crowned themselves winners, finishing the season as the #1 seed. The Chiefs managed a near-perfect score of 16-1, ahead of Avant-'s 15-2 and Order's 14-3.
Playoffs are taking place immediately following the end of the regular season. In fact, the quarterfinals already played out, with Chiefs ESC, Paradox Gaming, ORDER and Avant Gaming moving on to semis. Losing quarterfinalists face off against each other in the loser's bracket.
The Grand Final will take place on November 4. It's one of the hottest sports betting events in Australian esports.