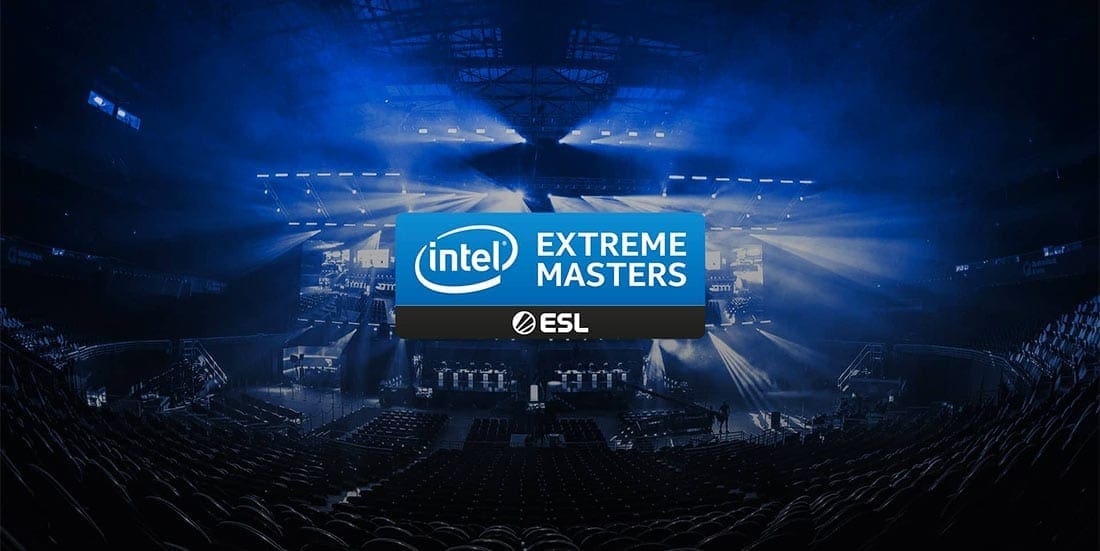 by in
Asian esports news
Asian Teams Dominate LoL Worlds 2020 Group Stage
After the end of the group stages at the 2020 League of Legends World Championship, the utter dominance of Asian teams is sending a message. Chinese teams finished 17-8, while South Korean teams finished 14-4. That's far better than Europe's 9-10 and North America's anaemic 6-12.
These disparities speak volumes about the different approaches to the nascent esports industry in these territories. Asian countries have been quick to invest resources and capital into esports, developing new talent every year.
The results of this year's LoL Worlds 2020 group stage seem to validate this approach. Asian teams exhibit a quality, talent, and consistency that so thus far escapes other regions.
Africa esports news
Africa Esports Championship Gears Up For Season 2
After a successful first season, the second edition of the Africa Esports Championship is just around the corner. The annual tournament spans more than 30 nations across the continent.
This year's edition of the AEC will feature League of Legends, FIFA 21, Tekken 7, and PlayerUnknown's Battlegrounds Mobile. Registrations were open online through the dedicated AEC website until September 30.
National qualifiers are now set to start. The tournament will feature a national league stage followed by a knockout finals event. African sportsbooks are looking forward to this one as it creates a buzz across the continent.
Europe esports news
FaZe Clan Become European Champions of IEM New York 2020
After besting eight other elite teams, FaZe Clan have been crowned European champions of IEM New York 2020. The team prevailed over OG in the finals, while Team Vitality and Fnatic rounded out the top four.
FaZe take home a US $70,000 prize, half of IEM New York Europe's $140,000 prize pool. The team originally finished Group B in second place with a 2-1 record, losing their Winners' Match against OG 0-2. However, the tables turned in the playoffs, surprising CS:GO betting sites.
FaZe managed to beat Team Vitality 2-0, and then went on to face OG again in the IEM New York Europe Grand Final. This time, FaZe bested OG with a whopping 3-0 score.
South America esports news
Valve Backing Movistar Liga Pro Gaming For Dota 2 Esports
The Movistar Liga Pro Gaming series had been going strong for over a dozen seasons until it was cancelled this year due to the COVID outbreak. Now, Valve Corporation – the titanic gaming company behind the likes of Steam, CS: GO, and Dota 2 – have given the league the financial backing it needs to relaunch.
The rebooted Movistar LPG is expected to launch sometime during early 2021, creating much interest among Dota 2 betting sites. The tournament features a total prize pool of US $45,000.
Oceania esports news
Mindfreak Dominate Oceanic RLCS Regional Major Playoffs
The final Oceanic Rocket League Championship Series X Regional Major Playoff bracket is finished. All the matches have been played out, and results are in. Mindfreak dominated the competition, managing a 4-1 victory over Ground Zero Gaming in the grand final.
Along the way, Mindfreak bested both Renegades (4-3) and Canberra Havoc (3-1). Meanwhile, Ground Zero had comfortable victories against Cringe Society (4-1) and Vort Central (3-0).