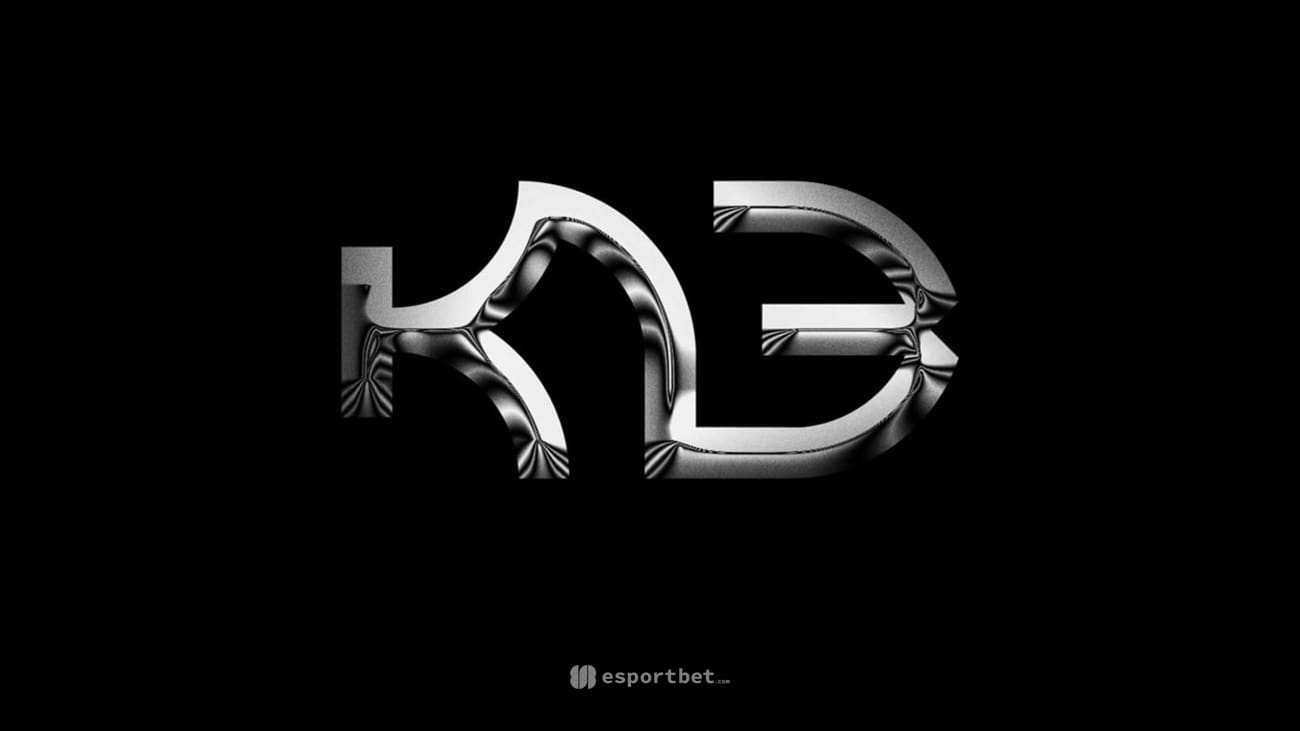 by in
K23 announced a number of CS:GO roster changes on March 26, replacing Rassim "⁠Jyo⁠" Valijev and Artem "⁠iDISBALANCE⁠" Egorov with Artem "⁠RAiLWAY⁠" Gradovich and Aleksei "⁠El1an⁠" Gusev following a poor start to 2023.
The two new players previously played with Boston Crab, where they spent two months competing. They earned some recognition following their match with Movistar Riders in the BLAST.tv Paris Europe RMR open qualifiers stage, where they handed the team an early exit.
RAiLWAY and El1an played for different lineups prior to their time with Boston Crab. While RAiLWAY was with Aurora between August and October 2022, El1an played with Entropiq for almost 18 months. He and the Russian lineup participated in competitions like the ESL Pro League Season 15, PGL Stockholm Major, and the IEM Katowice 2022 Play-In.
RAiLWAY helped Aurora qualify for the IEM Road to Rio Europe RMR; however, the team did not go far in the tournament, ultimately getting eliminated with a 0-3 record.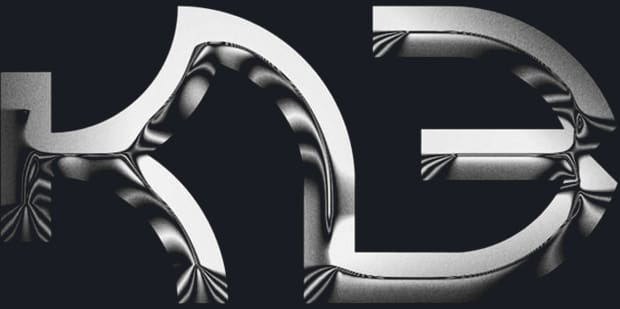 RAiLWAY and El1an's signing comes with Jyo and iDISBALANCE's departure from K23's lineup. The players were with K23 for four months, joining in November 2022.
At the time, K23, who are currently at no.70 on the world rankings, placed 9-11th in the IEM Road to Rio Europe RMR with expectations to give a better performance. Instead, the Russian lineup failed to qualify for upcoming events like the BLAST.tv Paris Major, IEM Dallas, and ESL Challenger Melbourne in numerous open qualifier runs.
K23 are set to debut their two new players on Wednesday in the CCT Central Europe Series 5 playoffs in a match against Aurora. With Jyo and iDISBALANCE gone, K23's current lineup includes Daniil "⁠X5G7V⁠" Maryshev, Kirill "⁠Magnojez⁠" Rodnov, Konstantin "⁠Raijin⁠" Trubarov, RAiLWAY and El1an with Aset "⁠Solaar⁠" Sembiyev as head coach.