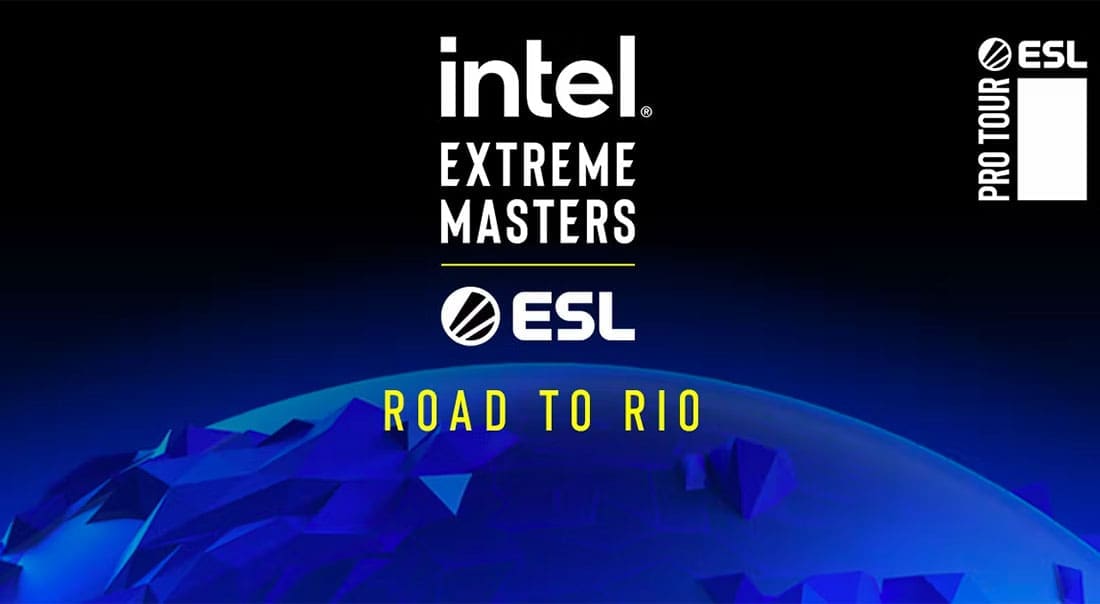 by in

Despite stricter visa guidelines enforced by the European Commission on Russian citizens, all three of Aurora, K23, and 1WIN showed up with their full Counter-Strike rosters in time for the IEM Road to Rio Europe Regional Major Ranking (RMR) tournament in Malta.
 

The current visa rules allow consulates to deprioritize non-essential travel visas. They also have the right to extend the visa decision from 15 to 45 days and ask for extra documents. This placed Russian citizens who wanted short-stay visas to a European location in trouble.
 

Aurora, K23, and 1WIN were previously in peril because the ESL's rule book for the event only allowed one substitute per team, and the substitute's name was to be turned in before September 8, the roster lock date. All three franchises had three or more Russian players on their roster.
 

K23's lineup consists of five Russian players, while 1WIN and Aurora have four and three Russian team members, respectively. The three squads previously had issues, along with Benched Heroes, while they tried to acquire visas for their players.


Due to the difficulties, Benched Heroes ended up giving up their spot in the tournament, and Illuminar Gaming – as the next best team at the fourth open qualifier – took their place. BH's Russian player, Eugene "⁠Aunkere⁠" Karyat, as well as Buğra "⁠Calyx⁠" Arkın of Turkey, were unable to get their approved visas in time for the tournament.
 

Due to the success of K23, 1WIN, and Aurora in bringing their lineup across, the teams will not have to forgo their chance to participate in the European RMR.
 

Teams like Cloud9, Outsiders, Natus Vincere, G2, and Team Spirit – who have Russian players among their lineup – had ample time to go through the visa approval process and secure their passes to the Europe RMR. The above non-affected franchises previously attended ESL Pro League Season 16, which was held between August and September, and had to travel to Malta.
 

The Russian esports team forZe arrived in Malta last week. Abdul "⁠degster⁠" Gasanov, a Russian player representing G2 Esports, also landed in time for the IEM Rio Major RMR events, which kicked off on October 4.