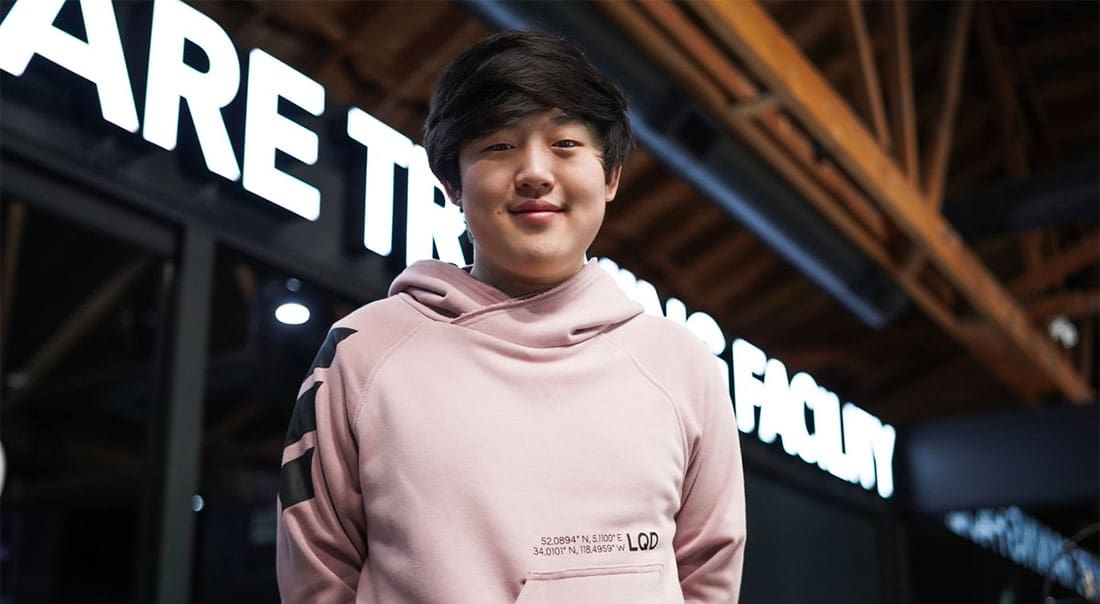 by in
Following a poor 2022 campaign, Immortals are reportedly on the verge of adding bot laner Edward "Tactical" Ra to their League of Legends roster for the 2023 LoL Championship Series (LCS) season.
The former TSM player is said to be in close discussions with the franchise and could be announced in a few weeks. The 23-year-old has been without a team since October after an underwhelming performance with TSM.
Immortals will be looking to retool their roster in hopes of having a better campaign in the 2023 season. This year, they finished in the bottom half of both LCS splits.
Immortals started the year with a losing streak at the 2022 LCS Lock-In, where they placed 9th-10th with a 0-4 record. Their campaign in the LCS Spring Split ended with a 5-13 record, which landed the North American franchise at the bottom of the table.
Most recently, despite the few changes made to the roster prior to the summer tournament, Immortals placed ninth in the LCS Summer 2022 event. The franchise only had a better record than Dignitas.
Having left TSM Academy in 2018, Tactical made a return to the organization in 2021, together with some players from the LPL's developmental league, such as mid laner Huang "Maple" Yi-Tang. During his time there, the once-revered team achieved a best domestic finish of fifth-sixth place in the LCS 2022 Championship.
Tactical was then moved to the inactive roster, with AD carry Tony "Instinct" NG from TSM's Academy moving up as his replacement. He only featured in seven games at the Summer Split, where he recorded 14 kills, 19 assists, a 1.7 KDA, and suffered 20 frags. Tactical held about 19% of his team's total deaths.
There have also been reports suggesting that the Lee "IgNar" Dong-geun will leave Immortals to join Dignitas; however, there has been nothing concrete from either franchise to back up that claim.