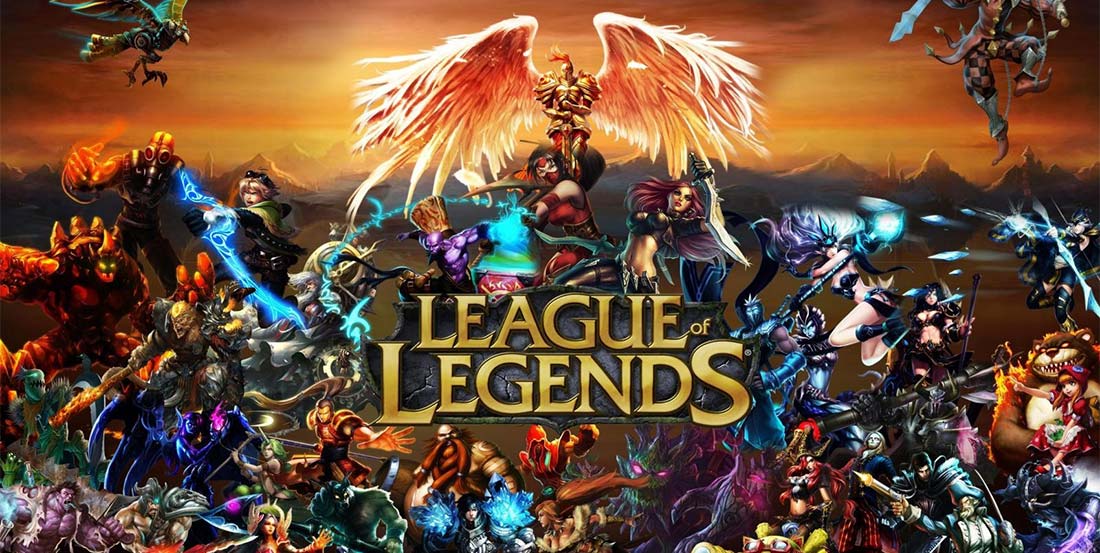 by in
Immortals announced on Thursday that head coach Thomas "Zaboutine" Si-Hassen and general manager Keaton "Keaton" Cryer had left the organisation due to the team's poor performances in the League of Legends Championship Series (LCS).
"We've decided to part ways with LCS GM, Keaton Cryer, and LCS Coach, Thomas "Zaboutine" Si-Hassen. We'd like to thank both of them for their work with Immortals," read the announcement.
Both Zaboutine and Keaton were part of OpTic Gaming's staff since November 2017 and stayed on after Immortals purchased Infinite Esports, the parent company of OpTic.
Before joining OpTic Gaming, Zaboutine served as head coach of Team Ocean Drake, who he helped win the 2017 North American Scouting Grounds (NASG). At the time, Ocean Drake fielded Robert "Blaber" Huang (then blaberfish2) and Philippe "Vulcan" Laflamme, who would both later join Cloud9, as well as Cloud9 Academy mid laner Cristian "Palafox" Palafox and 100 Thieves Academy ADC Jacob "Prismal" Feinstein.
Zaboutine took the helm at OpTic Gaming ahead of the 2018 NA LCS Spring, but did not see much success. In four splits he managed only one playoffs appearance with OpTic, finishing in fifth-sixth place in the LCS 2019 Summer.
Zaboutine saw even less success with Immortals, who finished eighth in the LCS 2020 Spring with an 8-10 record and failed to show any improvement in the opening two weeks of the LCS Summer. They are winless ahead of Week 3, having lost to FlyQuest, Counter Logic Gaming, 100 Thieves and Team SoloMid.
Some of Immortals' struggles can be attributed to their questionable decision to bench their star jungler, Jake "Xmithie" Puchero, in favour of academy player Nicholas "Potluck" Pollock. Although the latter has shown some promise, it is hard to fathom why Immortals opted to start their LCS Summer campaign without their best player.
Zaboutine has yet to confirm where he will continue his career, while Immortals have not yet disclosed who will take over as head coach. It is, however, highly likely the assistant coach, Adrien "GotoOne" Picard, will step in as a caretaker until Immortals find a full-time replacement.
Keaton, meanwhile, will be taking an indefinite break from the esports scene to focus on his mental health and spend some time with his fiancée.
Immortals' next match in the LCS Summer is slated for Sunday, June 27, when they will face Golden Guardians, followed by a clash with the reigning LCS champions Cloud9 a day later.