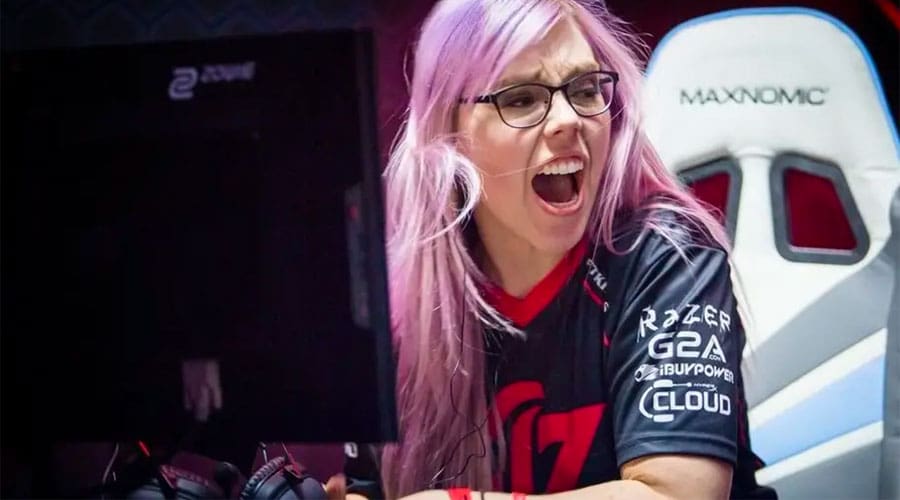 by in
In the second half of this year, the International Esports Federation (IESF) and GIRLGAMER Esports Festival will collaborate to create a women's CS:GO tournament that will take place in Indonesia at the World Esports Championship.
The World Esports Championship is run by the IESF each year. There, national teams from across the globe compete in several esports titles, such as CS:GO, Dota 2, and a number of popular fighting games.
In a joint statement, GIRLGAMER and IESF committed to working together to further solidify ideals such as diversity and inclusiveness in the esports industry.
The IESF said in a public statement that it has inked a deal with Women in Games (WIG), a non-profit corporation whose mission is to foster a safe space for women in the gaming industry.
 
The IESF did not reveal any more details regarding the all-female CS:GO tournament's qualifying or prize money. The overall prize money for the World Esports Championship is US$500,000 (£373,000), and it will be split among the following six games: Dota 2, PUBG Mobile, CS:GO, Mobile Legends: Bang Bang, and Tekken 7.
This year's prize pool marks a huge increase on the $55,000 total purse for 2021.
"We are thrilled to be working with GIRLGAMER to continue expanding competitive opportunities for women in esports," said IESF Secretary General Boban Totovski.
"Hosting the first CS:GO Tournament at the World Esports Championships Finals will be a historic moment for the entire World Esports Family and we can't wait to work on even more initiatives together to create a more inclusive World Esports Family for generations to come."