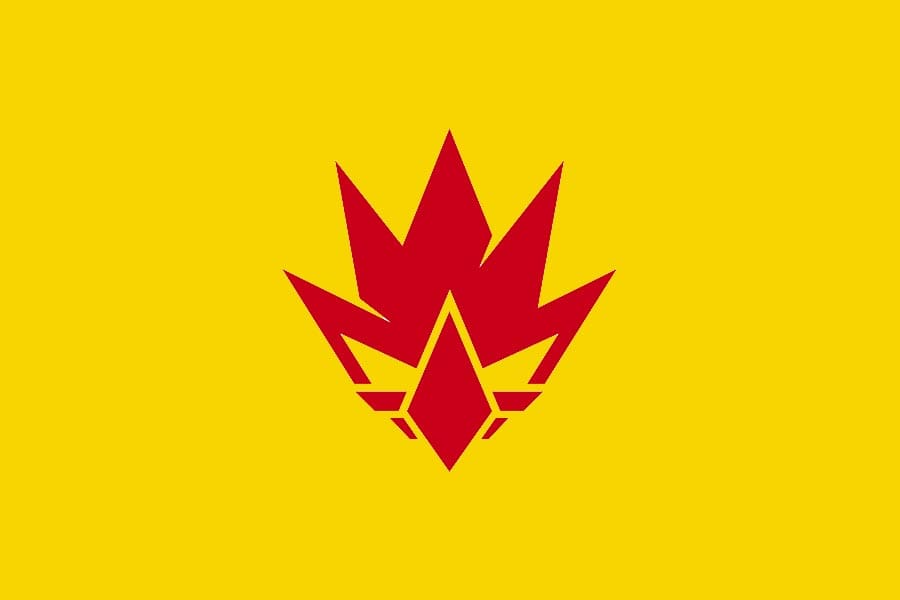 by in
Matthieu "⁠matHEND⁠" Roquigny has decided to step down from his position as head coach of HEET's Counter-Strike roster.
In a Twitter post, HEET revealed that the decision was made by matHEND, and thanked their former head coach for his contributions. The French team also promised to welcome him back at whatever point in the future.
"We would love to thank Matthieu for his fantastic work and the incredible path he went on with the team. Our doors will always be open for him. Best of luck in your future endeavors," the Twitter announcement read.
HEET also shared a statement from matHEND where he acknowledged and thanked everyone involved in the project.
"As I end my adventure with Heet, I would like to express my sincere gratitude to all those who participated in this project and believed in me," matHEND wrote.
"This journey has been an emotional adventure with many ups and downs. Despite it all, I have no regrets about diving into this experience, as it has taught me valuable lessons and the ability to go back to the competition was a real pleasure."
MatHEND was with HEET for a year and helped the organization get closer to achieving tier-one status. With the Frenchman as head coach, HEET won competitions like the ESL Championnat National and Elisa Invitational Spring last year.
HEET were not as successful in tournaments with much stronger opponents like the IEM Rio and Antwerp majors last year, where they failed to make it past the RMR stages. The French squad also finished joint-last in ESL Pro League Season 16.
The all-French lineup for the upcoming IEM Brazil qualifiers features Thomas "⁠Djoko⁠" Pavoni, Pierre "⁠Ex3rcice⁠" Bulinge, Lucas "⁠Lucky⁠" Chastang, Bryan "⁠Maka⁠" Canda, and Matthieu "⁠Razzmo⁠" Mellot.
HEET are currently undergoing a personnel shuffle ahead of the Paris Major. The team's former in-game leader Alexandre "⁠bodyy⁠" Pianaro signed on to Falcons earlier this year. They also lost Aurélien "⁠afro⁠" Drapier to LDLC later on.
HEET have yet to confirm their latest roster; however, during their unsuccessful run in the IEM Brazil closed qualifier, they fielded players like Matthieu "⁠Razzmo⁠" Mellot, Lucas "⁠Lucky⁠" Chastang, and Bryan "⁠Maka⁠" Canda.