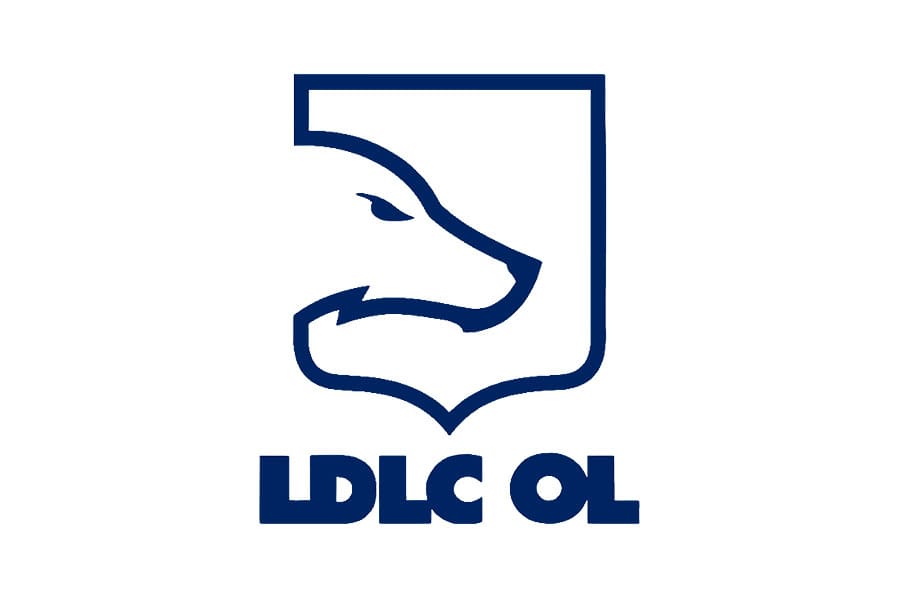 by in
Aurélien "afro" Drapier is reportedly joining LDLC OL following the reports of his current team, HEET, taking a break from the Counter-Strike: Global Offensive scene.
According to reports, HEET will be leaving the competitive scene in order to mount a long-term rebuild. It is understood the team is going through a financial crisis.
"Unfortunately, we will not be able to take part in the EPL Conference. The team is in a rebuilding process. More details in the next days / weeks," the team's manager, Vivien "GoY" Goyon, tweeted.
However, HEET have yet to make an official statement that they are disbanding the team. They have only revealed that they will not participate in the forthcoming EPL Conference.
Afro, who started playing for HEET on January 19, 2022, has an existing contract with the European team, and not much of his alleged move to LDLC OL has been revealed.
It is also likely that the other players on HEET's active roster — Alexandre "bodyy" Pianaro, Thomas "Djoko" Pavoni, Pierre "Ex3rcice" Bulinge, and Audric "JACKZ" Jug, along with coach Matthieu "matHEND" Roquigny — will also be looking for a new team to join.
Afro is a 23-year-old AWPer who started his CS:GO journey in 2017, and since then he has played for a few teams, which include Team Mistral Reflex Esports Club, APOLOGIS Esports, Double Ponie, The Dice, and FiveG. In June of 2020, afro was signed to LDLC OL, spending just six months with them.
Despite HEET's poor performances at CS:GO tournaments, afro managed to win a few, including the 2022 Elisa Invitational Spring and the 2022 ESL Championnat National Autumn.
If afro does move to LDLC OL, he will be joining players such as Serbian in-game leader Filip "Graviti" Branković, 20-year-old French rifler Hugo "Brooxsy" Di Bono, 19-year-old AWper Remi "Diviiii" Alexandre, French rifler François "AMANEK" Delaunay, and 31-year-old coach Lambert "Lambert" Prigent.
On January 18, LDLC OL are scheduled to face off against Team BDS Academy at the 2023 LFL Spring. The former will paying +198 for the win, with the latter side favored at -270.27 with BetOnline.