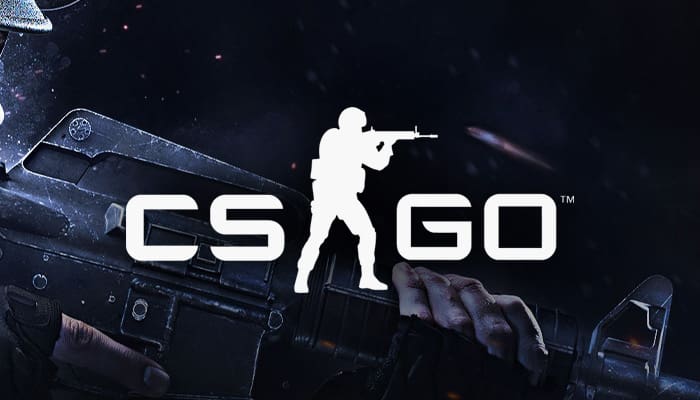 by in
Pierre "⁠Ex3rcice⁠" Bulinge announced on Tuesday that the Counter-Strike: Global Offensive players who previously represented HEET would no longer play under the Belgian organization.
The ex-HEET lineup consisted of Ex3rcice, Thomas "Djoko⁠" Pavoni, Lucas "Lucky" Chastang, and Bryan "Maka" Canda. The roster was assembled at the start of 2022 when HEET signed DBL PONEY.
Since then, HEET have won events such as Elisa Invitational Spring 2022, Malta Vibes Knockout Series 5, and ESL Challenger League Season 40 Europe. They also participated in ESL Pro League Season 16 with this lineup.
The team, however, failed to qualify for a Valve-sponsored tournament despite competing in RMR events for the IEM Rio Majors and PGL Antwerp.
According to Ex3rcice, the next game would be their last under the lineup, and the players were currently looking for an organization to work with.
"As you saw, we are not representing HEET anymore; we will now play under the tag Looking4Org. We are now actively looking for a new home to represent; we've been grinding very hard, are very eager to succeed and be part of the best," Lucky wrote.
Former Team Falcons member Ali "hAdji" Haïnouss joined Looking4Org as the team's fifth player in April and helped them win the CCT Central Europe Series 6. He played with Maka on Falcons between February 2021 and January 2023 before he was benched and Maka moved to HEET.
The announcement comes days after reports claimed HEET were facing financial difficulties. They had allegedly not been able to pay their players' wages or tournament earnings for months prior.
The team's manager, Vivien "⁠GoY⁠" Goyon, announced his departure from HEET on April 29, promising to host a press conference to answer questions from fans. In the press conference on Monday, GoY disclosed that both Lucky and Djoke had ended their relationship with HEET while Maka and Ex3rcice were gearing up to do so soon.
There were also claims that HEET owed their former players Audric "JACKZ" Jug and Alexandre "bodyy" Pianaro approximately €100,000 in unpaid wages and buyout fees.