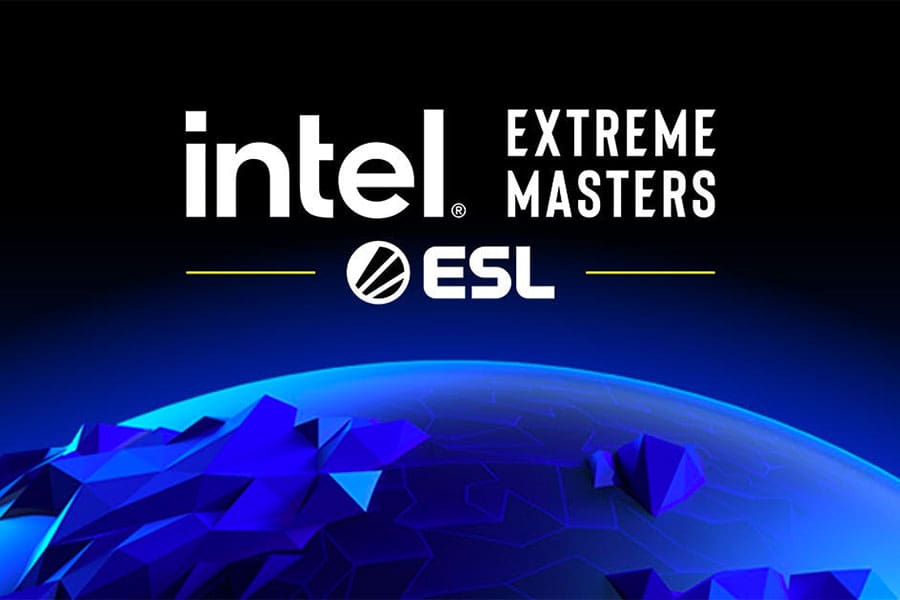 by in
The IEM Brazil Closed Qualifier is set to be an exciting event, with European teams HONORIS, 9INE, HEET, and Monte confirmed to compete in the Counter-Strike: Global Offensive tournament.
One of the standout teams is HONORIS, led by the legendary Polish figure Wiktor "TaZ" Wojtas. TaZ has been absent from major LAN events since ESL Pro League Season 10 in 2019 and is now on the hunt for his first significant LAN appearance in years.
In the closed qualifier, HONORIS faced off against Falcons, pitting TaZ against former opponents Nathan "NBK-" Schmitt and Kenny "kennyS" Schrub. Despite facing tough competition, HONORIS emerged victorious and will now be moving on to the qualification match.
In the IEM Brazil Europe closed qualifier, top-30 teams such as GamerLegion, 500, Eternal Fire, and Copenhagen Flames were eliminated from the competition. GamerLegion, in particular, was a standout casualty as they were defeated 5-16 by the Falcons in the round of 16. Other notable losses include 500 losing to SINNERS, Eternal Fire falling to VOYVODA, and Copenhagen Flames being ousted by 9INE.
Monte and HEET emerged victorious from the first open qualifier in Europe and secured their spots in the closed qualifier. Despite facing off against higher-ranked teams, both teams were able to come out on top and secure their place in the next round of competition. Monte had a relatively easier road, with their toughest match coming in the round of 16 where they overpowered HAVU.
HEET, on the other hand, encountered tough competition from the highly ranked teams Apeks and Eternal Fire. Despite recently undergoing a roster change with the departures of Aurelien "afro" Drapier and Alexandre "bodyy" Pianaro, HEET managed to come out on top.
While the Europe closed qualifier is set, there are still spots up for grabs for the South American and North American regions. In North America, Complexity, paiN, and Vendetta have already been confirmed, while 9z, 00NATION, and O PLANO are set to compete in South America.
The final team lists and dates for the remaining closed qualifiers are as follows:
Europe, February 8-10: ENCE, BIG, Bad News Eagles, Sprout, Monte, HEET, 9INE, and HONORIS.
North America, February 15-16: Complexity, paiN, Vendetta, and the winner of NA Open Qualifier 2.
South America, February 15-16: 9z, 00NATION, O PLANO, and the winner of SA Open Qualifier 2.
With four teams left to be found for IEM Brazil, the competition is expected to be intense as each team strives to earn a spot in the final event.


More esports news