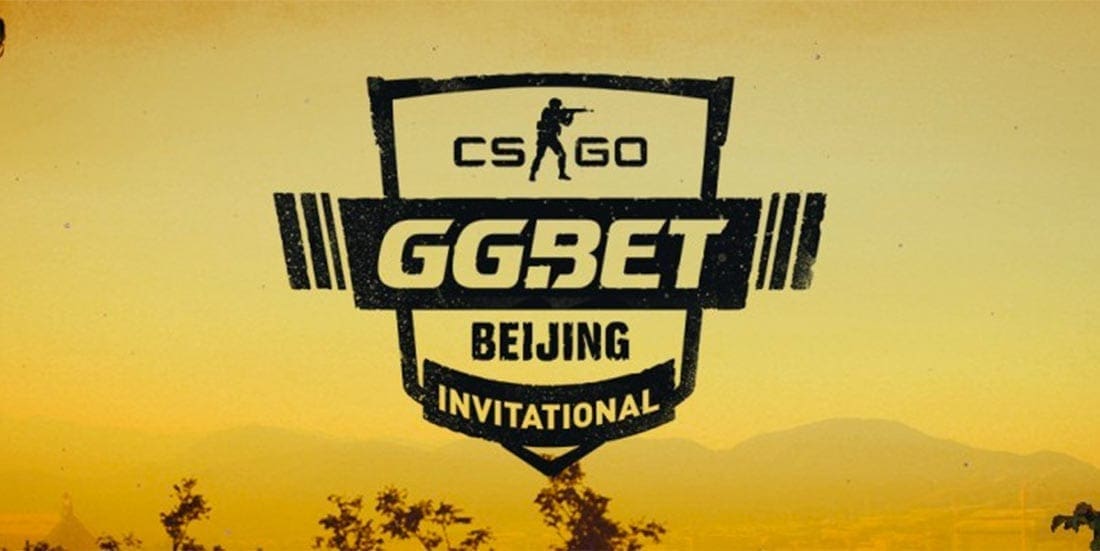 by in
Maincast and GG.BET have revealed the complete list of teams which will participate at the upcoming GG.BET Beijing Invitational event, which will serve as a qualifying tournament for IEM Beijing.
Scheduled for early November, IEM Beijing will feature eight of the best CS:GO esports teams in the world fighting for the lion's share of a US $250,000 prize pool.
Two teams, Astralis and Team Liquid, are already confirmed for the event in Haidan, with three more invites to be handed out and another three spots reserved for qualifiers.
One of those qualifying places will go to the winner of the GG.BET Beijing Invitational online tournament, which will run from Monday, September 16 to Friday, September 20.
Just like previous GG.BET Invitational events, six teams will compete for a spot in the grand finals. The champions will get a ticket to IEM Beijing, whereas the runners-up will take home a $5,000 consolation prize.
The full list of teams was confirmed on Sunday, September 8, when One More Time came through a 213-team field in open qualifiers.
The Polish outfit will now have a chance to compete alongside some of the biggest names in the CS:GO professional scene, including G2, mousesports and OpTic.
The GG.BET Beijing Invitational will start with a double-elimination group stage, featuring a best-of-one (Bo1) series in the opening round and best-of-three (Bo3) series after the first round of fixtures.
After the group stage ends, only the top two teams from each group will advance into the playoffs, where a single-elimination Bo3 format will be used.
The eight teams that will fight for the IEM Beijing ticket are: ex-Epsilon Esports, forZe, G2 Esports, GamerLegion, Heroic, mousesports, OpTic Gaming and One More Time.
The seeding of teams into two groups is yet to be decided.
MORE COUNTER-STRIKE NEWS