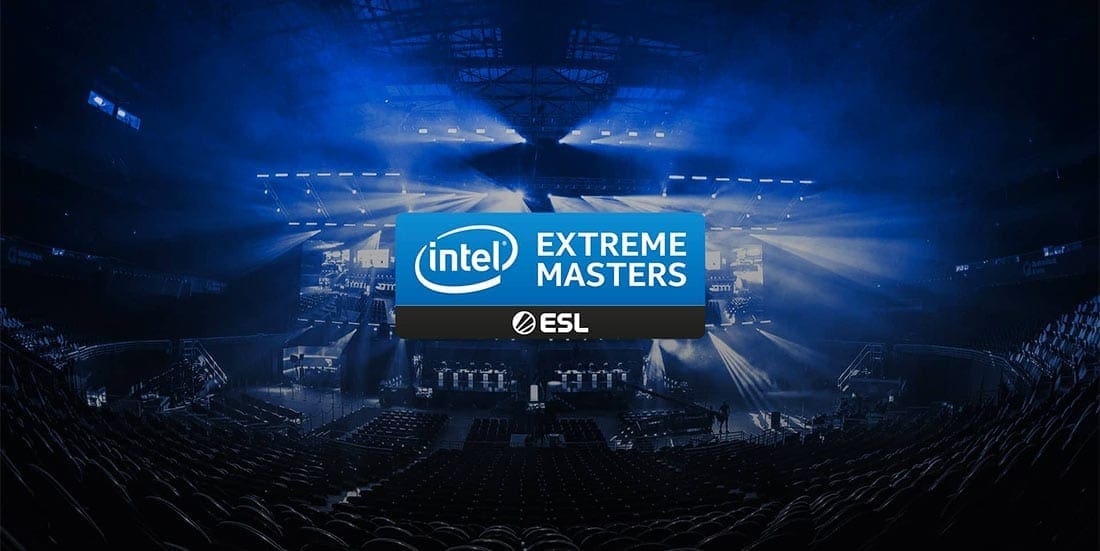 by in
Astralis delivered a clean sweep against 100 Thieves in the finals of IEM Beijing on Sunday, November 10, which earned them US $125,000 prize money and a direct invite to IEM Katowice 2020.
The fixture continued a dominant run for the Danes, whose victory puts them in the reckoning for the $1 million Intel Grand Slam title alongside Evil Geniuses, Fnatic and Team Liquid.
The road to the finals for the two rosters was a thrilling one, yet very different in terms of what they brought to the table.
100 Thieves only announced their return to competitive Counter-Strike scene on October 31 with the signing of the full Renegades lineup, meaning the new team was formed barely a week before IEM Beijing commenced. The North American organization entered the tournament as fourth favourites but went above and beyond all expectations to reach the finals.
Astralis, meanwhile, cruised to the finals without losing a single map, notching a 2-0 win over 100T along the way. As such, they entered the grand finals as heavy favourites.
On Vertigo, the first map of the series, things were looking up for 100 Thieves as they pushed the Danes to their limits. Unfortunately for the American challengers, they fell one round short in each half to go down 14-16.
A close bout in map one saw 100 Thieves enter Nuke with a lot of optimism, but that soon faded as they found themselves 4-11 down by the end of the first half. The second half continued in the same fashion with 100T claiming only one round (1-5), which was not nearly enough to get them back into game two of the series.
Train was the third and the last map of the IEM Beijing finals, where Astralis finished what they started. Another dominant performance in the first half (12-3) set them up nicely for the second half, where they won four rounds in quick succession to crush 100 Thieves and their dreams of a maiden CS:GO esports title.
The IEM Beijing MVP award was awarded to Lukas "gla1ve" Rossander, who finished the tournament with a 1.48 HLTV match rating – his personal best for a LAN event.