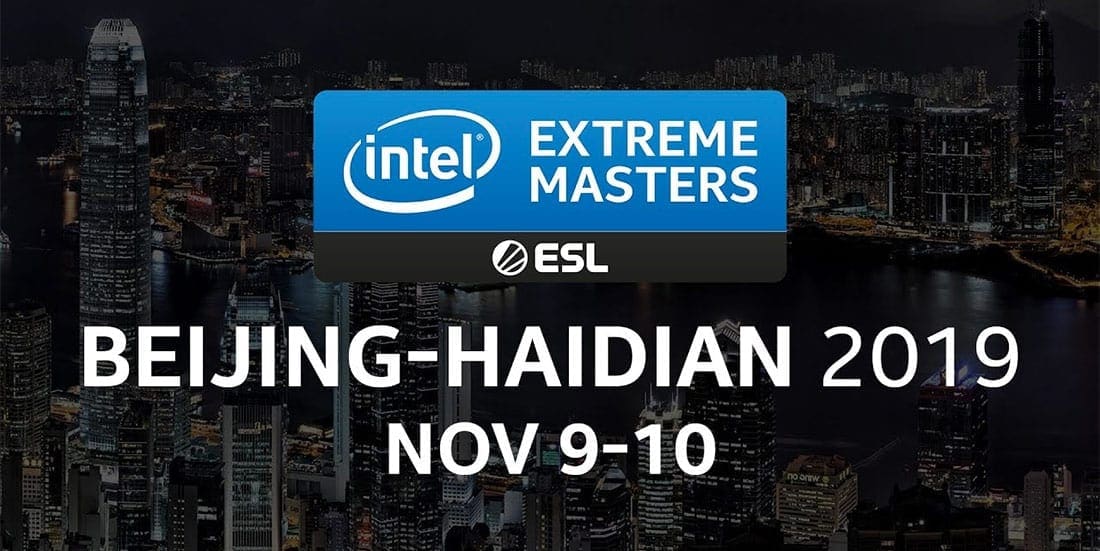 by in
ESL has announced details about the $250,000 Intel Extreme Masters Beijing-Haidian event, which is set to kick off on November 7, 2019.
Talk of the event first surfaced in mid-July when a new set of rules was announced for the Intel Grand Slam in order to prevent yet another short-lived season.
While there were no promises about IEM Beijing-Haidian on that day, ESL made an official announcement on Thursday, August 22, that IEM is returning to the Chinese capital to celebrate IEM's 10-year anniversary.
A total of eight teams will participate at the tournament, with Team Liquid and Astralis already confirming their appearance.
Three of the remaining spots are reserved for invitees, with the last three going to the respective winners of the GG.Bet Beijing Invitational, Chinese qualifiers and Asian qualifiers.
While the lineup is nowhere near finalized, the 2019 event looks to be much more stacked compared to last year's IEM Shanghai, where the only top-10 team in the field (NRG) won the title and $125,000 in prize money.
ESL also announced the format of the tournament, which will feature a group stage (November 7-8) and playoffs (November 9-10).
The group stage will split the eight teams into two double-elimination GSL groups based on their ESL CS:GO esports world rankings. All matches will be played in best-of-three series (Bo3).
The top two teams from each group will then advance into the playoffs, where a single-elimination bracket will be used for all fixtures. Bo3 series will be used for both semi-finals fixtures, whereas best-of-five (Bo5) series will be used for the grand finals.
On top of the schedule, format and the teams, it was revealed IEM Beijing 2019 will count towards the third season of Intel Grand Slam, meaning it is a must win for Team Liquid as they look to defend their IGS title.
MORE ESPORTS NEWS